Day six of 8th Jagran Film Festival saw Indian actress Aditi Rao Hydrari engaging into a Q&A session with the audience post her movie screening Kaatru Velydai directed by Mani Ratnam. The day also saw cinematographer director Pravin Bhatt in conversation with Manoj Srivastava on a journey through six decades. Indian advertising filmmaker Kailash Surendranath gave a talk on advertising and presentation on VFX by Pete Davis.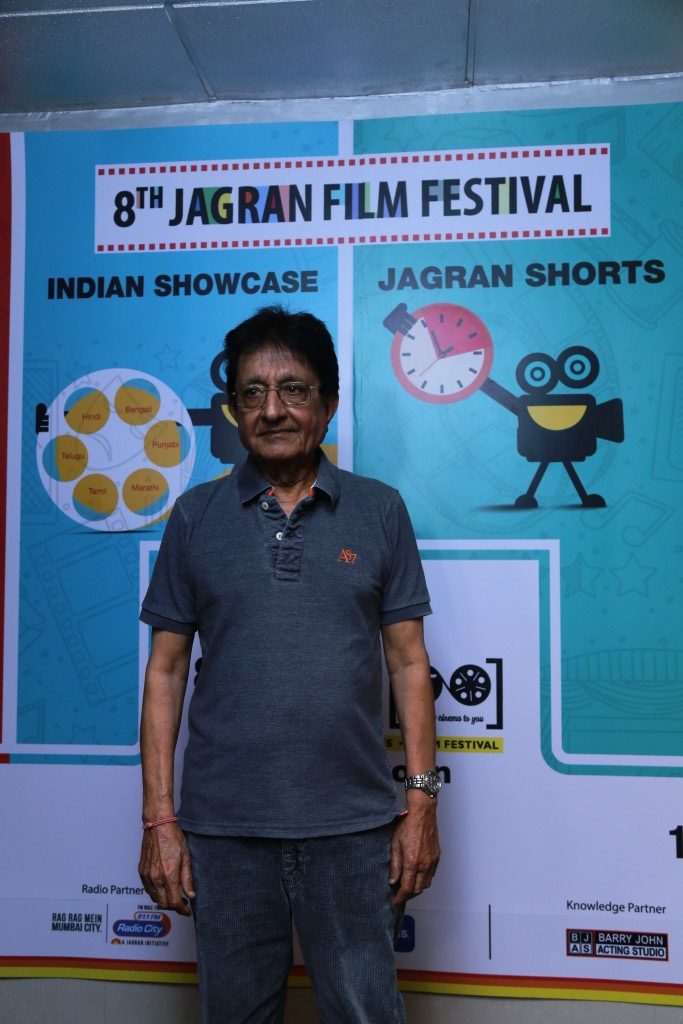 India's only Travelling Film Festival, the Jagran Film Festival successfully hosted a big gathering of cultural enthusiasts and the accomplishments in the field. The crowd continues to be served with a rich platter of cross-cultural movies, and the fact that the attendance count is only going up is testimony that the audience is enjoying the world of cinema, presented exclusively at one-of-its-kind, the Jagran Film Festival.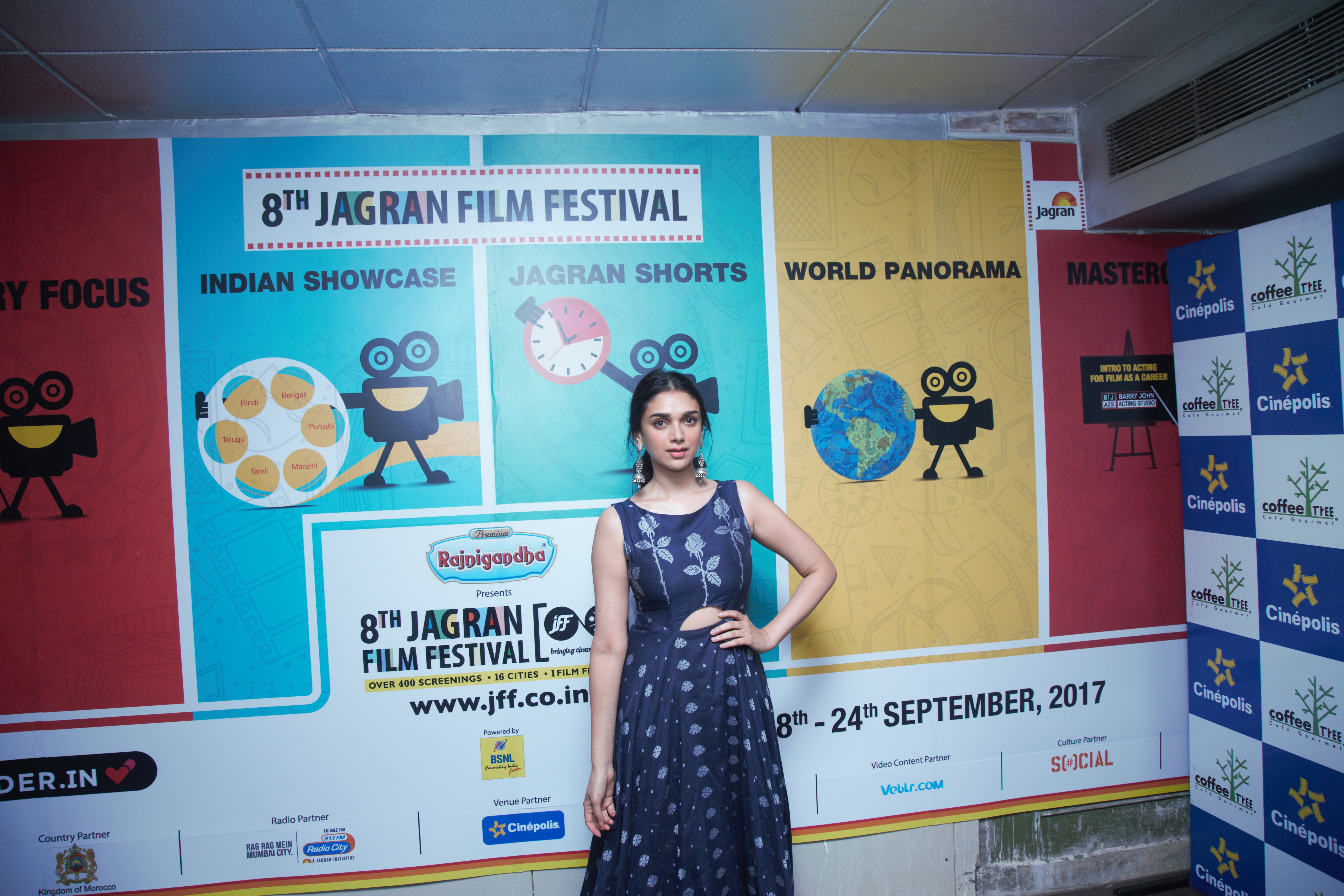 The 2017 edition of the filmi festival has so far focused on connecting people from all walks of life to their passion for movies in a fresh way. New boundaries and engagement patterns have been drawn. The cultural endeavor, consisting of some of the most popular movie titles from the Spanish, French, Arabic, German, etc. library, is the new manifest. The audience has 'lived' the moment of this classy splendor.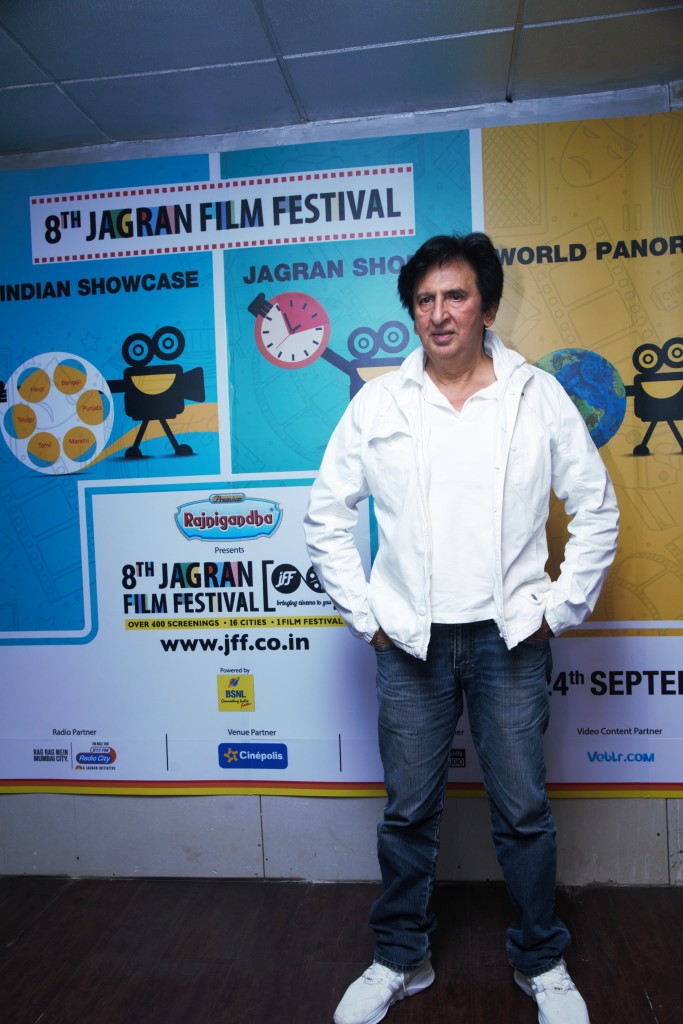 This annual edition has replicated its success in Mumbai after touring Delhi, Lucknow, Allahabad, Kanpur, Bhopal, Indore and more, weaving a common thread of a new cinema wave and a cultural vibe. Mumbai is the last stop of the Jagran Film Festival 2017 and the Film City continues to be in the spring of movies, enjoying to the hilt till it lasts. The festival finishes on September 24.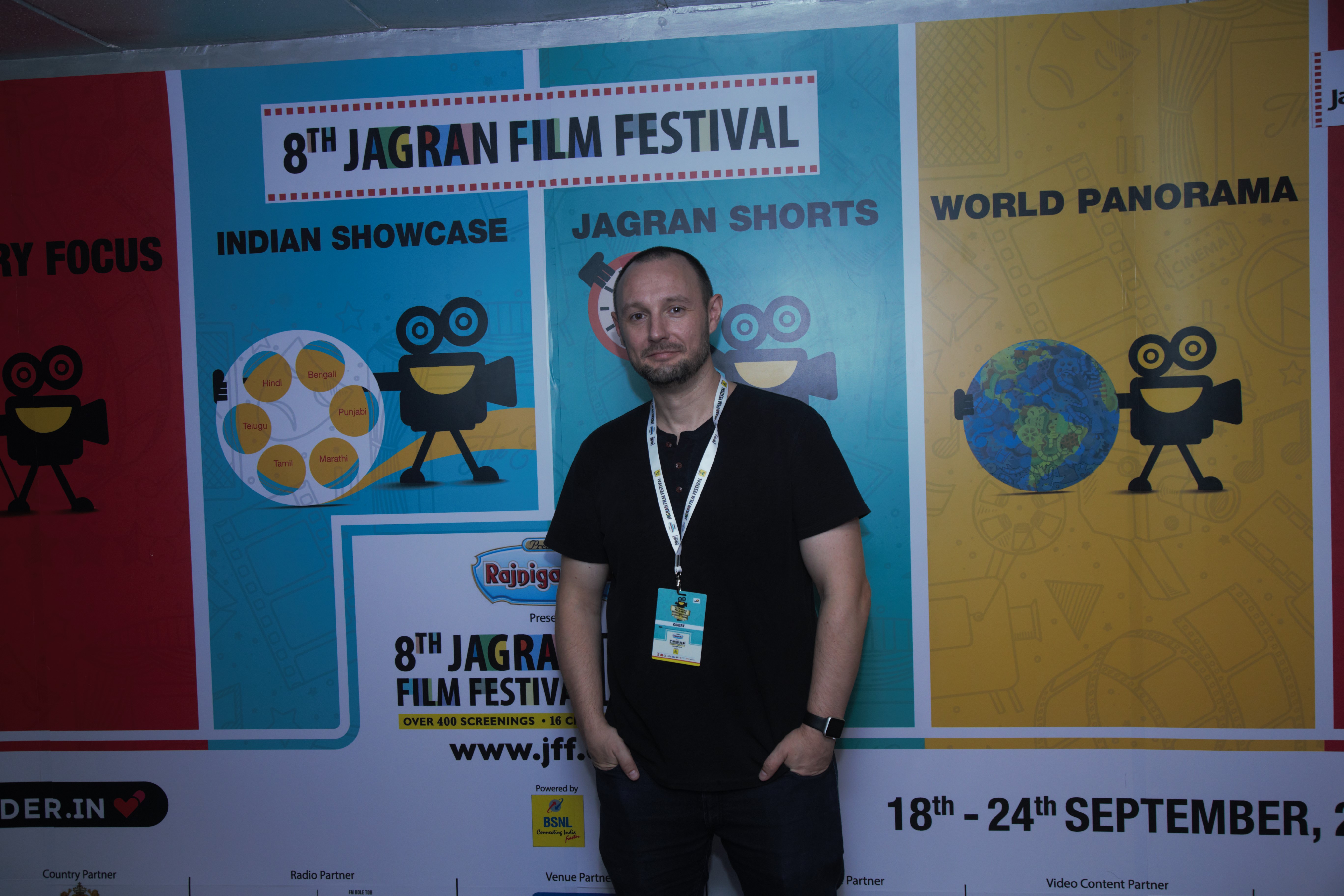 The last day has more surprises waiting for the audience. Going as per the schedule of 130 movie screenings at the event, there are further reasons to expect a filmic bonanza on the last day too.