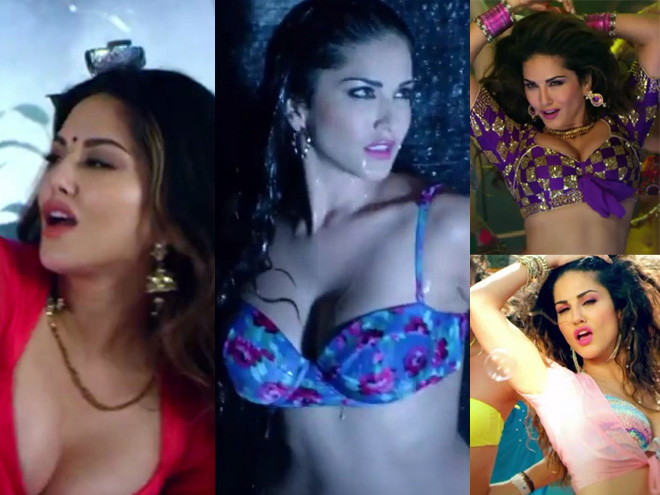 Mumbai: Sunny Leone's latest released movie Kuch Kuch Locha Hai has got a slow starting at the box office while, the movie received mixed reviews from media and audience. The censor board has given "A" certificate to the movie and the movie has lots of hot shots in Sunny Leone's favorite "Red Saree".
Yes, It seems that the Red color is actress fav, as before entering the Bollywood industry actress did a hot video shoot in somewhat alike the same saree and the color of the saree was Red and along with this it has been noticed that the Sunny Leone has been many a times be seen in Red dress when it comes to hot shots.
The movie stars Sunny Leone, Ram Kapoor, Evelyn Sharma, Navdeep Chabbra and Suchita Trivedi.
We have collected few pictures of Sunny Leone from the movie Kuch Kuch Locha Hai and actress is looking WOW.