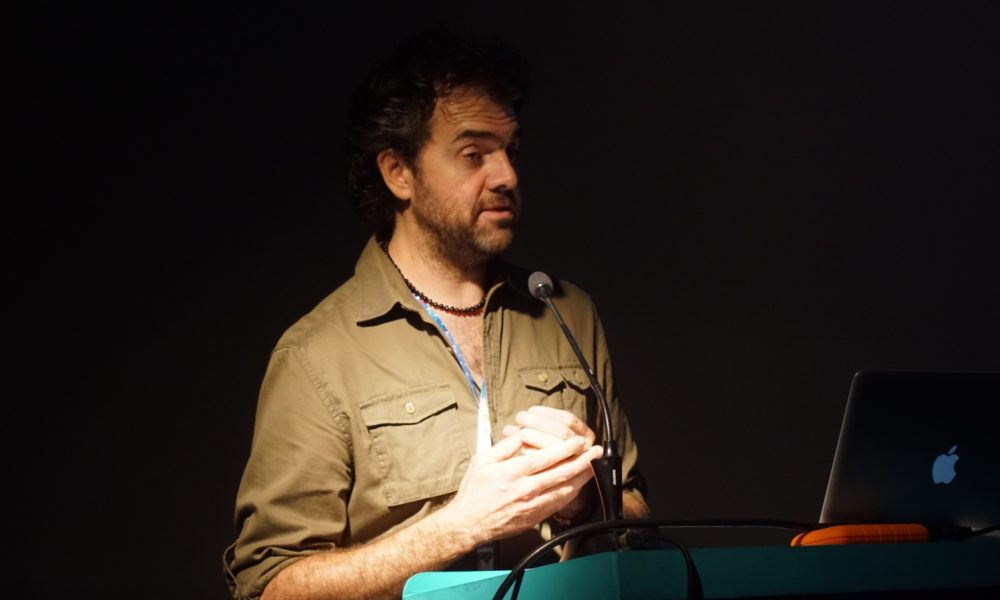 Academy Award and BAFTA winning sound recordist and mixer, Craig Mann conducted a special Master Class today at the 48th International Film Festival of India .
The Master Class was aimed at discovering new ways to utilize sound to its fullest potential to help bring a filmmaker's vision to the screen.
With over 15 years of sound industry experience under his belt, Craig Mann has worked on several popular films including Insidious (2010), Paranormal Activity 4 (2012), and Whiplash (2014), for which he won the Oscar for Sound Mixing and BAFTA for Sound. The award winning recordist and mixer is also a member of the Academy of Motion Picture Arts and Sciences.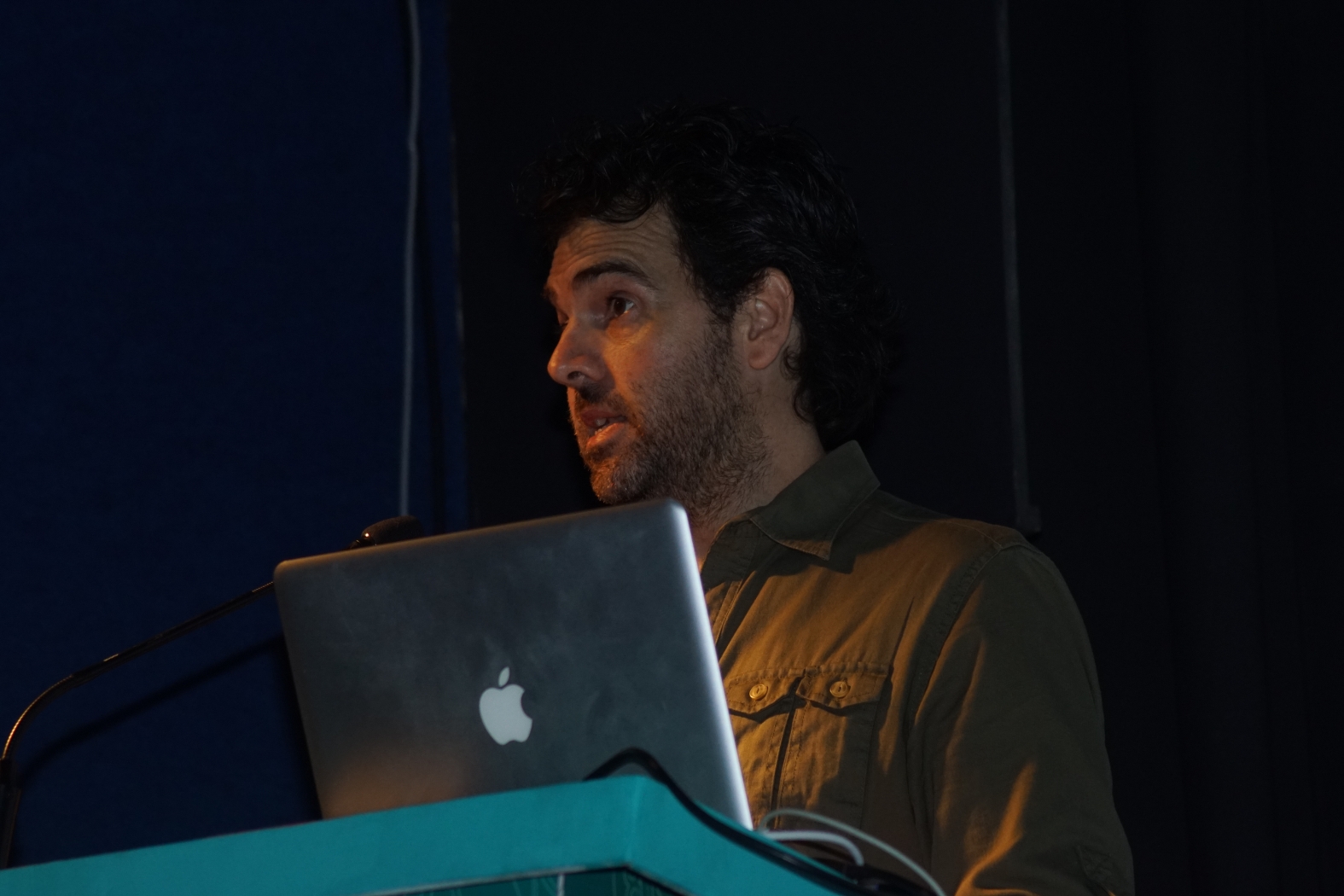 At the Master Class, Craig Mann took the delegates through how he turned his lifelong passion into a game changing career move, as he began experimenting with recording sound effects and music even while in high school.
Craig Mann said,"Having worked in the field of sound recording and mixing, I've realized the importance of sound in motion pictures. Sound supports a good story and it's very important. It also determines certain emotions that you want certain scenes to convey."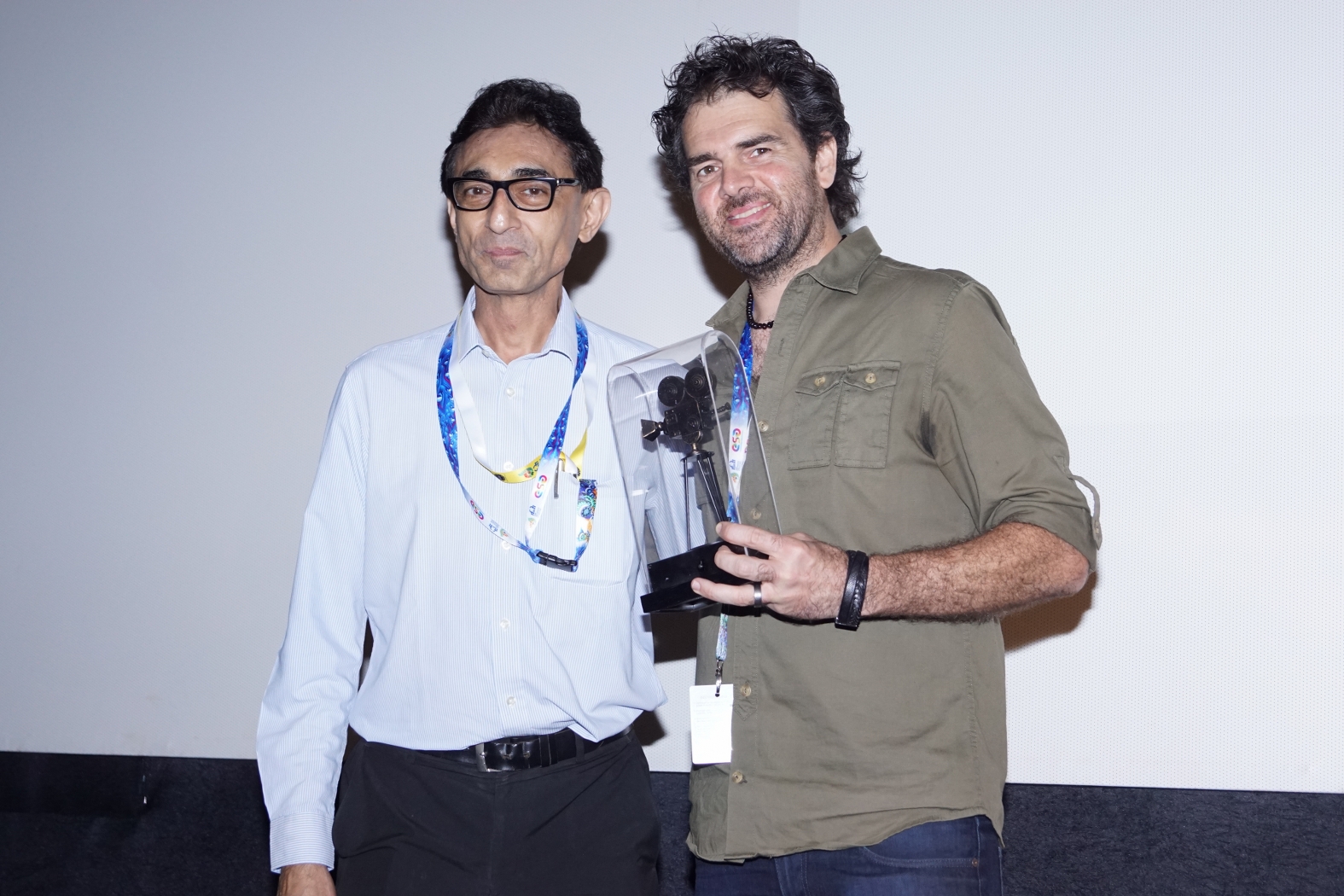 Talking about his journey that led him to being one of the leading names in sound design, he added, " While my parents pushed me to study as they believed sound engineering wouldn't help me much in terms of making money, I was determined to take it forward. I've worked as a light assistant at one of the well-known post production houses in Canada and also learnt TV and film mixing".
The 48th edition of IFFI will take place from the 20th to 28th of November, 2017 in the beach state of Goa. IFFI is India's biggest and Asia's oldest film festival, making it one of the most prestigious in the world.