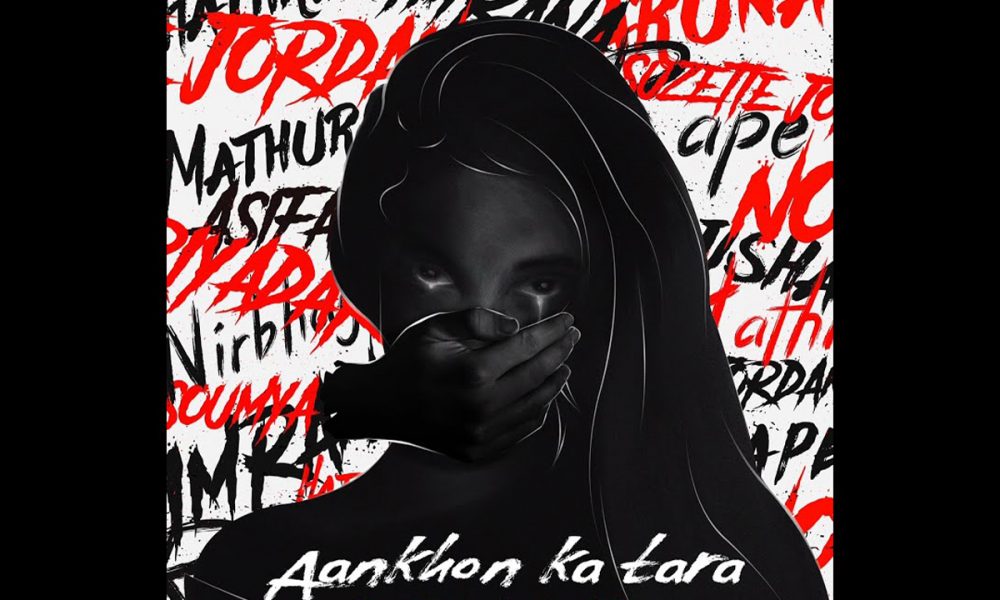 Source: Instagram
Apart from being a power-packed actor, Namit Das also has a mesmerising voice. He has collaborated with noted rapper SlowCheeta for a new song. It is an important song with a very powerful message which talks about the injustice against women and respecting them. It is called 'Aankhon Ka Tara'.
While Namit has voiced the chorus, SlowCheeta was behind the verses of the song. While sharing the poster for the same, the rapper added on his Instagram account, "This song is very special to me.
It's a message I believe in and a subject that should be spoken about.
I had the opportunity to collaborate with some incredible human beings for this one and I am grateful to each and every one of them.
Stand up. Speak up.
Be the change you want to see."
View this post on Instagram
You can watch the music video on SlowCheeta's Youtube channel.
Here is the link: