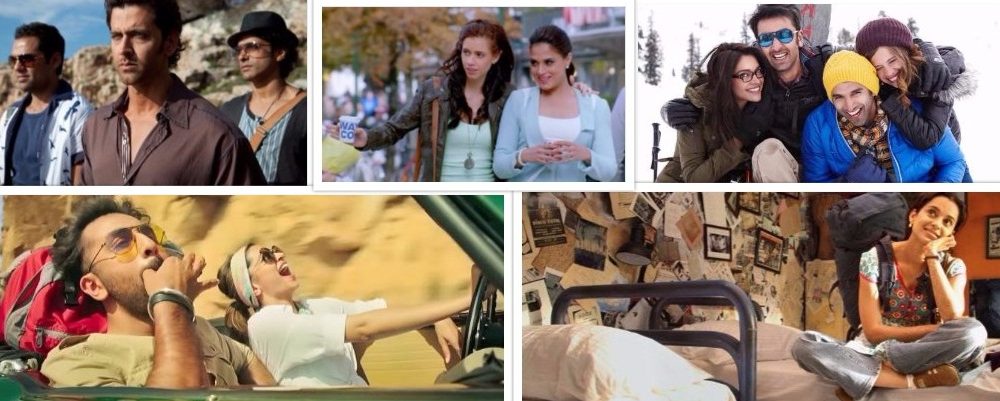 There are movies that make you laugh till your sides hurt and some are those who make you cry like a baby, then there are movies that will make you happy and totally inspire you to have a trip either with your loved ones or have a solo trip. Films make you go to your world, away from reality and if the film is about travel and beautiful location, these kind of movies are that little push you need to take a trip somewhere you have been waiting for.
On this world Tourism Day let's have a look at some of the Bollywood film that will force you to plan a trip right away
Queen (2013)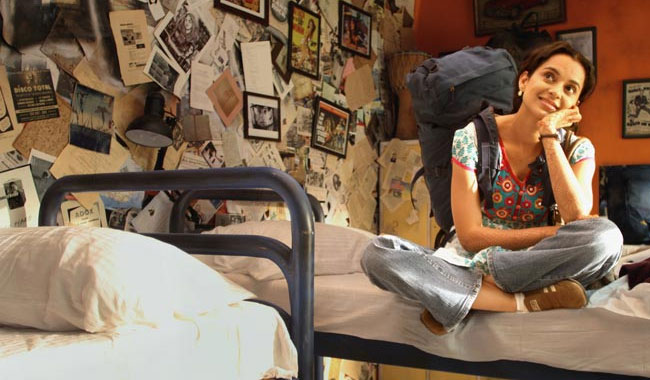 This movie has inspired a lot of girls to have a solo trip to Paris, In this film, Kangana who plays the protagonist in the film finds her own identity while on her trip and now she gains the confidence that she has lost due to some unexpected incidents in he life. This film stars Kangana Ranaut.
Zindagi Na Milegi Dobara (2011)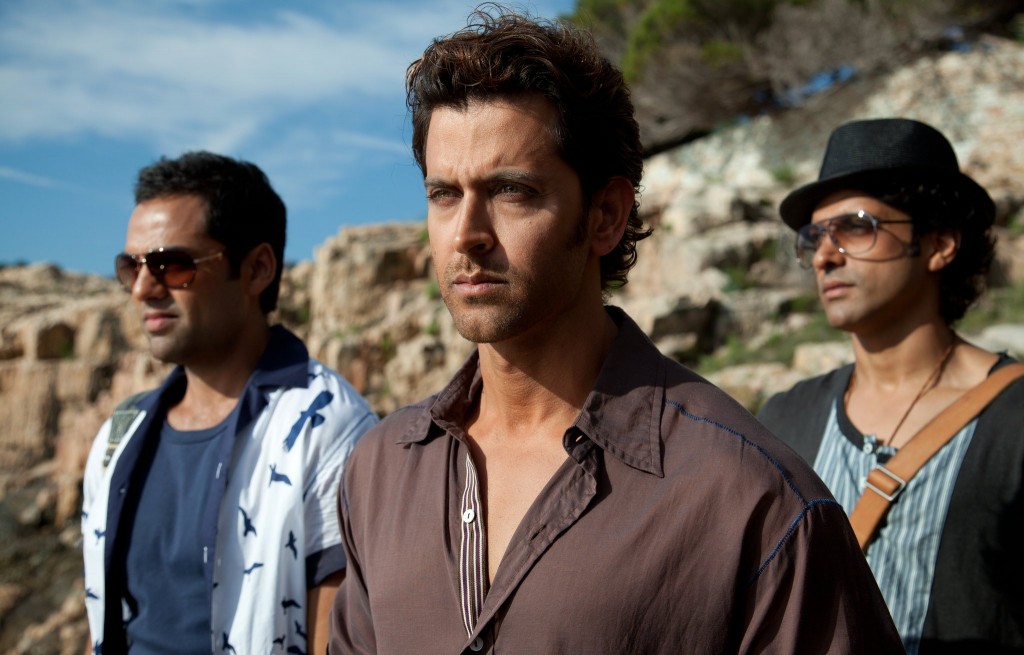 People who have seen this film have related to one of the characters shown in it. Looking at some amazing adventure sports which the film protagonists have explored will definitely make you get up and search for places to explore like they did.This movie stars Farhan Akhtar, Hrithik Roshan and Abhay Deol
Jia Aur Jia (2017)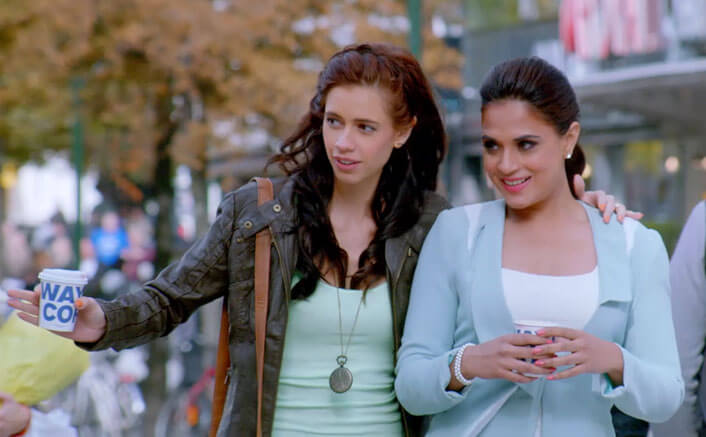 This film is yet to release but the storyline of this film is about how 2 girls on a road trip with the same name meet and the confusion that occurs and how their lives change. This film stars Richa Chadha and Kalki Koechlin.
Yeh Jawaani Hai Deewani (2013)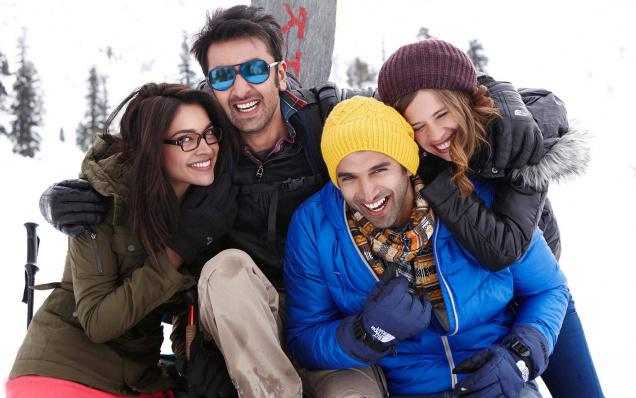 This film makes you relive your fun trips you took with your friends in your college days. This is the perfect film which will make you immediately call your friends and plan a backpacking trip. This film explores the fun side of traveling and stars Ranbir Kapoor, Deepika Padukone, Kalki Koechlin and Aditya Roy Kapoor.
Tamasha (2015)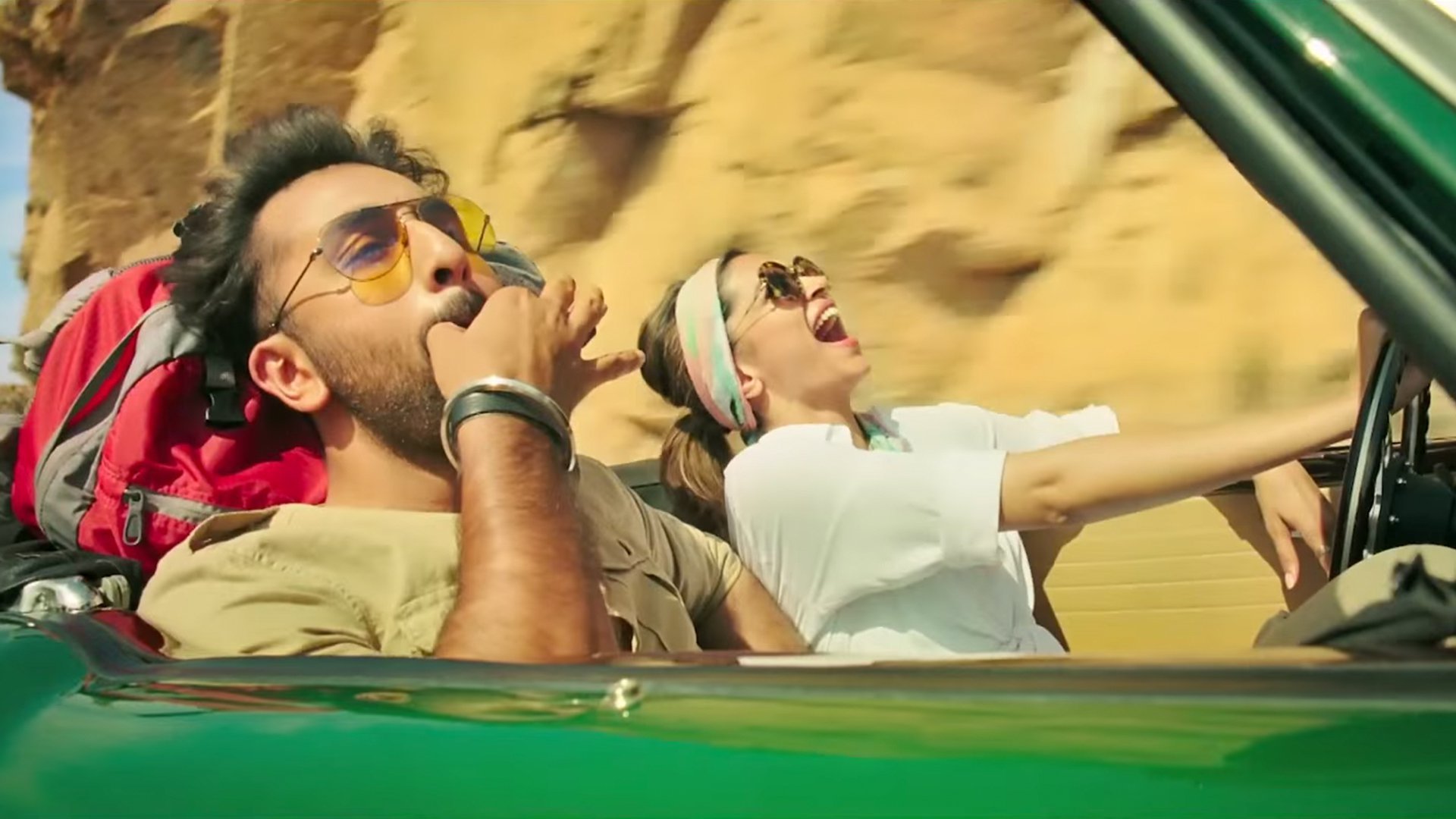 This movie showed the beautiful Corsica to us with some beautiful locations and of course the lovely chemistry between Ranbir Kapoor and Deepika Padukone in the film. This film is the perfect getaway for someone who is looking for a nice holiday and experience some local flavors.