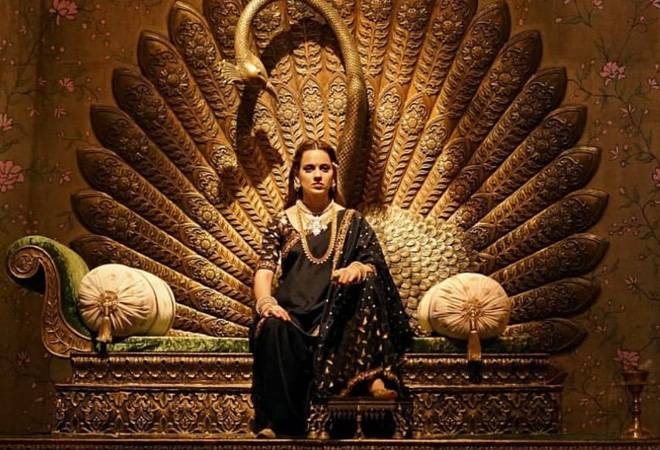 Kangana Ranaut starrer historical biopic war magnum opus Manikarnika is emerging successful and victorious with flying colours after defying all odds and facing competition from other films.
The film is garnering accolades, getting lauded and appreciated by film critics and audiences in India and across the globe as well.
Manikarnika is going to be a huge hit. It is already bringing a huge and wide smile on the distributors faces.
After setting the box office cash registers ringing by clocking in 43 crores in its opening weekend, Manikarnika is literally just set to rule the box office.
But the most interesting and intriguing trivia is the film is already in profits as per the makers.
The landing cost of Manikarnika is 110 crores. According to sources, Digital rights of Manikarnika have already been sold to Amazon for 40 crores. Distribution rights of the film gor sold for 65 crores. Satellite sold for 25 crores. So when you do the math, the makers are already in profit in tune of 20 crores+
The film is already in profits. However the distributors looking at the current scenarios, are widening the smiles on their faces as they are now looking forward to earning more profits from Manikarnika.
The bollywood film industry after Uri, and now with Manikarnika, is looking forward to a very strong first quarter in 2019.