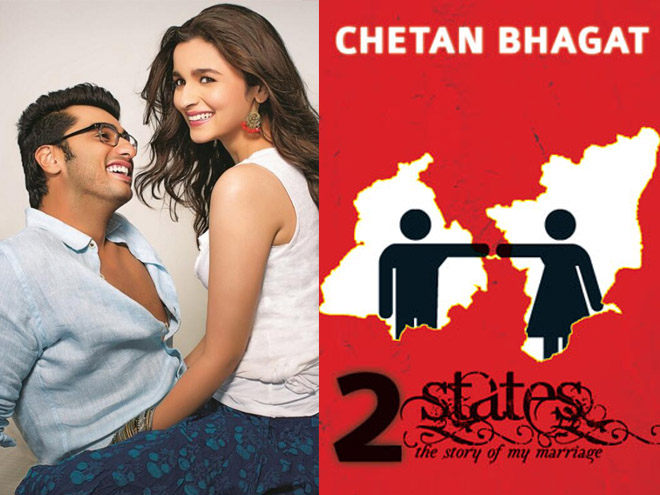 Mumbai: After loosing his mother two years back on 25th march, Arjun will be returning to Mumbai for her second death anniversary from Agra.
Arjun has kept his mothers room exactly the same way after she left which includes the book 2 states on her book shelf by Chetan Bhagat even today which she had read.
While during her sickness she did mention to Arjun that she would love to see him do a romcom. Arjun would have loved it if his mother would be alive to see him not only do a romcom but a romcom based on her favourite book.
Even though not physically present today, Arjun feels her presence within him every single moment.