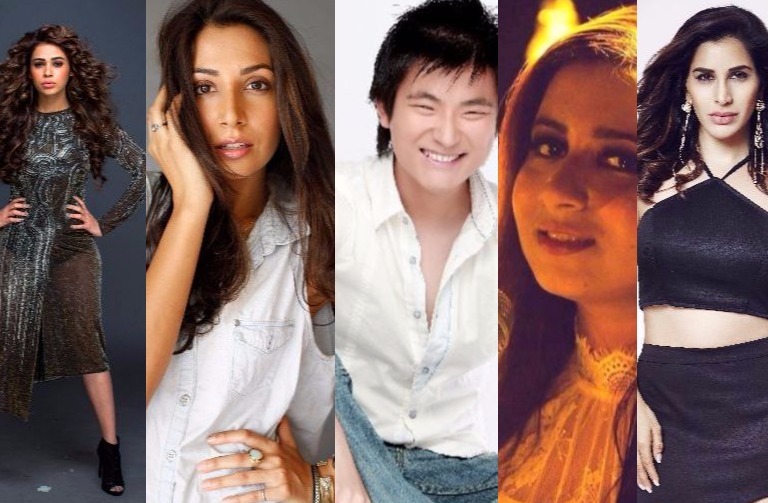 This is the season of love and beautiful weather all around, yes Monsoon seasons are the best season to have a hot cup of tea and good couple that with the perfect music, it's a combination everyone craves! If on a rainy day you a stuck in terrible traffic, there only one escape from it is your favorite song playing on the radio. Basically, music is one thing that makes everything turn better and the entire credit goes to your favorite singers. Let's have a look at our favorite singer's favorite songs this monsoon season.
Shalmali Kholgade
My favourite monsoon song is Safar from Jab Harry Met Sejal. I love driving in the rain and I love how I feel through this song. It's got an acoustic guitar riff that lines the song beautifully. I love how the melody isn't repetitive and full of character. It me feel like the road I'm driving on is endless.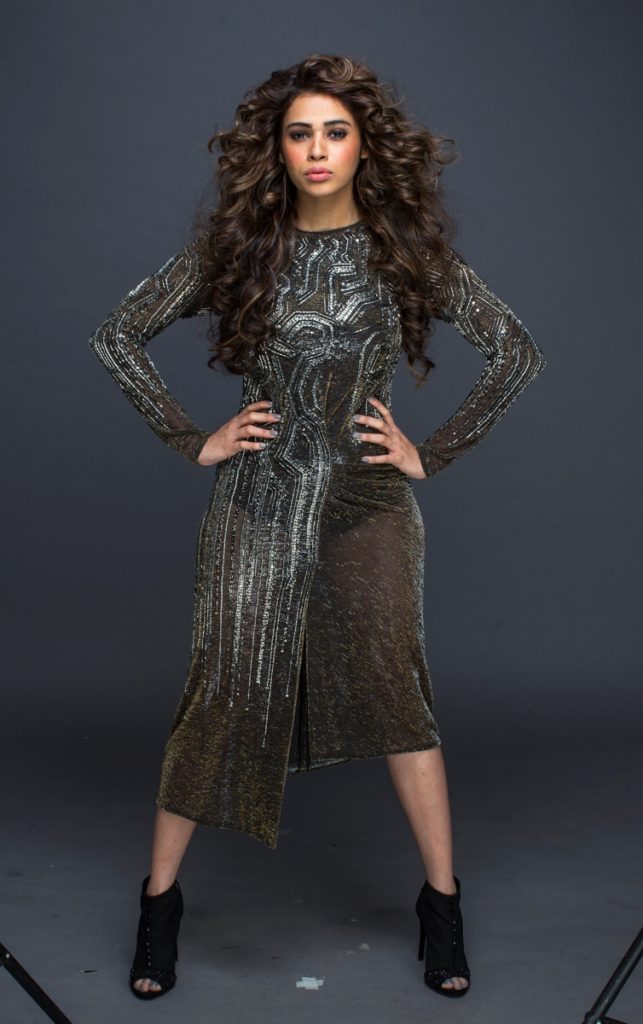 Jonita Gandhi
The sound of rain is soothing and therapeutic. I think any mellow romantic song would complement the feeling of hearing the rain and looking out your window. My Bollywood picks would be O Saathi Re (omkara) and Yeh Rishta Kya Kehlata Hai (Meenaxi)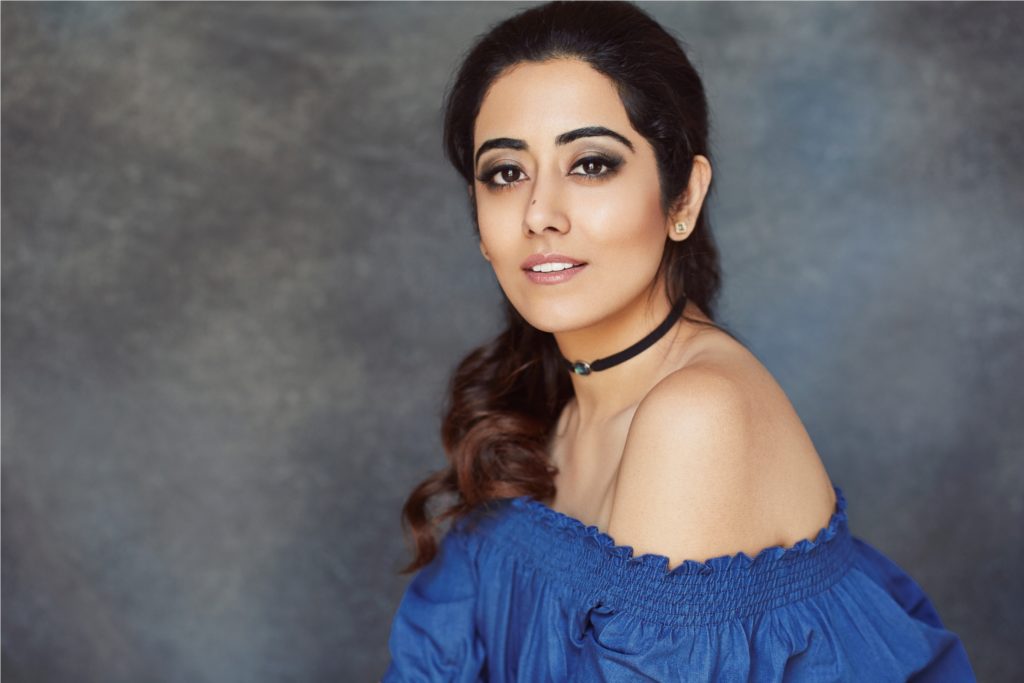 Sophie Chaudhary
It's always hard for a singer to pick just one song because we love so many! I think I have two favourites. One is "bheegi bheegi raaton mein".. the killer combination of panchamda, anand bakshi, kishoreda and lataji is absolutely magical! It's romantic and beautiful at the same time and that's what the Monsoons are to me! Another favourite is "tip tip barsa paani". It is the most sensuous rain song ever. I love the melody but it's the visuals that brought the song to life even more!"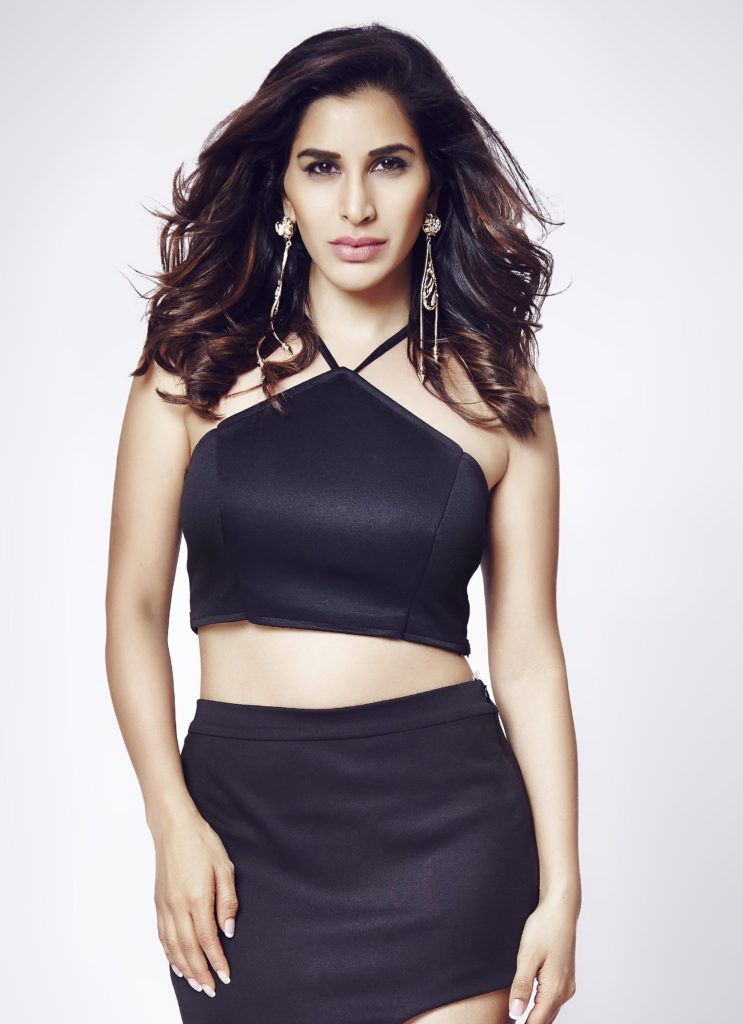 Tanvi Shah
Rain by Madonna and megha re megha from lamhe…. the madonna song becuase it was the first time i tasted chai with my nani…. they used to talk about how tea and samosas taste better on a rainy day…. she then used to let us just run into the garden and get all drenched and jump around in the puddles.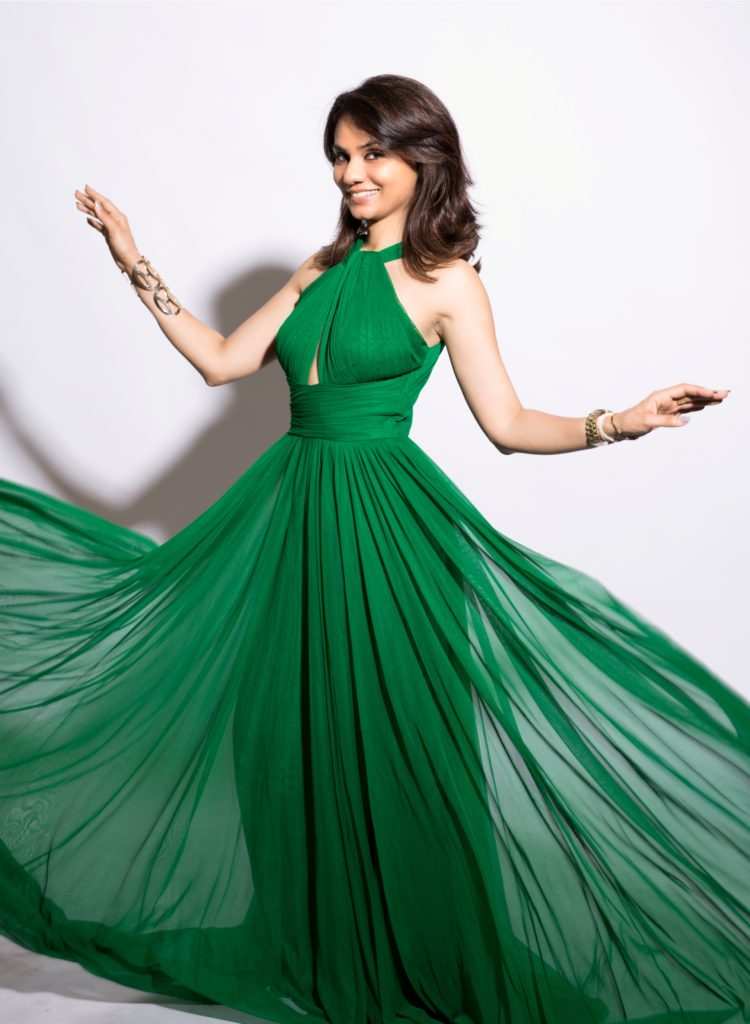 Tulsi Kumar
Well I love monsoons n the entire romantic vibe that we all can experience in this lovely weather. I love a lot of monsoon songs like the cult classic ' Rimjhim gire saawan ' by Lata ji n Kishore da ,which really carries a strong melody along with the monsoon vibe in the lyrics , The second being the song – 'Rimjhim Rimjhim rumjhum rumjhum bheegi bheegi rut mein ' from the film 1942 a love story carries the vibe of sheer romance in the monsoon season , but the song That comes to my mind instantly with the word monsoon is 'Tip Tip barsa paani ' from the film Mohra. The sensuality , romance n fun that this song brings out is synonymous with the romantic monsoon weather.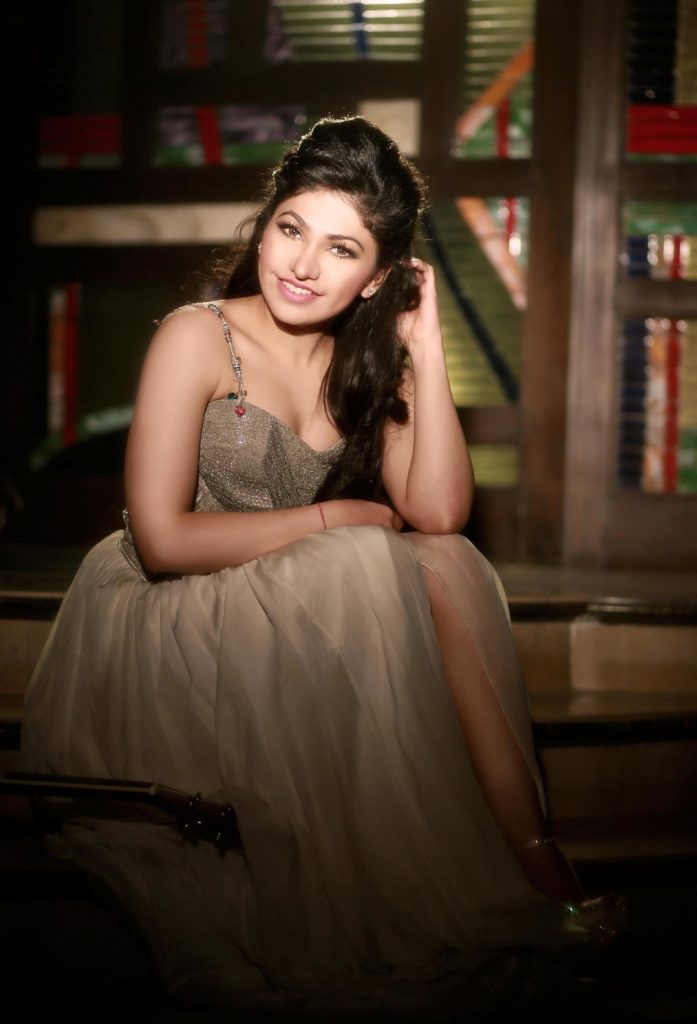 Monica Dogra
My favourite monsoon song is taal by AR Rahman. It sounds so liquid and lovely…. it's ambient but still exciting. Ar Rahman is my all time favourite.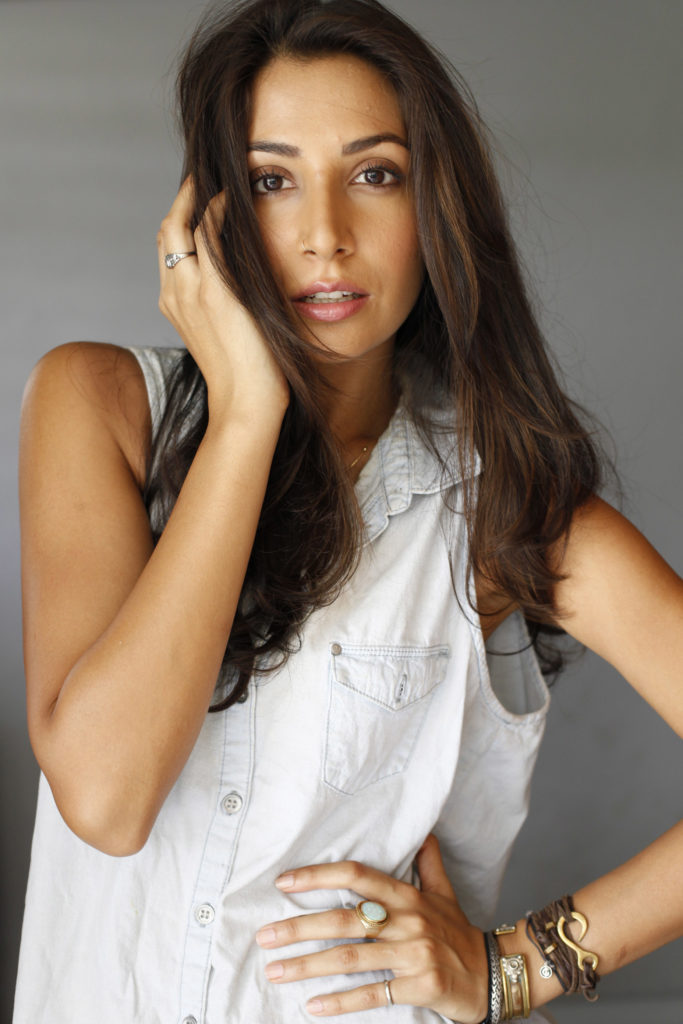 Jasleen Royal
Love love love – Of Monsters and Men
Down – Marian Hill
Just got back from my two days trip to Goa with my college friends. So these songs just remind me of the light rain showers, green fresh Goa and us riding our scooties and playing music on this one tiny portable speaker and trying to keep up with each other to make te most of the music n the weather 🙂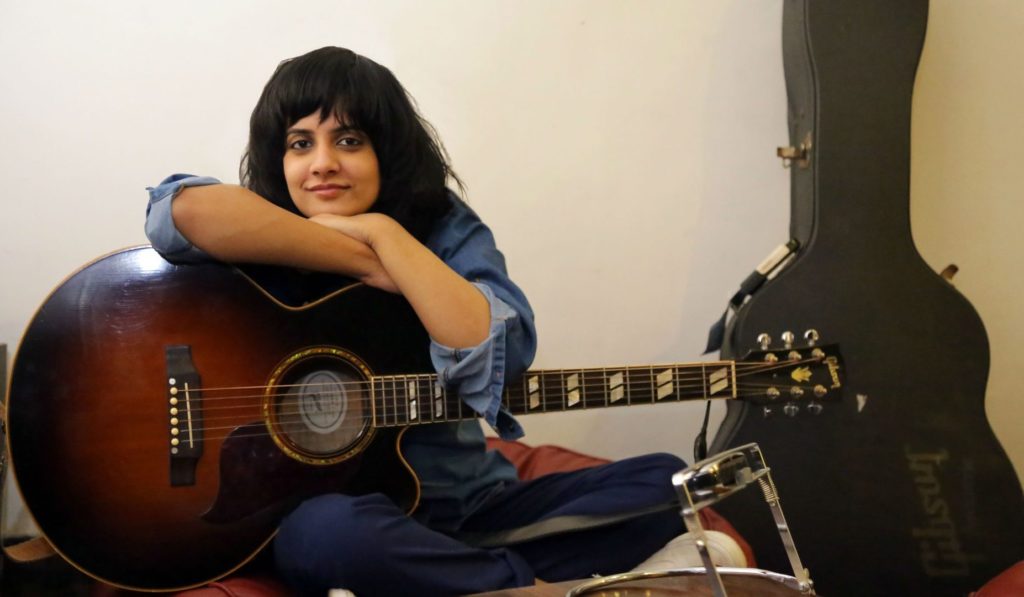 Meiyang Chang
For me, the perfect rain song is "Phir Le Aya Dil" from Barfi. While technically not a monsoon song, this beautiful melody about unrequited love gets me every single time & makes it rain in the realm of my heart, if that makes any sense ?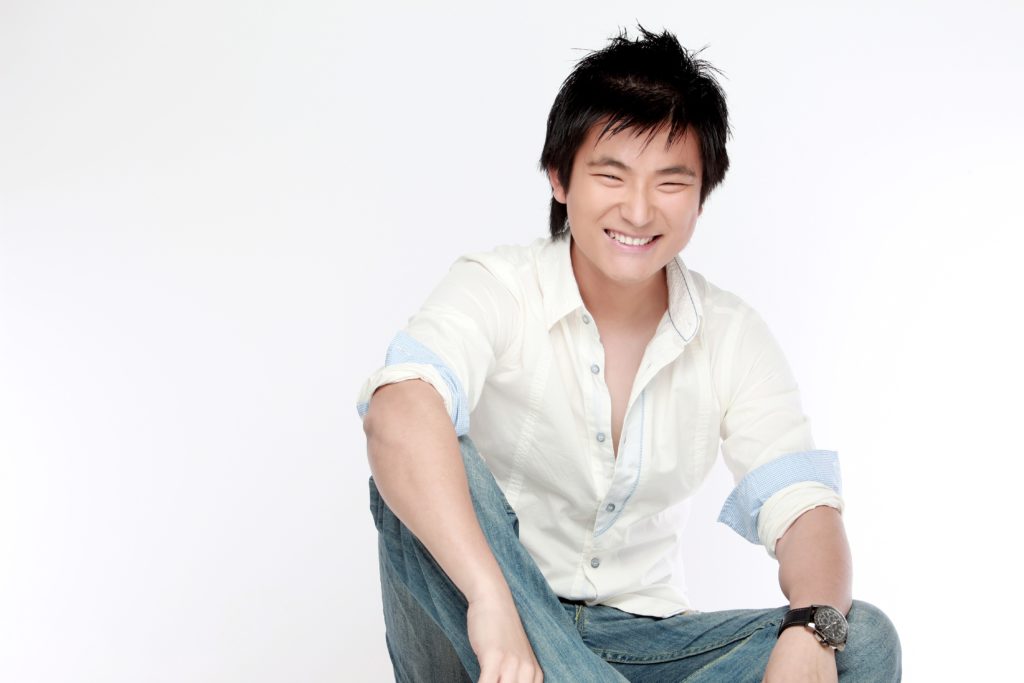 Pawni Pandey
So, my favorite monsoon song is ghanan ghanan, barso re Megha & Bheegi Bheegi raaton mein because they have the perfect flavor of the season. Monsoon for me is fun, beautiful & romantic. I find all these things in the above song.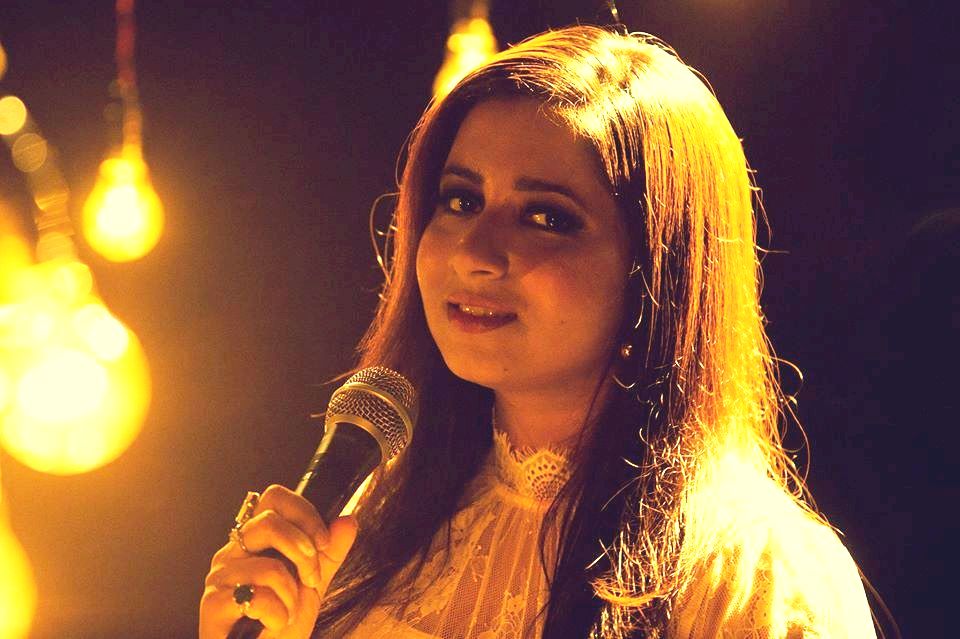 Akriti Kakkar
My heart My life from Night Song by Nusrat Fateh Ali Khan and Micheal Brook
This song transports me to my own fantasyland .. it's so sublime yet powerful that it's almost like a spell. I was introduced to this about 5 years back and it's still what comes to my mind with the first downpour. This version of the famous qawalli Tu Mera Dil Tu Meri Jaan is taken to another level with Micheal Brook's treatment
and Come away with me by Norah Jones-The words "And I want to walk with you,
On a cloudy day,In fields where the yellow grass grows knee-high.." they just make my day prettier.. with the raindrops tickling the earth, these words go perfectly with it tickling my senses.. it makes me more creative. Her voice is just something else.. so inspiring.. perfect marriage with a rainy day..