Noted Argentinian filmmaker Pablo Cesar's Thinking of Him has been selected to close the 48th International Film Festival of India.
The Indo-Argentian production tells an intertwined story set both in the present and in the past and is based on the bond shared by Rabindranath Tagore with Argentine feminist writer and cultural activist Victoria Ocampo. The film stars Victor Banerjee, Eleonora Wexler, Hector Bordoni, Raima Sen.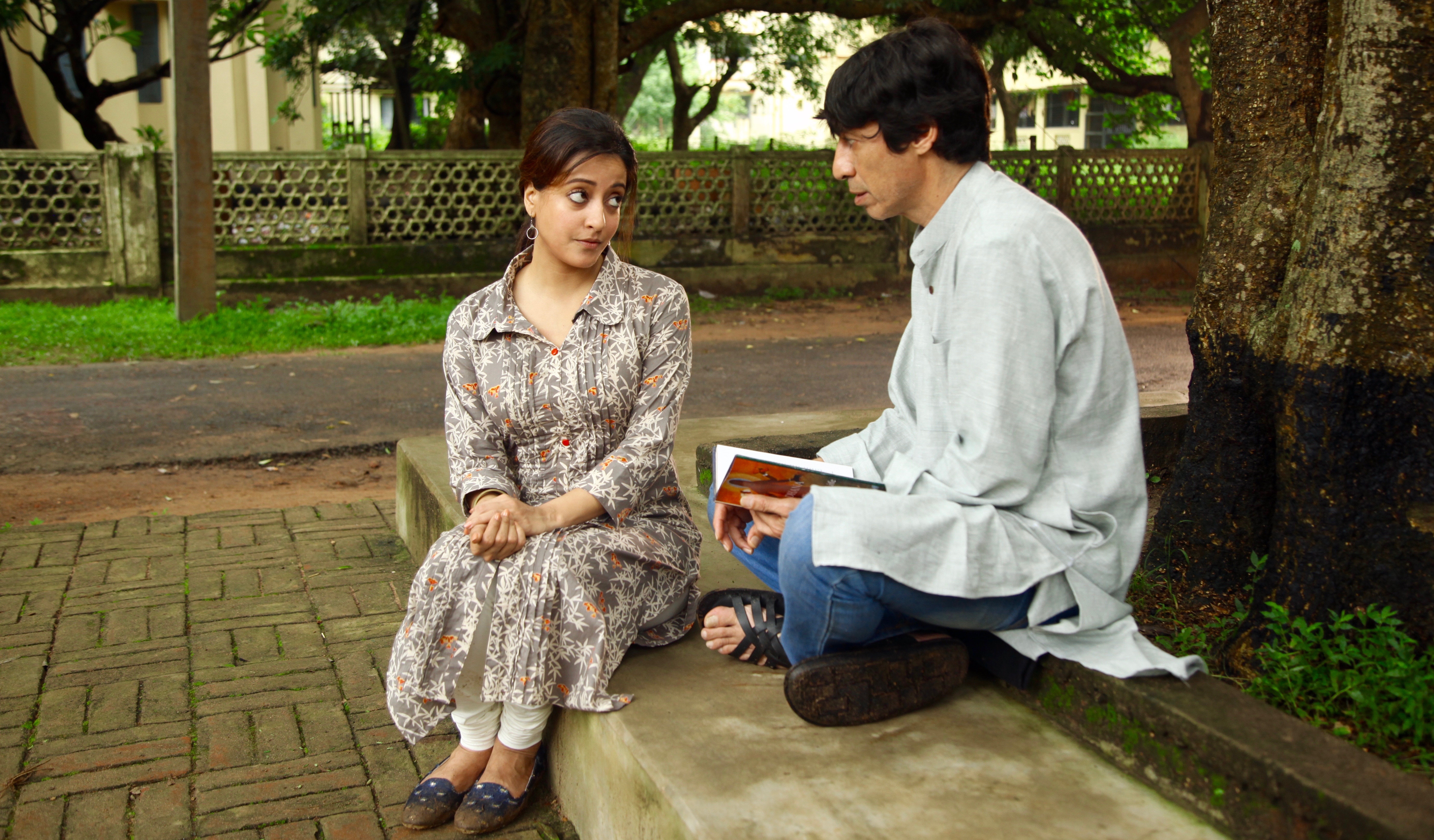 Filmmaker Pablo Cesar will present the World premiere of the film along with the star cast at the Closing day of the Festival on 28 November, 2017.
Speaking about this, Filmmaker, Pablo Cesar said "My heart was conquered by IFFI in 1994 when I was invited to screen my third long feature film. Now I am here with my eleventh film, happy and anxious. IFFI invites us to get excited with the World Premiere of this film."
An annual event in the global festival calendar, the theme of this year's edition of IFFI will be 'Celebrating the Future of Cinema' – bringing youngsters the best minds of the cinematic world. The 48th International Film Festival of India will be held in Goa from November 20 -28,2017.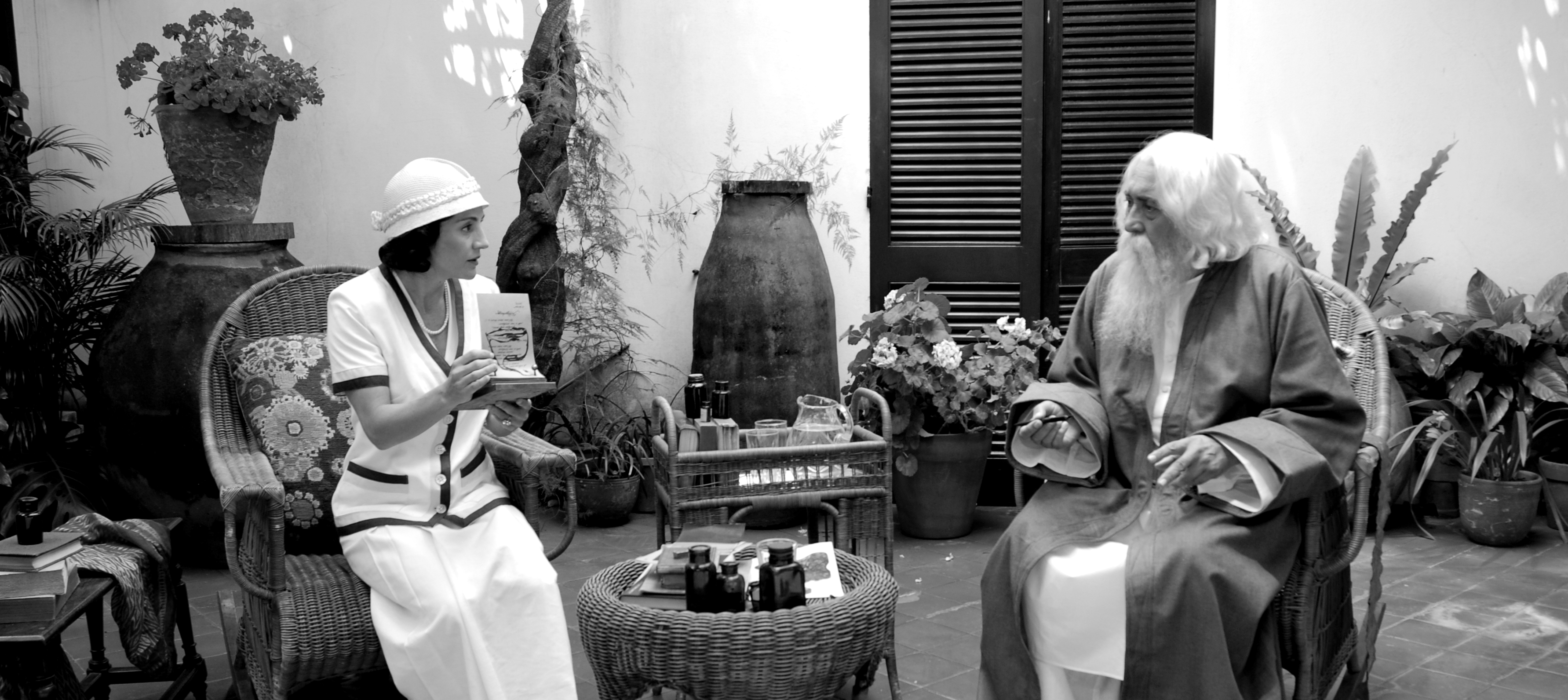 About 48th IFFI's closing film Thinking About Him : Two stories intertwine over time. In the present, Felix, who teaches Geography in a detention centre, stumbles upon a book that dazzles him. In the past, Rabindranath Tagore, Bengali poet and author of the book that has come to Felix, arrives in Argentina and is hosted by writer Victoria Ocampo. A deep, platonic bond develops between the two cultural figures and Victoria becomes Tagore's distant muse. While Felix is increasingly obsessed with the story of the Indian poet and the Argentinian writer, he gains an insight into the intellectual and spiritual notions on which Tagore's revolutionary school in India, Shantiniketan, was founded. Felix decides to visit India and experience for himself the teaching methods that Tagore dreamed of for all mankind.