On his birthday (June 1) this year, R Madhavan spent most part of his special day with his fans by interacting with them live on Facebook and also attended the screening of Saala Khadoos organised by his ardent fans.
Sources suggest that Madhavan's fans had been eagerly waiting for his birthday so that they can organise a screening of one of their favourite movies in a multiplex, also hoping to meet and greet the talented actor.
A source says, "Madhavan's fans are quite active on the social media and they had organised the screening of Saala Khadoos at a multiplex in Mumbai on his birthday. They also happily interacted with him. While he attended the screening and met his fans in the day, he partied with his friends and family in the evening."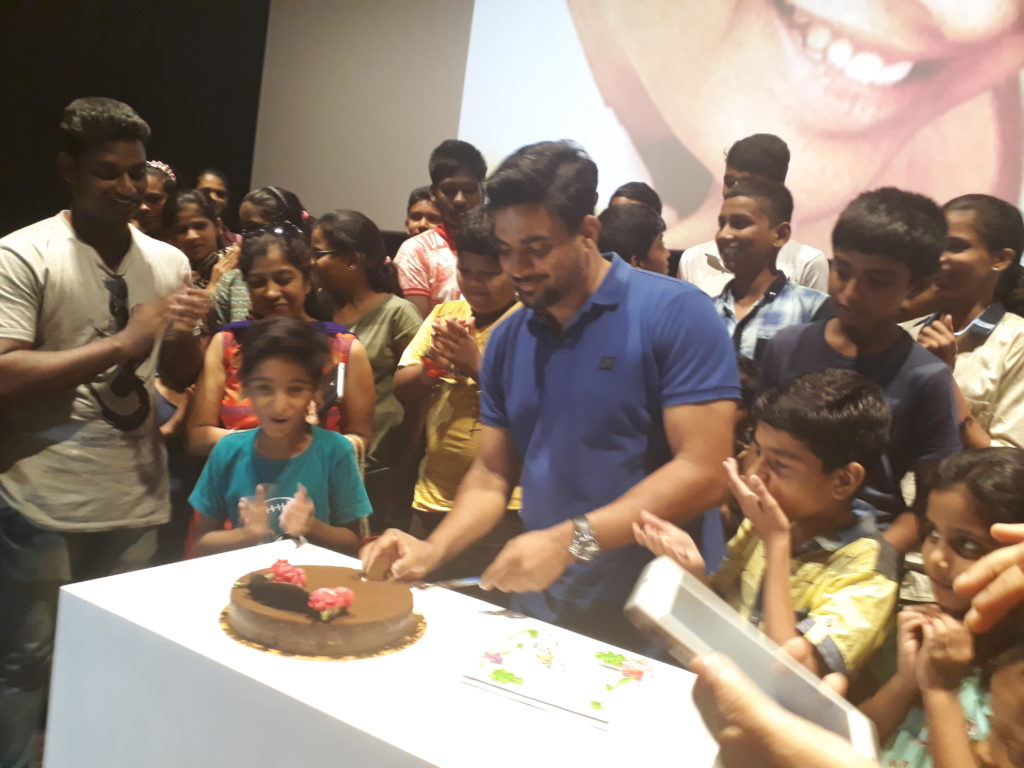 Madhavan informs, "My fans have extended their love and support for the course of my career. However, this birthday, I wanted to involve them in a big way. I had an interesting and engaging conversation with them and personally thanked them for their constant encouragement. As far as my birthday is concerned, I don't really think much about it, as I believe it's just another day in your life. There was a party organised for family and friends in the evening, and we discussed all the good and bad things about the year gone by."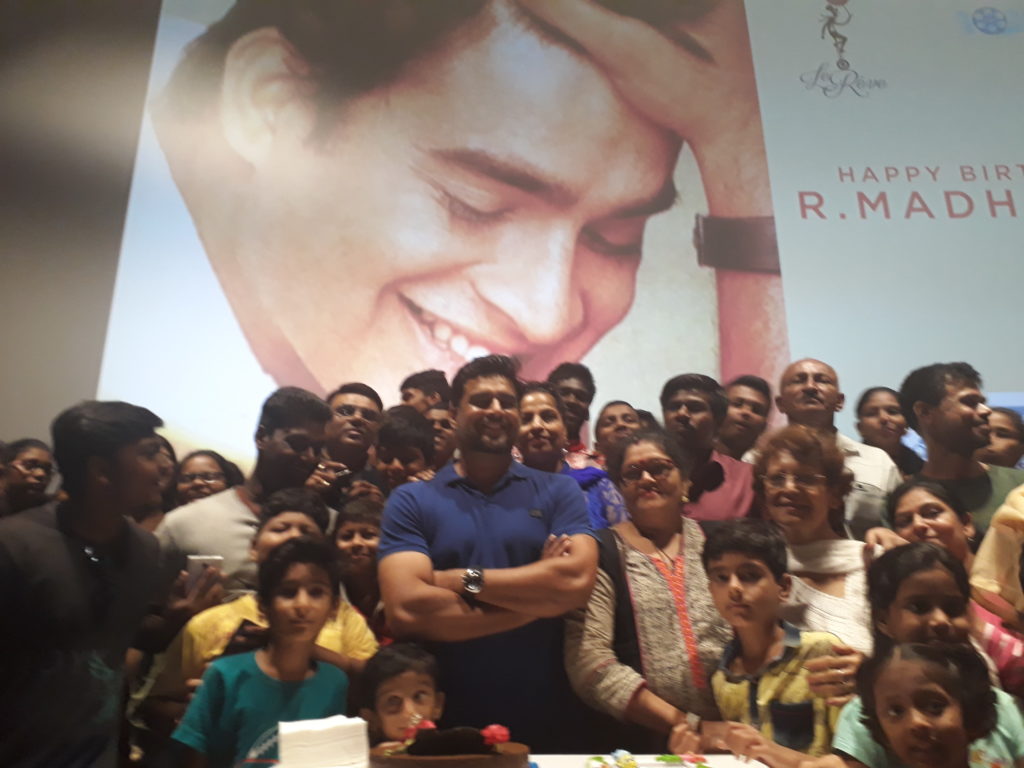 The talented actor has his hands full with multiple projects varied in genres this year. Post his critically-acclaimed movie, Saala Khadoos, the versatile actor has signed seven films – from Hindi to Tamil, web series and biopic.
Madhavan will be seen in Tamil gangster-cop drama Vikram Vedha, space flick Chanda Mama Door Ke andweb series Breathe. Besides that there is also Tamil flick Charlie (tentatively titled) and a Hindi movie which has been interestingly named Ameriki Pandit. ​