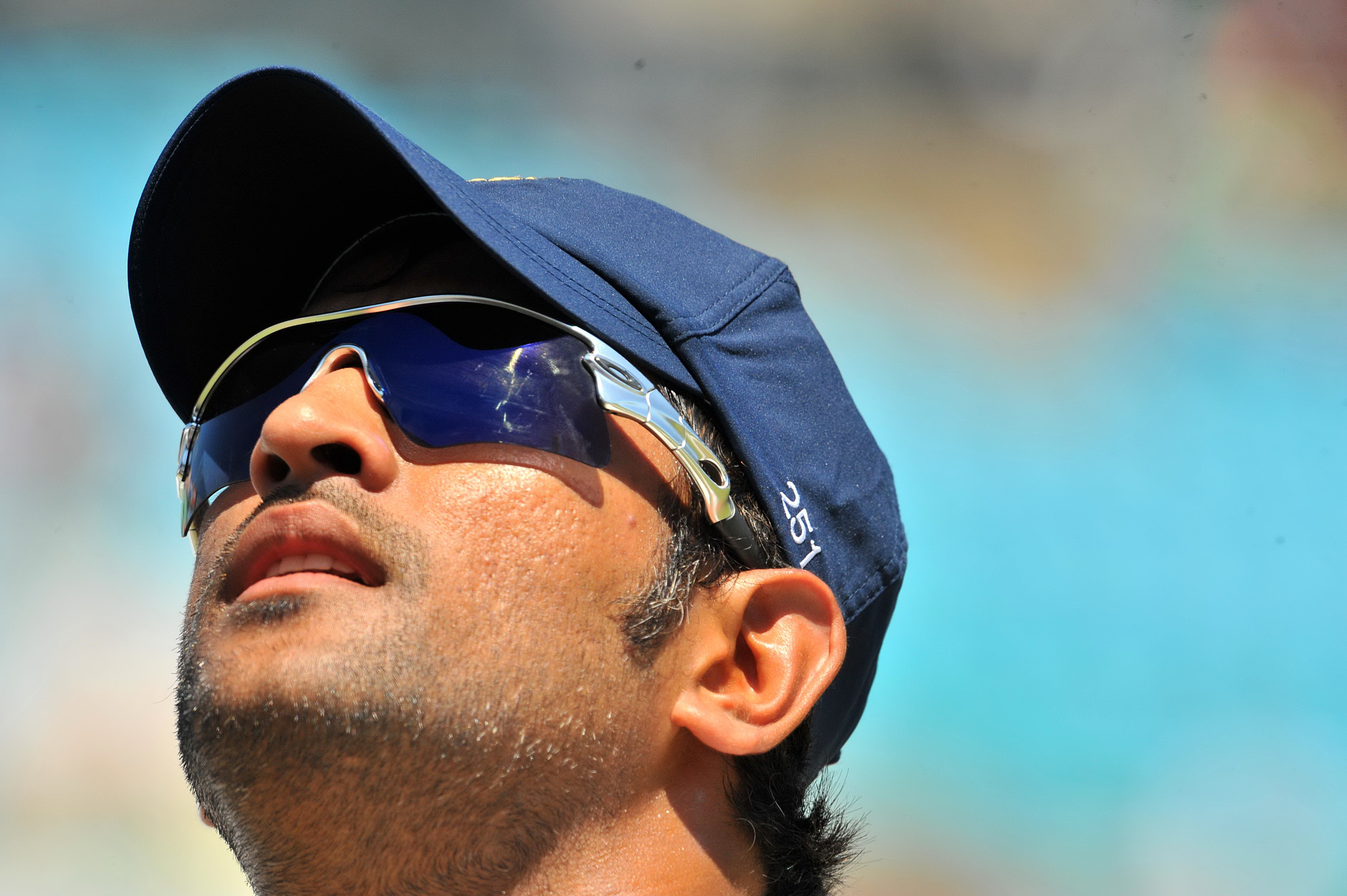 Team Bollywood Dhamaka wishes a very Happy Birthday to famous cricketer and fans favourite MS Dhoni. These days Dhoni is really locking the headlines not for his games but for his upcoming biopic.
On this occasion our Tarot card reader Rohit Dua read the card and see what card says about MS Dhoni's coming days: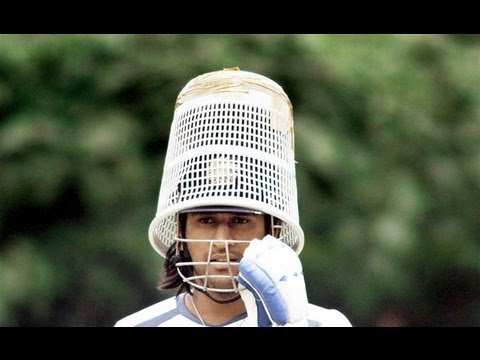 He has drawn Pentacle cards on the work front which will bring an element of struggle between his mind, body and reflexes. The coming six months will bring a pleasant and a tangible benefit.
It is a card of sudden or unexpected benefit which comes one's way and the native is able to make best use of the resources or opportunities he is blessed with. However, he needs to be careful with property purchases or investing money in any business. His business or property investments will go through some trouble in the coming 12 months. Even in the past he could have lost money when it was not needed or there could have been a financial crunch when the right investment came his way. He has also drawn legal cards which bring unwanted controversy or attention from the authorities. He will be safe, I don't see any harm just unwanted gossip and tension on the personal front. If he is planning to purchase a property before January 2017 or arrange someone's marriage in the family then there will be obstacles or hurdles. Ideally with his cards he needs to be very careful before indulging his relatives with money or financial support. They will not be grateful in their approach. Professionally also the struggle will resume post January 2017. His own expectations from himself could frustrate him or make him expect too much. He needs to be careful with his spine and shoulders. Worshipping Lord Shiva on Mondays, Tuesdays and Saturdays will be beneficial for him.