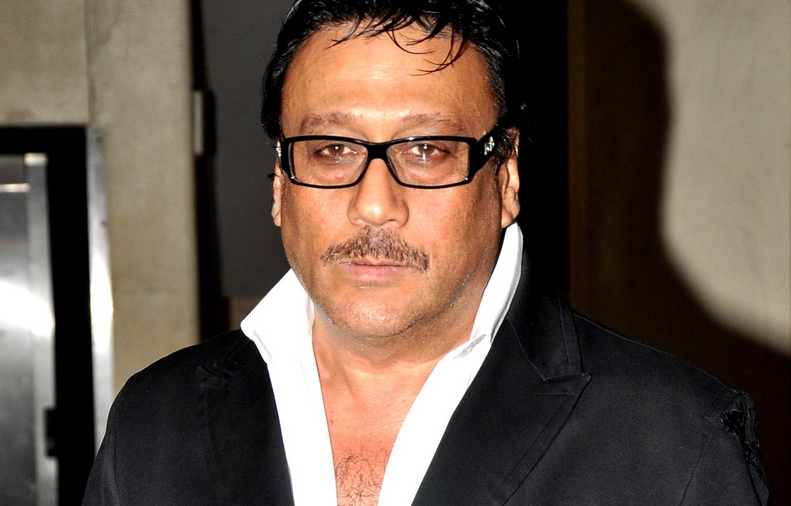 Mumbai: Bollywood actor Jackie Shroff was born on 1st Feb, 1957 and he is mostly recognized for his lovely, friendly and different nature in the industry.
Today on this special occasion of Actor's Birthday team BollywoodDhamaka's Tarot card reader Rohit Dua has made few prediction for actor Jackie Shroff coming days.
Rohit Dua Tarot card reading for Bollywood actor Jackie Shroff:
The Lover's card has come up in his reading. This is a card of indecision, excessive flamboyance (where it is not needed), a desire to venture into other avenues in terms of business. Work wise one or two unexpected offers will work in his favor.
He needs to stay away from investing more money into production ventures. His own projects (produced by himself) may not fare well but acting assignments will bring in more money. He will have a desire to work for an overseas project as an actor or invest in an overseas venture (not just restricted to movies).
He needs to be careful with his health: especially avoid over eating. Problems related to stomach, skin and breathing issues are more likely. His friends will stab him on his back. He needs to be wearing an emerald of more than 5 carats in gold.
Soon actor Jackie Shroff's fans are going to see the star in his upcoming movie Dirty Politics with Mallika Sherawat.
Well, we wish the Bollywood shining star a very Happy Birthday.
By: Rohit Dua (Tarot Reader)
Contact: +91 96195 14705, +91 9920611020
skype: rohit.dua7