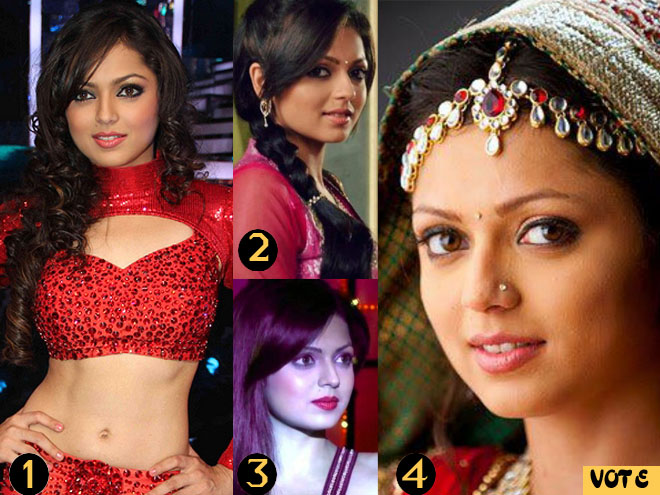 Mumbai: Drashti Dhami has been remembered as one of the talented actress with lots of fans today on her Birthday actress twitter account is full with wishes. Many fans shared their feeling with messages, some made beautiful pictures and each fan shared their feeling in a beautiful manner and wished the actress a Happy Birthday to you.
Today, on this Birthday of gorgeous actress Drashti Dhami – BollywoodDhamaka tarot card reader had read her cards and came up with a prediction about actress coming days.
Rohit dua said, the Hermit card is in the reversed position. One or two projects in the coming 12 months will bring a very important learning experience in her professional life and help her learn her craft well.
This is a card where you dig inside your own soul and at times the experience is uncomfortable. She needs to be careful with the choices she is making and the people who influence her decision making.
When the Hermit card is reversed, it implies an unwise decision or choice which will make her regret for a very long time in the coming years. If she plans to start her own business or any venture for an additional income. She needs to be careful.
Investments or business ventures may bring some unpleasant experiences and financial transactions with relatives will bring bitterness. Emotionally this card does not allow any relationship to work and creates a sense of bitterness or a feeling of loneliness. She also needs to be careful with her tongue, which could get her in trouble for no fault of her own.
Which look seems to be the best from the above pictures Vote now in the comment box.
Rohit Dua (Tarot Reader)
[email protected]
+91 96195 14705