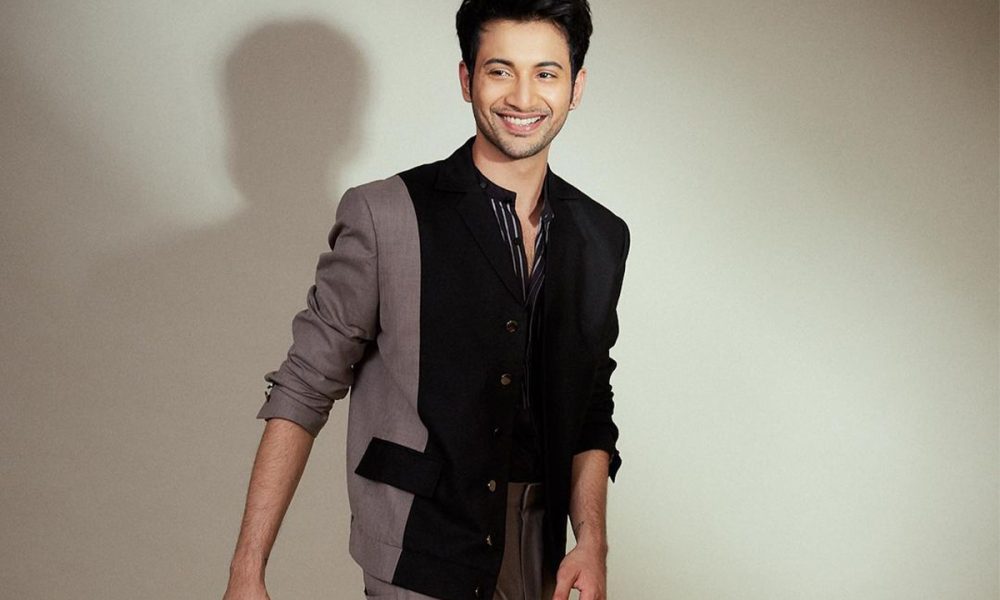 Source: Instagram
One of the positive highlights of 2020 has to be when Rohit Saraf took the internet by a storm! Two of his releases Ludo and Mismatched launched back to back on Netflix. These features are all it took for him to become the next big thing across the nation. All you will see on the internet these days are the edits that are dedicated to him. It took no time for fans to fall in love with his charm and charisma that he showcases not only on-screen but off screens as well, as evident from his live sessions and multiple interviews.
However, Ludo and Mismatched aren't the only projects Rohit has starred in. So on the account of his birthday, we bring you all the films you should much watch if you're extremely fond of emerging sensation Rohit Saraf:
1. Dear Zindagi
Although the film contained Alia Bhatt and Shah Rukh Khan in the lead. Rohit Saraf played the role of Kiddo i.e. Alia's little brother. You'll be able to witness their warm and affectionate bond through this Gauri Shinde directorial.
2. The Sky Is Pink
The Sky Is Pink was a very profound film which would make one think upon their purpose in life. Rohit Saraf played the role of Ishaan Chaudhary aka Giraffe in the film, a doting big brother to Ayesha, a young girl suffering from pulmonary fibrosis.
3. What Will People Say 
This internationally acclaimed Norwegian film isn't an easy film to watch but an equally important one nevertheless. Rohit Saraf played an important role in this masterpiece that amazingly depicts a modern-day horror tale.