Ali Fazal is currently riding high on the success of his movie 'Victoria & Abdul', after delivering an impressive performance as the titular character of Abdul Karim. As Ali Fazal makes his debut as his Hollywood lead role in India and for his birthday lets have a look at 5 interesting things Ali did for his role of Abdul Karim
1. Ali Fazal auditioned more than 10 times for the role of Abdul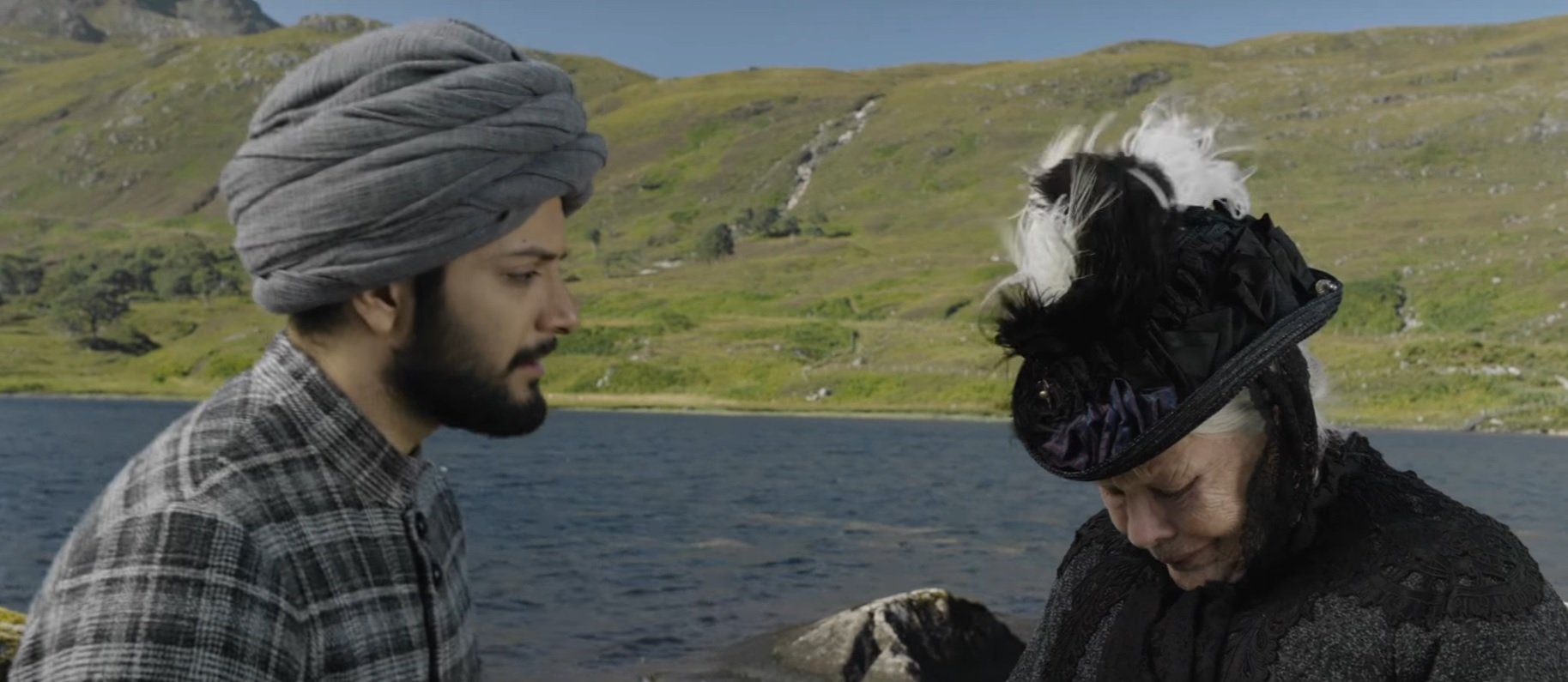 It was an uphill task for actor Ali Fazal to bag the lead role in veteran actor Judi Dench. Ali bagged the role in a rather interesting way. He recorded his audition tape much after the auditions were closed and yet he received a call for auditioning again. Even after two auditions, the director (Stephen Frears) wanted to be sure and kept a screen test again in London with other cast members. He was given a go-ahead after about 10 such auditions.
2. Ali Fazal didn't read the book, Victoria and Abdul, for his role

Victoria and Abdul is based on a book of the same name by Shrabani Basu. Ali didn't even read the book before or while shooting for the film, as he wanted to focus on the adaptation instead and didn't want to change the director's vision of what the character needs to be like. In fact, Ali read eight or nine other books on the history of the Victorian era. He crunched 100 years of British history in two months of reading time and would sit in a room in London
3. As many as over 100 actors were auditioned for the role of Abdul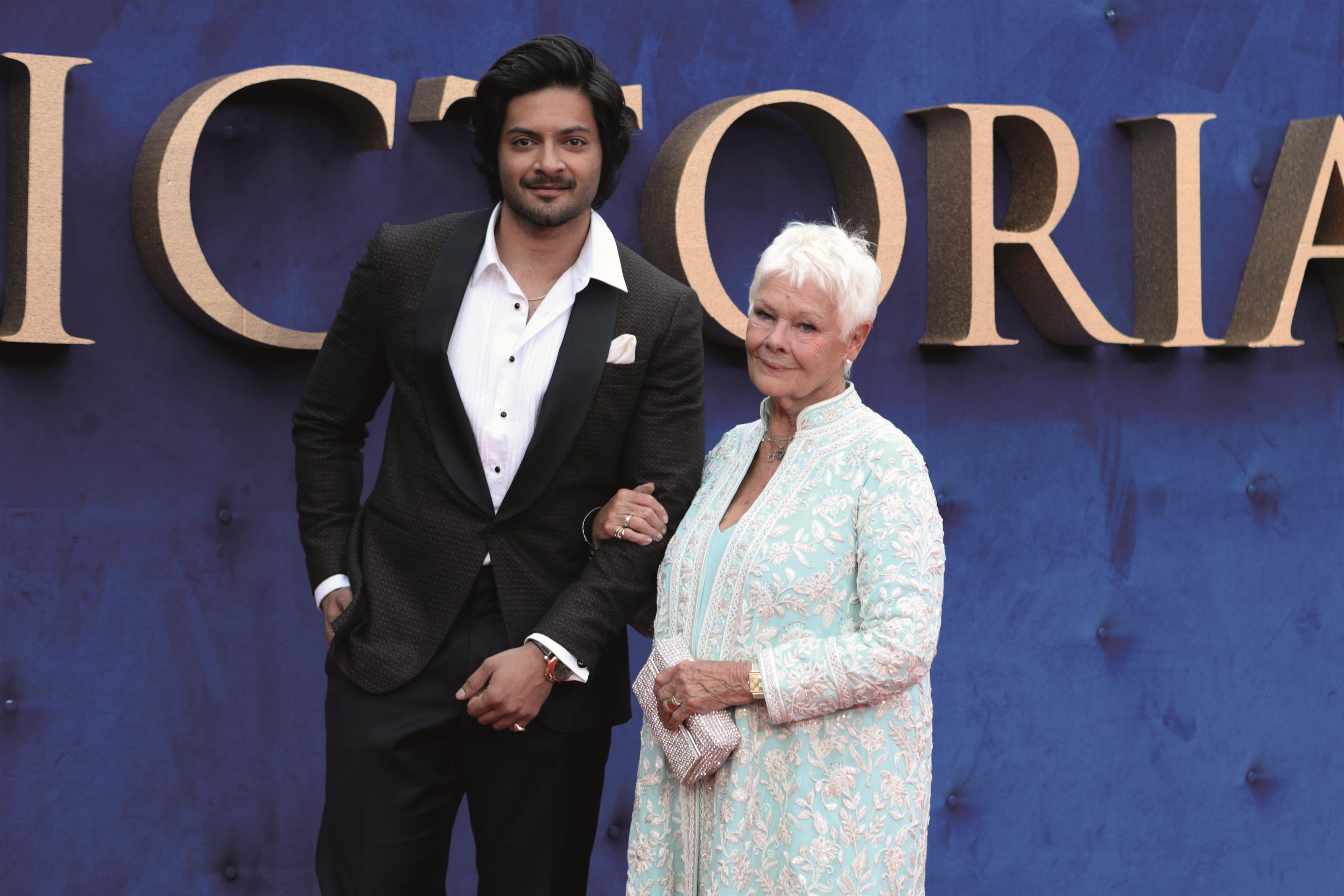 The makers had been looking for actors to play the role of Abdul, and many Bollywood, as well as Indian origin Hollywood actors, were considered for the film. After taking auditions of many actors, Ali Fazal and Dev Patel were finalized. However, then it was Ali who got the role.
4. First Indian to shoot in the Royal house of Osborne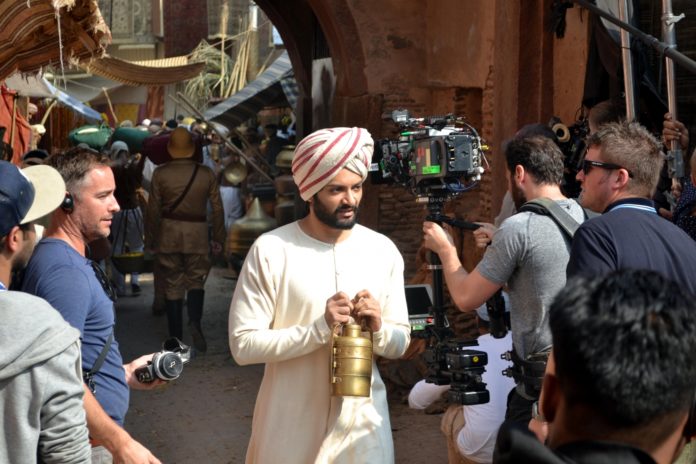 Ali Fazal is the first Indian to shoot in the royal house of Osborne on the Isle of Wight. which happens to be the former residence of Britain's royal family. On his birthday last year, Judi had gifted Ali a rare collectible 'a royal dinner table accessory case ' as a souvenir from Osborne House
5. Over 600 costumes were made for Ali The studio had roped in Oscar-nominated Irish costume designer, Consolata Boyle, to create the attires for the period saga.After a lot of research, 600 costumes were made for Ali's role to ensure that each scene was depicted accurately. As the movie was set in in the 1800s period, the makers have taken many precautions about the costumes.