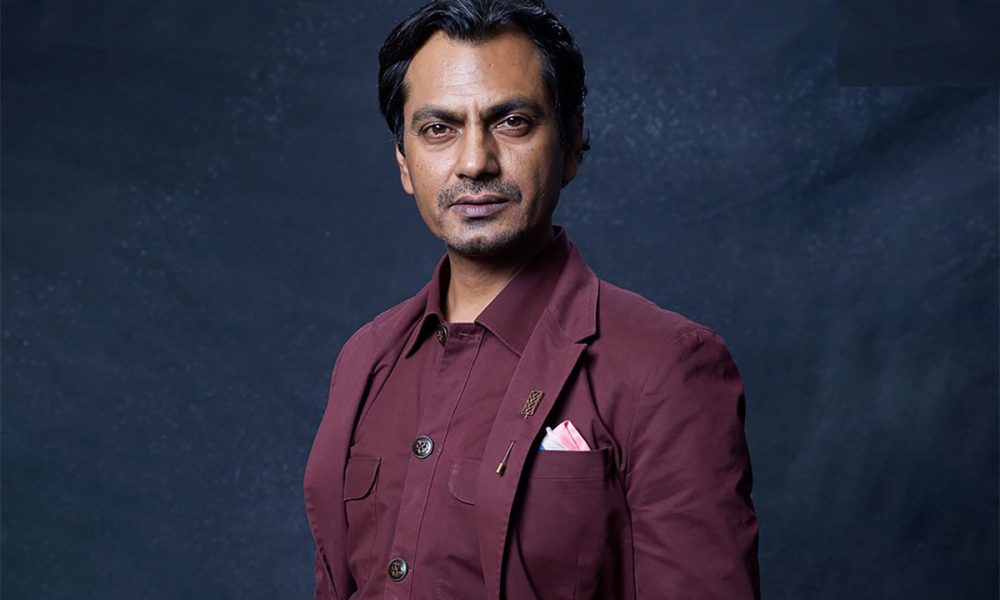 Source: Twitter
Nawazuddin Siddiqui is known to be one of the very few actors from recent times who has changed the perception of Indian cinema. Thanks to him, cinema lovers from all over the world now know that Bollywood is much more than colourful backdrops and dance numbers.
In all these years Nawazuddin Siddiqui has spent in the entertainment industry, his line of work has been incredible! Be it, Gangs of Wasseypur, Manto, Manjhi and so on. Today the actor is celebrating his birthday. On this occasion, Bollywood Dhamaka brings you some of the lesser-known facts from the life of Nawazuddin Siddiqui.
1. Although Nawazuddin Siddiqui got recognition through the 2010 film, Peepli Live, his first-ever role was in 'Sarfarosh' that released in 1999. He then finally bagged a leading role in the 2012 film Patang.
2. One of his most iconic roles is Faizal Khan from the Gangs of Wasseypur franchise. In the movie, his scene with actress Huma Qureshi got very popular with the word 'permission. It has been said that the actor based the scene on an actual interaction with a girl.
3. In the movie Manji – The Mountain Man he played the role of a laborer who made a path through a hill. All the shots in the film that featured him holding an axe were of an actual axe and not just a prop.
4. While the actor shot for the movie 'Raman Raghav 2.0', he got ill to the point that he had to be hospitalized. It was reported that during the time he was semi-conscious, he kept reciting the dialogues from the film.
5. Before Nawazuddin Siddiqui entered films, he was into theatre. During that time he still worked as a watchman to sustain himself until he finally joined the National School of Drama or NSD.
https://youtu.be/P-ATj36k0ow
6. In 2012, the actor got honoured by the Jury Award at 60th National Film Awards for his contributions to films.
View this post on Instagram
7. For the 2018 movie Manto received a lot of acclaim after its premiere at the Cannes Film Festival of the same year, it was reported that the actor didn't charge any fee for his work.
View this post on Instagram