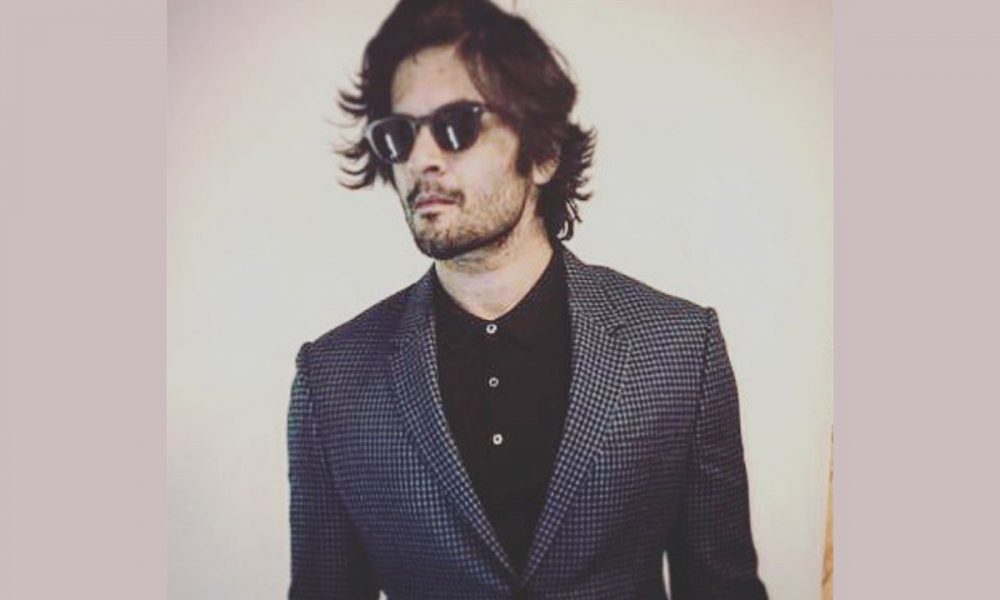 Source: Instagram
Bollywood star Ali Fazal is one of the finest actors belonging to the Indian film industry in today's time. He has been as successful in making a name for himself within the digital space as well as overseas! There have been only a few actors who have managed to earn that status.
One of the reasons why he has such a presence within the entertainment business is because of his versatility. Ali has the ability to do roles which are always very different from what he attempted previously and donning those characters like his second skin. Hence, on the occasion of his birthday, let's take a look at all his versatile performances:
1. Joy Lobo (3 Idiots)
https://www.instagram.com/p/B44713IJh6I/
Some of you might not even know this but it was Ali who played the role of Joy Lobo in one of the most successful films of 2009, 3 idiots. Although it was a small appearance,  his character imprinted upon every watcher's mind and made them realise the toxicity of the education system within our nation.
2. Zafar (Fukrey)
https://www.instagram.com/p/BbRBHwsDcIL/?utm_source=ig_embed
His role within the Fukrey franchise was also appreciated a lot by the audience. He starred in the lead along with 3 other actors, i.e. Pulki Samrat, Manjit Singh and Varun Sharma. Unlike the rest of the goofballs, Zafar is the soft-hearted and the quiet one in the group. His role balanced out all the over the top comedy in the film series.
3. Abdul Karim (Victoria & Abdul)
https://www.instagram.com/p/CGNDGVujLQC/
This English film was of the comedy drama genre. It featured Oscar winner Judi Dench with Ali Fazal. People were quite impressed with the comic nature Ali displayed in the film along with some really emotionally intense scenes. His character was undoubtedly fascinating, captivating and highly intriguing.
4. Karan (House Arrest)
https://www.instagram.com/p/B4CtCS8lxDo/
This Netflix film was definitely a unique one. It featured the actor playing the role of an agoraphobic person, i.e. the person who fears unusual circumstances and doesn't leave home as a result. Despite that, he gets caught in the whirlwind of mobsters and gangsters. It is an entertaining watch with Ali in a very interesting yet unconventional avatar.
5. Guddu Pandit (Mirzapur)
https://www.instagram.com/p/CGEe71DFcnI/
This has to be one of the best roles of Ali's career. 'Guddu Bhaiya' from the Mirzapur franchise has a special place in every fan's heart. He had a authentic character arc in the first season of the show which depicted many shades of his character. The second season is going to release soon and everyone is extremely excited to see Ali as 'Guddu' once again.