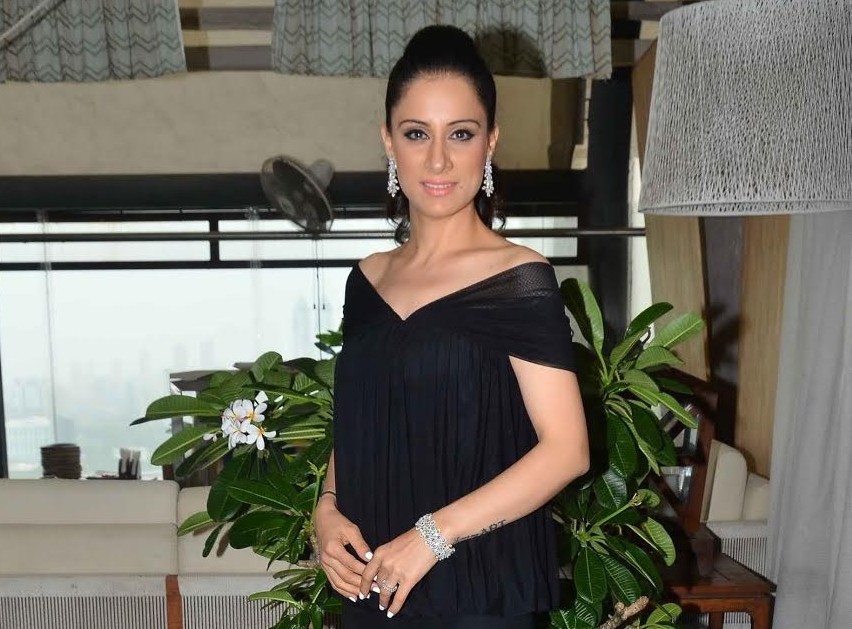 Mumbai: Renowned artist and philanthropist Rouble Nagi, known for her art and charity work, celebrated her birthday on July 8th with her close female friends over lunch at a fine dine venue in Mumbai. The venue was beautifully decorated with white flowers and candles. Rouble specially got scarfs made for her girlfriends as return gifts from Dubai.
The guest list, comprising actresses, socialites, designers and artists had a great time bonding over food as the birthday girl played perfect host.
Those attended the bash included Smita Thackeray, Aditi Deshmukh, Ameesha Patel, Isha Koppikar, Farah Khan, Ramona Narang, Zarine Khan, Queenie Singh, Rhea Pillai, Reshma Chabaria, Malaika Khan, Avantika Kilachand, Krishika Lulla, Anandita De, Zeba Kohli, Madhoo Shah, Shalini Sharma, Kalpana Danthi, Kiran Bawa, Simone Arora and Sangeeta Singh.