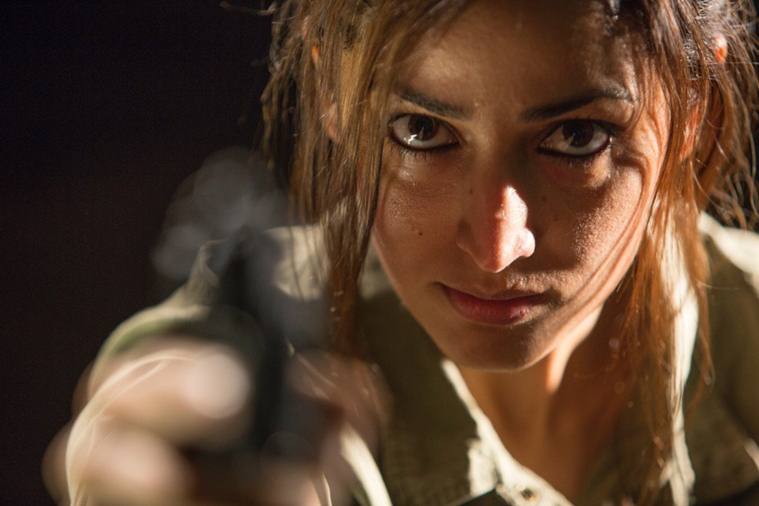 You have seen Yami Gautam as the quiet, homely kind in her previous films. But it appears that Yami wants us to see her dark side on-screen. The posters of Sarkar 3 clearly hint at that.
Ram Gopal Verma revealed the posters of all the characters of the third instalment of the Sarkar franchise. And Yami Gautam is playing Annu Karkare, a daughter who seeks revenge on Sarkar for killing her father.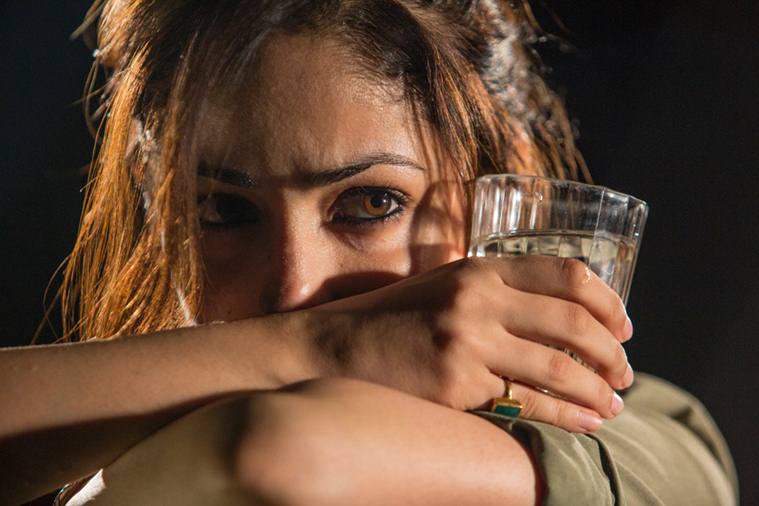 Yami looks all set to kill, with eyes staring intently at the camera. There is no doubt in her acting potential so it is apparent that she'll rock in this character.
The angry young woman look is already receiving good initial reviews.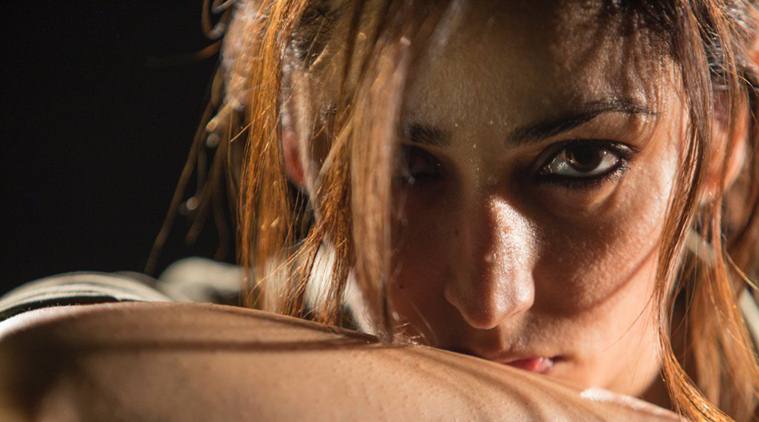 But Yami character is pitted against the character of Sarkar himself – and there is only one Sarkar, Amitabh Bachchan.
And mere intense looks won't work before the greatest actor of Hindi film industry. Yami should know that.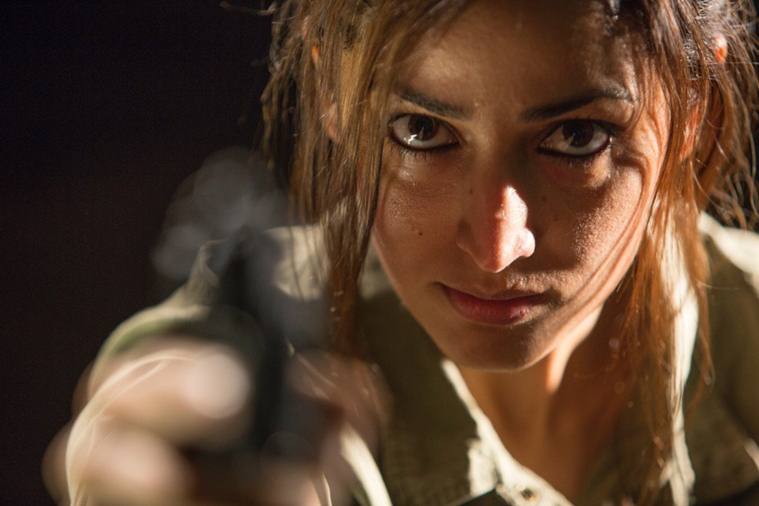 Other actors in the film are Manoj Bajpayee, Amit Sadh, Ronit Roy, Rohini Hattangadi and Bharat Dabholkar – all of them stalwarts and acting powerhouses.
Yami will have to work harder than just staring hard at the camera.