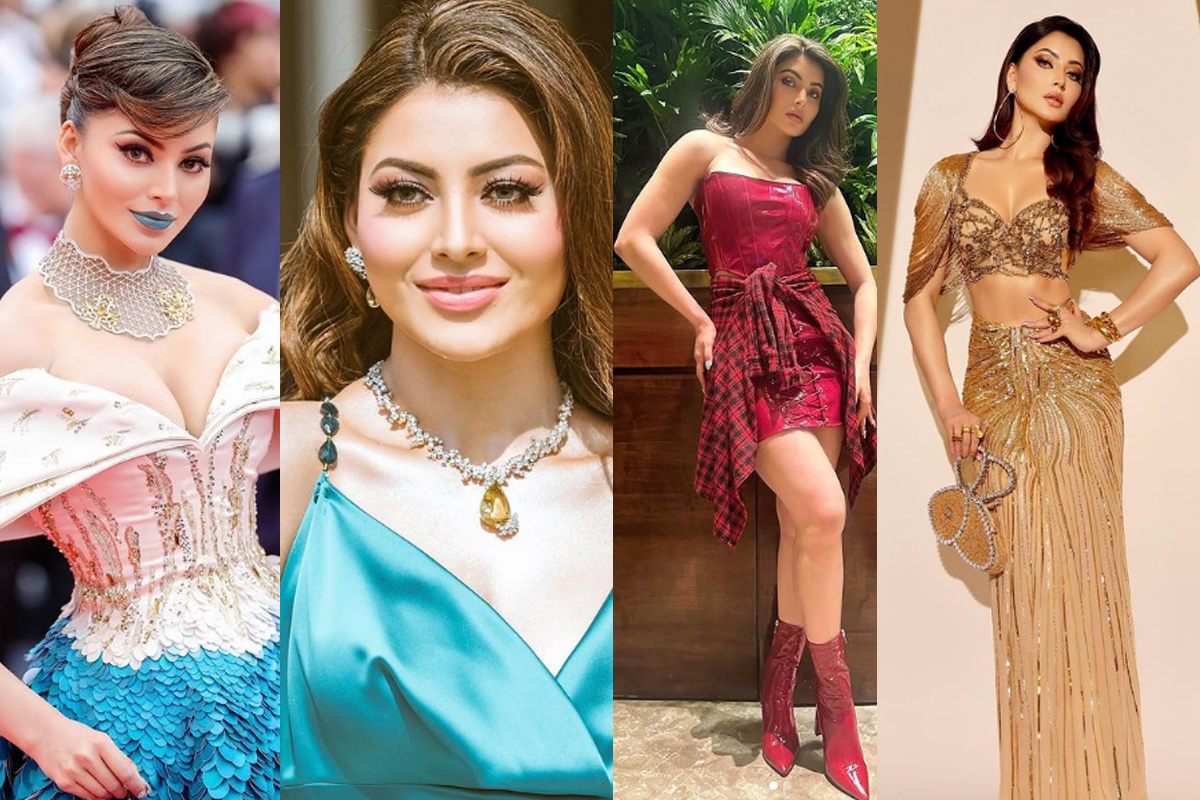 Photo: Instagram/urvashirautela
Renowned for her captivating beauty and captivating performances on the big screen, Urvashi Rautela reveals a tender side beyond her glamorous image. Her adoration and empathy extend wholeheartedly to her beloved Oscar. With Oscar's birthday in full swing, Urvashi took to social media to pour out her affection, leaving no doubt about the depth of her love for her furry companion.
Video: https://www.instagram.com/stories/urvashirautela/3149508477428694654/
Oscar, a charming and delightful pooch, has become an integral part of Urvashi Rautela's life. From playful moments to quiet companionship, their bond goes far beyond mere pet ownership. Urvashi often refers to Oscar as her "fur baby," a term of endearment that encapsulates the depth of their relationship. Urvashi never fails to express love for her baby on her social media.
View this post on Instagram
On the special occasion on Oscar's Birthday Urvashi Rautela took to social media and shared an adorable video where we can see Oscar surrounded with lots of balloons and the thing which caught our attention was the diamond necklace In a heartfelt message, "Happy Birthday Oscar I love youuuuu the most. May god bless you the most".
View this post on Instagram
Through her social media message, she left no doubt that Oscar holds a special place in her heart. As Urvashi continues to inspire her fans with her talent and compassion, she reminds us all of the importance of valuing and treasuring the bond we share with our furry friends. Happy birthday, Oscar!