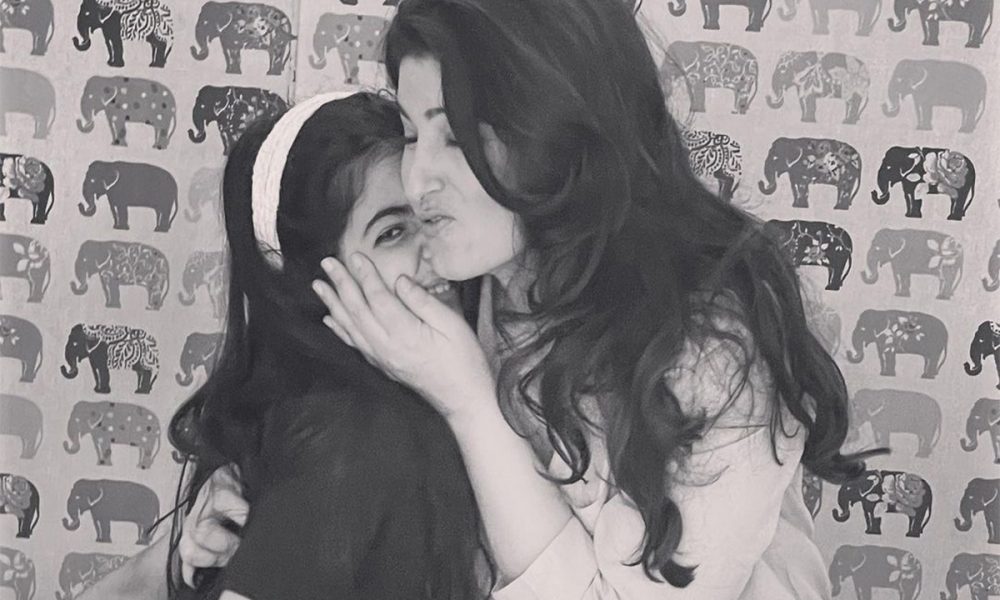 Source: Twitter
Former actress and now a noted author, Twinkle Khanna often gives a glimpse of her children and insights on parenting through her social media handle. Recently, the actress shared a new picture of her covered in red and black paint and she mentioned that her daughter Nitara gave her this makeover.
As she posted the hilarious new look, she captioned the picture, "Another day and another makeover! I am clearly a glutton for punishment. And the little one has no future as a make-up artist! #FunnyMakeovers."
See the result of Twinkle Khanna's makeover here:
View this post on Instagram
Twinkle often uses her platform for talking about parenting through her posts and her fans and colleagues are often blown away due to her thought-provoking insights. She has been posting often during this 'new normal' when the country is under a lockdown once again.