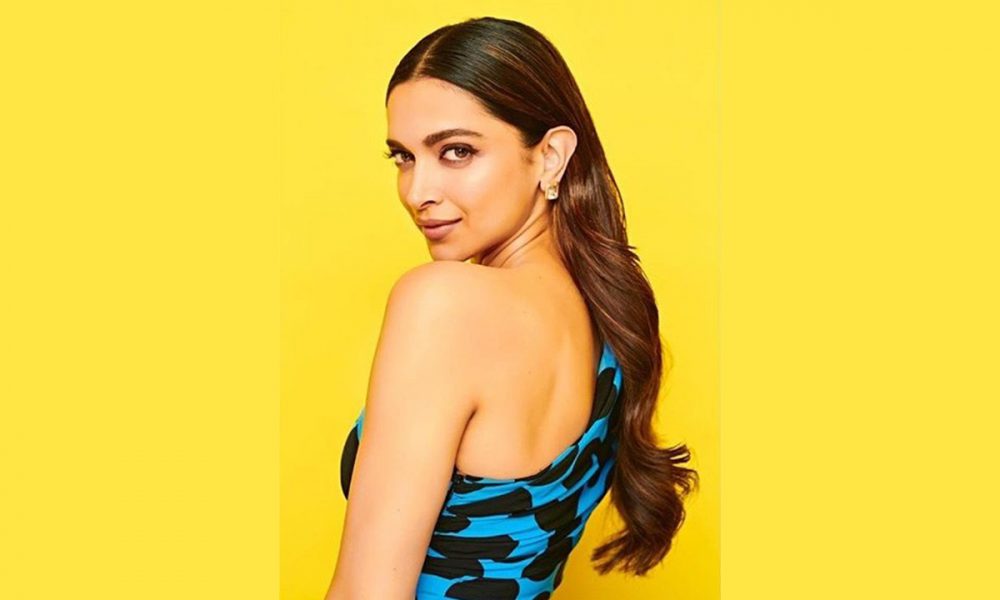 Source: Instagram
One of the biggest actresses in Bollywood, Deepika Padukone will be seen on small screens shoon as she will be featured in a show called Mega Icons by the National Geographic. Ahead of its premiere, a teaser was released where she along with her colleagues and family were seen talking about her journey.
The official social media handle of National Geographic shared the snippet of the show, which was reshared by Deepika on her Instagram, the caption read, "The difference between a good actor and a great one is simple: It's just in the perspective. This is @deepikapadukone's story like it's never been told before." Filmmaker Imtiaz Ali and her husband Ranveer Singh can be seen talking about the actress regarding her struggles with 'emotional turmoil' and her improvement through every performance.
https://www.instagram.com/p/CFNVJMgD8c2/
The new season for Mega Icons is all set to go on air on the National Geographic channel from 20 September 2020 at 7 PM, Sunday. Avid fans of the actress should definitely watch this documentary show which will beautifully capture her success story.