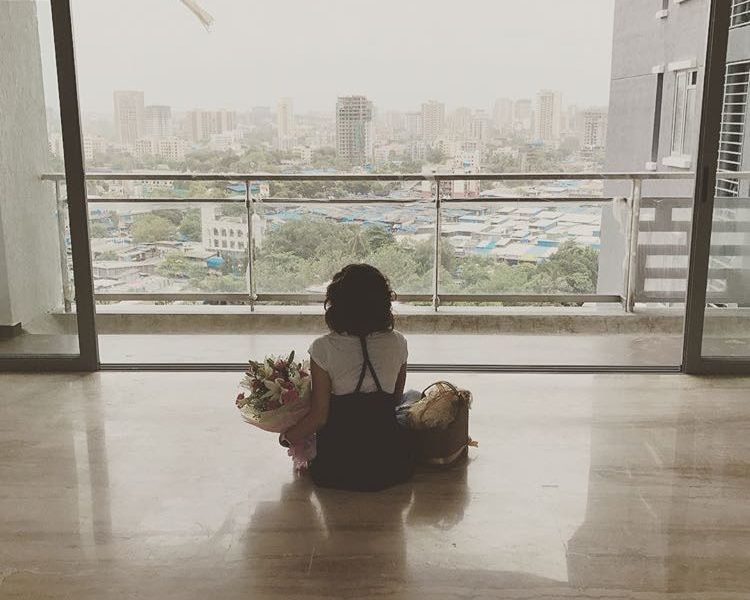 Taapsee Pannu who just came back from the last schedule of David Dhawan's Judwaa 2 got herself a 3 and a half bhk apartment in Andheri, Mumbai. She will be moving in with her sister Shagun soon. Her sister Shagun will be decorating this new house as Taapsee will be busy with promotions for Judwaa 2. The decoration will be followed by a month long housewarming as her large-extended family will be visiting. She is also hoping to celebrate Diwali in this new home.
Taapsee wanted her own place since she first set foot in mumbai but couldn't find what was in her mind. She always compared the space she had in her Delhi house to all the flats she looked at in Mumbai. She managed to grab this house without the help of real estate brokers.
Taapsee owned an apartment in delhi but that was purely for investment. She had planned that before she is 30 she should have her own apartment, car, a sorted career and no loans. And there she has it!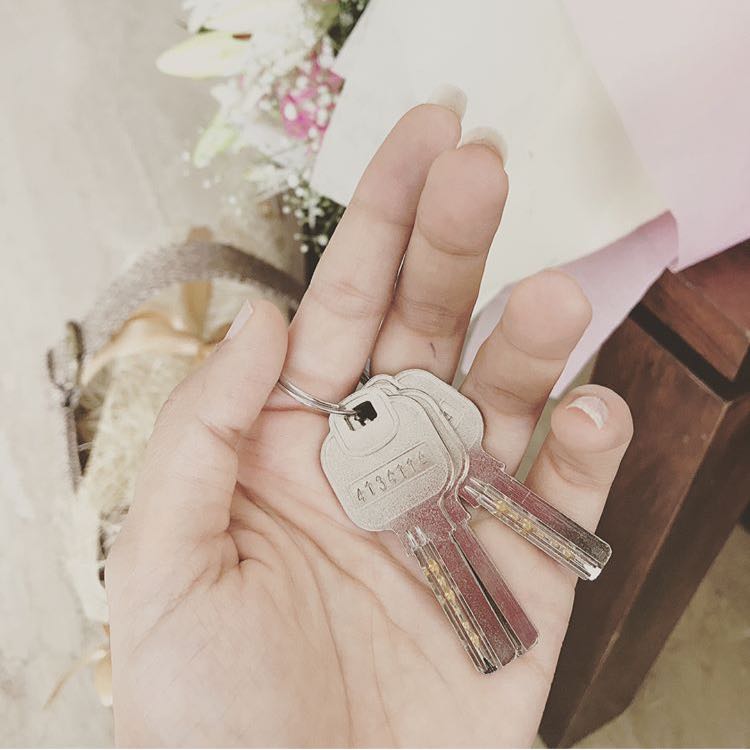 Talking about the house, Taapsee Pannu says, "I had always kept a goal that before my birthday in 2017 I should have my own car, my own house, a sorted career n no loans. Since I got my car sometime back the goal was to make sure I get an place for myself in Mumbai which I'm gonna stay in. Thankfully it got fulfilled just in time. Got the keys of my place just before my birthday now doing my interiors so I can move in soon. Can't be a better birthday gift to myself I feel."