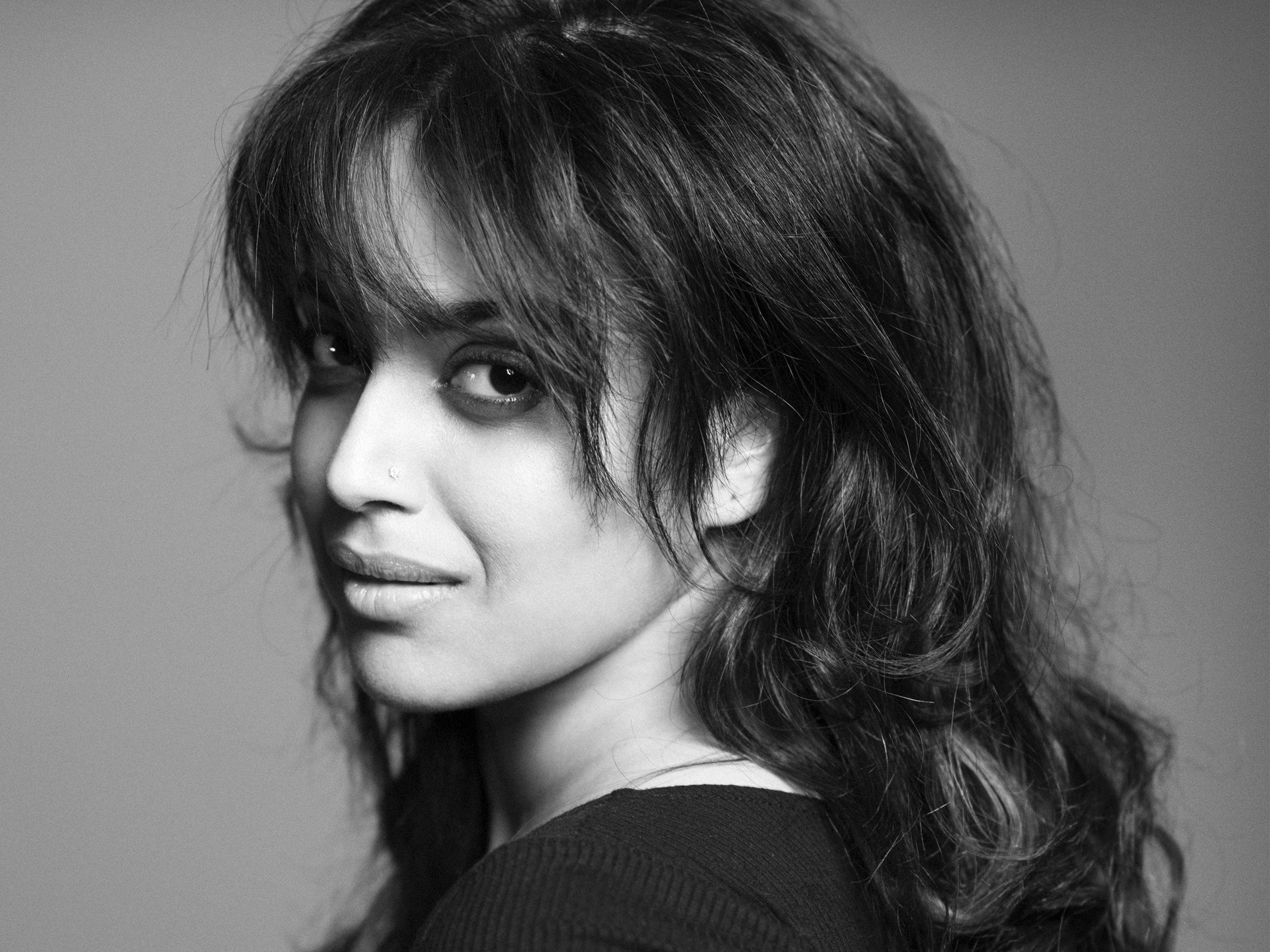 Swara Bhasker has been recently approached to flag off BSF (Border Security Force) marathon organised in memory of the martyrs on 22nd October in New Delhi.
Border Security Force is India's first line of defence called for our country's internal security duties or insurgency emergencies, first in battle for the country & countrymen, experiencing the most skirmishes, ambushes and shelling as we take on the first frontal assault of the enemy. Till date, 1850 BSF personnel have laid down their lives in safeguarding the nation during war, peace, counter insurgency ops and internal security duties.
To commemorate their valiant deeds, and their supreme sacrifice made in the service of the Nation, Border Security Force is organizing a BSF Half Marathon in memory of those fallen border men, to enable us to run together in honour of these martyrs on 22nd October, 2017 in New Delhi.
Take this opportunity, the event organisers have invited Swara to lend her support to those brave BSF martyrs who have laid down their lives while performing their duties of defending the sacred motherland.
In order to showcase Swara's persona as an actress of talent & repute, the event organisers have requested her to participate in the Run for Martyrs. The versatile actress feels privileged to be part of the event and support the BSF jawans in propagating the true spirit of national pride, patriotism and respect.
The talented actress has also voluntarily decided to promote the cause of martyrs through her social media.
​Swara says, "It's a huge honour and privilege to be part of the BSF marathon. I'm grateful to the entire team of BSF for inviting me at the marathon and do whatever I can in my little capacity for our brave jawans. They work for us tirelessly and selflessly throughout the year even during the festival period away from their families. I think all of us should come forward and express our gratitude and respect for their supreme sacrifice."​