Shamita Shetty, who has always felt for the cause of elderly people and does her bit for them, is now getting associated with an NGO, Help Age India for the cause.
The large-hearted actress who always wanted to associate with a cause that works for the elderly people will be attending an event in Mumbai on the occasion of World Elder Abuse Awareness Day to create awareness about their safety and thereby encouraging them to lead a healthy and stress-free life.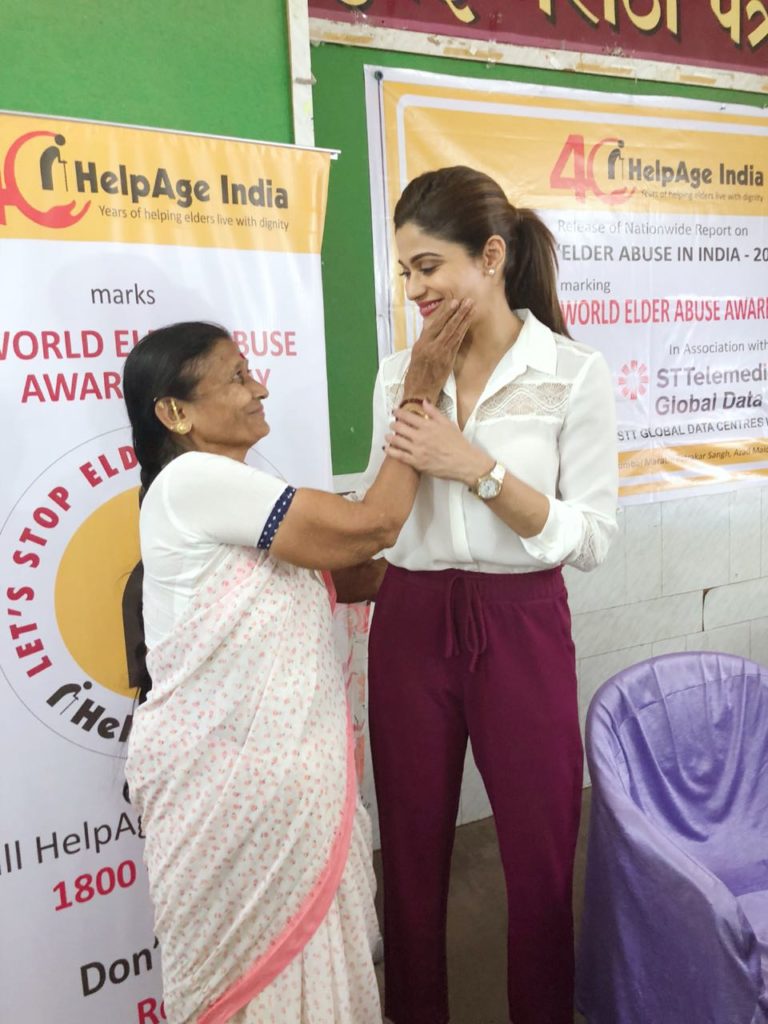 A source informs, "The cause of elderly people is less spoken about as compared to other causes and that's the primary reason why Shamita strongly believes in advocating the same."
"Shamita often visits old age homes to interact with the elderly people as she feels very connected to them. She likes interacting with them thereby infusing a fresh lease of life and promoting positive thinking," the source adds.
Shamita says, "The increasing ratio of old age homes is an alarming sign for the society. It's high time we should be a little more responsible towards senior citizens who are helpless and need utmost love, care and support."