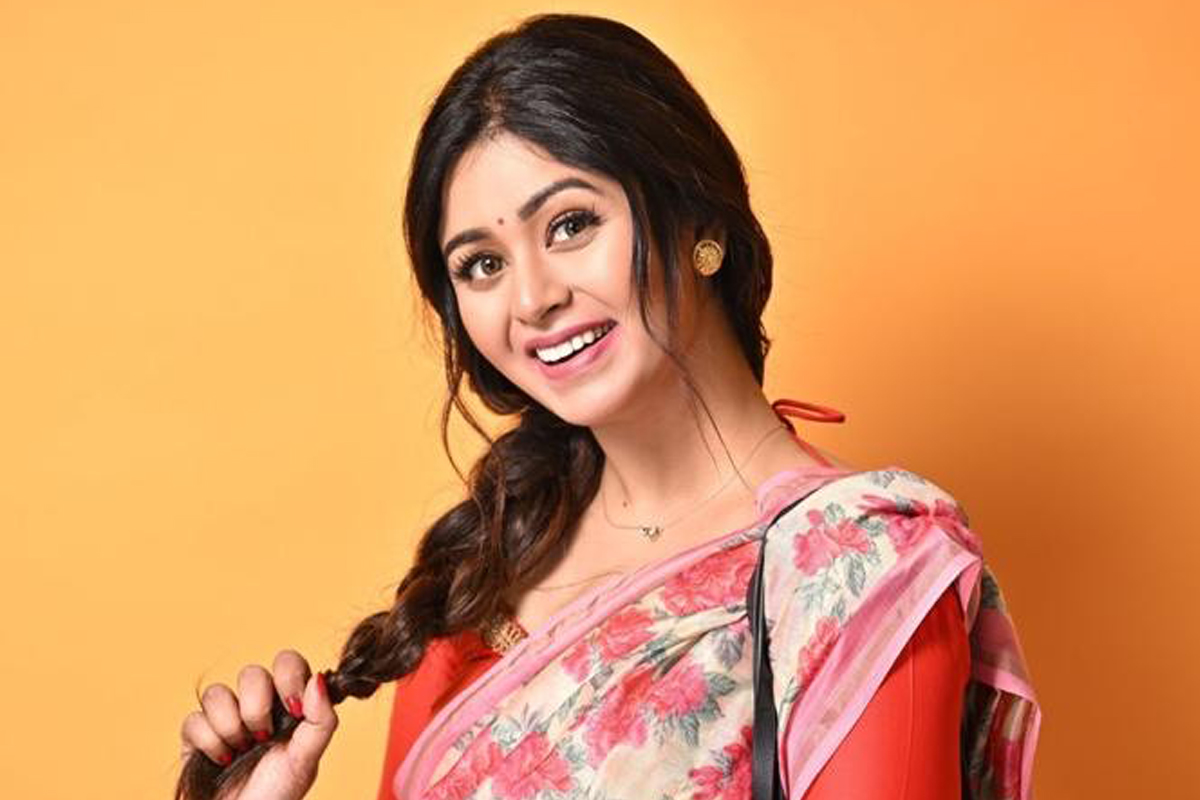 Fantastic News! The Long-Awaited Film "Fatafati," Starring the Talented Actress Ritabhari Chakraborty, Set to Premiere on Digital Streaming Platforms. The heartwarming movie tells the story of Phullora Bhaduri, a small-town tailor who possesses a gifted sense of designing dreams and aspires to become a fashion influencer. However, Phullora's dreams are hindered by the constant ridicule she faces due to her weight.
Ritabhari Chakraborty's exceptional performance brings Phullora's character to life, endearing her to the audience and touching hearts across the nation.
"Fatafati" is a must-watch film that not only entertains but also spreads a powerful message of self-acceptance and empowerment. Mark your calendars for the 4th of August, as this uplifting movie streams exclusively on SonyLIV, promising an unforgettable cinematic experience that celebrates body-positivity, the triumph of dreams and depicts the amazing acting skills of Ritabhari.
Chakraborty's upcoming projects are highly anticipated, and audiences can't wait to watch her in action.