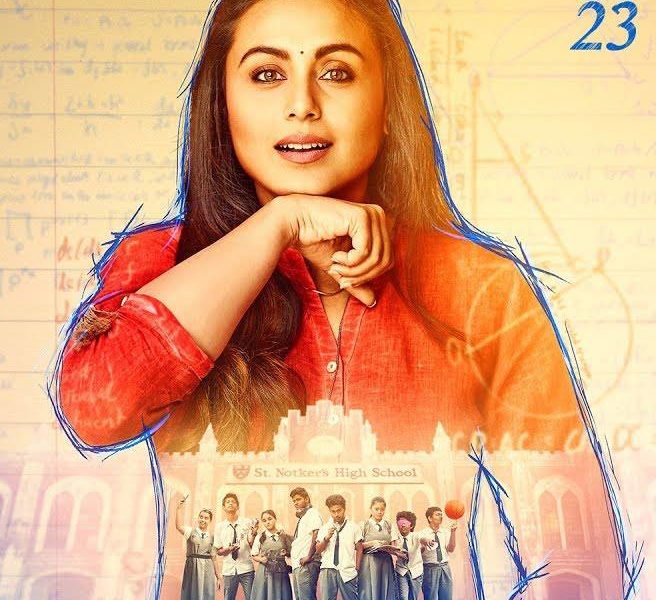 Rani Mukerji is another actress who, despite having a huge fan following, doesn't maintain any social media accounts. During the trailer launch of her upcoming flick 'Hichki', the star actor mentioned that she has no plans to join the crowd and would rather be promoting her film through YRF handles.
Rani has always been known for doing unconventional projects and bringing something out of the box for the audience. From the blockbuster 'Black' to classics like 'Chori Chori Chupke Chupke', every time she has managed to win over the hearts of millions. The remarkable success of every movie she did is exemplary of the fact that even in this tech-savvy world, one can achieve what's desired, without relying on the digital platforms. The impression she left through her soulful performances and the love her fans carry in their hearts, are still more powerful than Facebook, Twitter, and Instagram.
Yet, what's the reason for being so ignorant towards technology when half the world is running on it? Assuming the possibilities to answer the innumerable inquisitive minds (who really wish to know the reason behind), Raju Singh Rathore says, "Firstly, it's commendable how Rani has maintained the aura around her. Though she is not active on any social media platform, she managed to keep her stardom intact. But the reason behind it still unknown. It could be the ideology-as that of Ranbir Kapoor- which believes that it's essential for a celebrity to maintain some distance from the fans. Also, the possible reason could be similar to that of Ashish Nehra, a well-known cricketer, who mentioned that he is not a very pro smartphones/gadgets user.
Both the aforementioned celebrities were in news for not having an account on social media. After all, it is no less than a tactic to keep the fans glued to you.