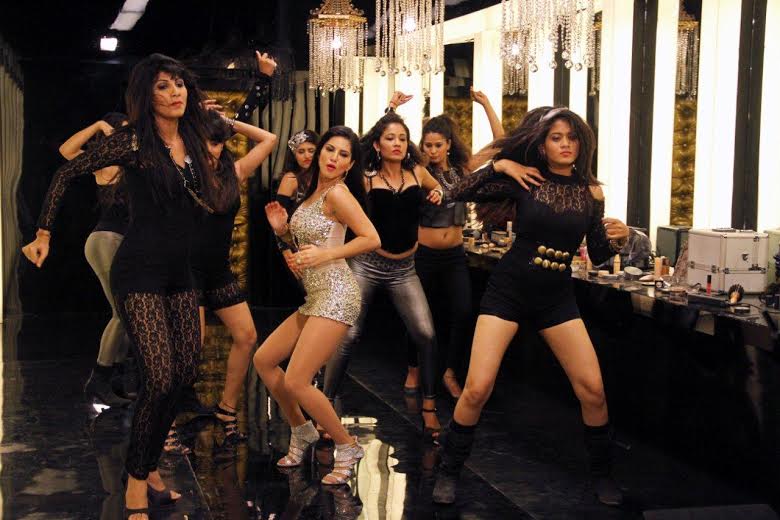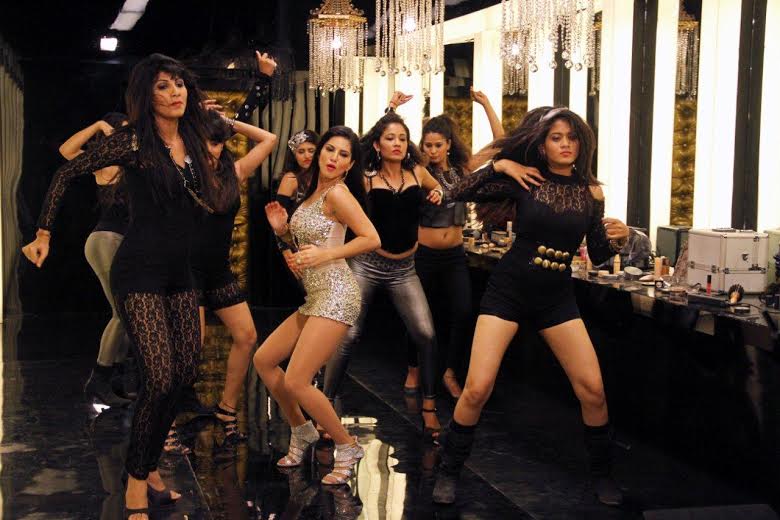 There's no business like show business and who better than the actors to know this, given the millions they earn from live performances.
After 'Laila' in 'Shootout At Wadala', 'Baby Doll' from 'Ragini MMS-2' is getting Sunny's live show market soaring to a new high.
With the track becoming a chartbuster and garnering over 4.5 million hits online, Leone's manager and husband, Daniel Weber, has been inundated with offers for her to perform live to the song.
Says a source, "She has already received five stage show offers for different cities. She is quoting a hefty fee and the price is expected to go even higher with the release of Chaar Botal Vodka co-starring Yo Yo Honey Singh."
When contacted, Leone, who is currently shooting in Malaysia, said, " I knew Baby Doll would be a hit from the first time I heard it. After an amazing music launch and superb fan reaction, offers to perform Baby Doll worldwide have been pouring in. It is such a great feeling."
The popularity of the track will see Sunny doing a live cage dance in every city in the promo tour of Ragini MMS-2.