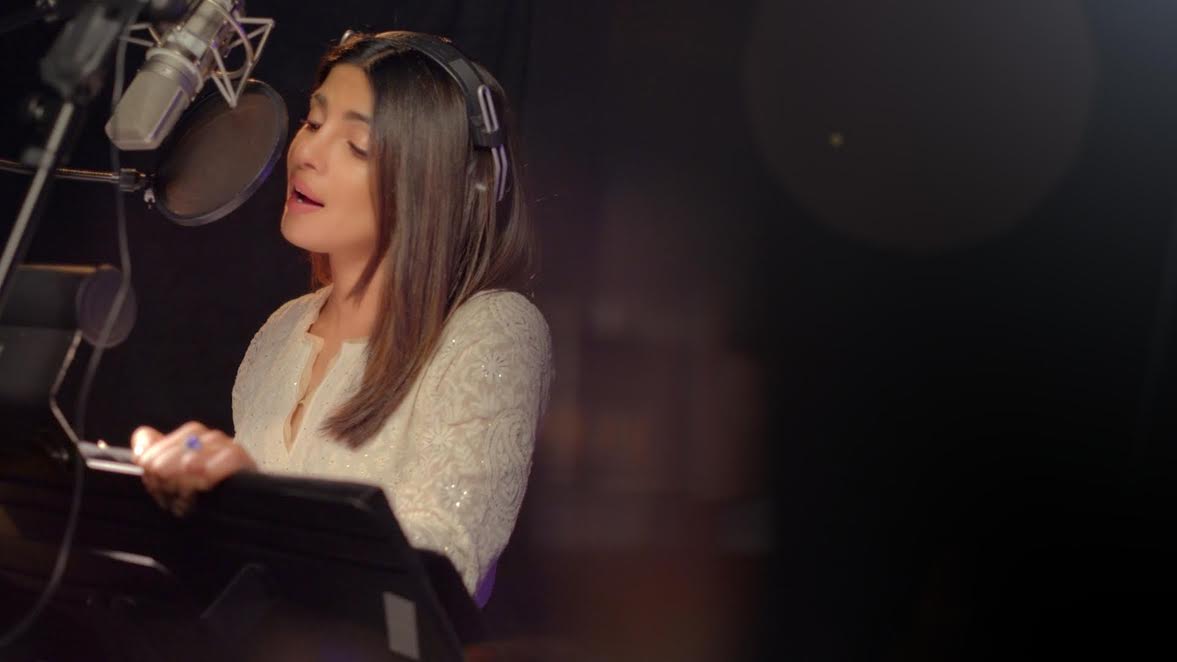 India's first truly global superstar, became the biggest Indian artist to breakthrough to the West.
The country's highest paid actress was also the first Indian female star to feature on the cover of TIME Magazine.
From breaking the internet to ruling it , America's sweetheart and our very own Priyanka Chopra , has truly been a social media trendsetter and a game changer in the digital space.
The actress who enjoys being the first at whatever she takes on , pioneered the trend of social media in the country as she was among the first big stars to join Twitter and Instagram.
Apart from boasting of one of the largest number of worldwide followers
,the star now takes another step towards conquering the digital world – Priyanka Chopra debuts on LinkedIn, the world's largest professional network on the internet with more than 467 million members worldwide.
With this,she again becomes the first Indian actor to join the select list of 500+ global influencers on LinkedIn.As a LinkedIn Influencer, Priyanka Chopra will join a very select group that includes Prime Minister Narendra Modi and Oprah Winfrey (Chairman and CEO, Oprah Winfrey Network),Richard Branson and Bill Gates among selected others.
When it comes to the digital space, Priyanka has truly been a front runner – While she has always been a first mover in her career , she is constantly making roadways even on social media platforms .
Priyanka Chopra, with this move, has officially established herself as a force to reckon with in the digital world.