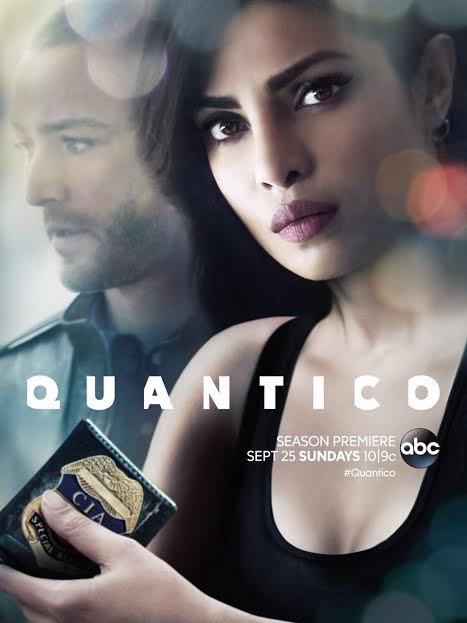 While Priyanka Chopra has been an exemplary example of dreams coming true, for every young woman aspiring to dream big, the global icon and highest paid Indian actress has also now generated interest for several fans across the globe to serious look at joining law enforcement as a career.
The actress who has one of the largest networks over social media and a massive fanbase from across the globe,has not only been receiving constant fan mail from young girls ,but also from fans who credit her for wanting to seriously take up law enforcement as a career .
Several fans have been reaching out to Priyanka on Twitter and writing to her about how she has inspired them to want to pursue careers in security , safety and law .
Being visible in licensed 212 territories ,Priyanka Chopra , truly goes global as Quantico is being dubbed in 56 languages around the world.
PC who was voted one of Times US 's 100 most influential people in the world ,has inspired and paved the way for several others.
It is for the very first time that any Indian ,has been able to make a significant impact on Hollywood and around the world.
Quantico season 2 airs on star world and star world HD on mondays at 9 p.m