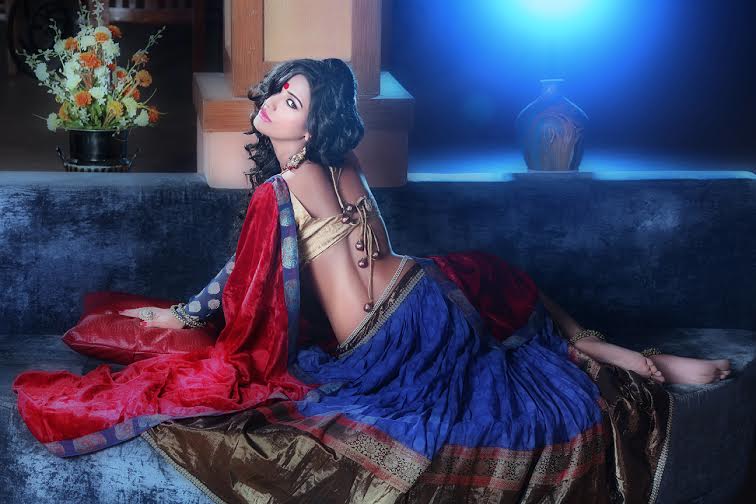 Mumbai: Bollywood actress Poonam Pandey has always been remembered for her hot photoshoot and twitter post has again locked the search engine presence with her latest lesbian act picture post on twitter.
As per the picture, actress Poonam Pandey is kissing a girl sitting on her thighs along with a beverage can. She added her tweet, "Its Gang of Gurls.. What a beaut day! Had all my Besties the Gurl gand for Sunday lunch and beverages!"
Few months back many well known Bollywood celebrities has been noticed under lesbian act including Katrina Kaif, Rani Mukherjee and many more.