Niharica Raizada who is currently busy shooting for her upcoming film 'Total Dhamaal' said she will soon start shooting for her debut French film.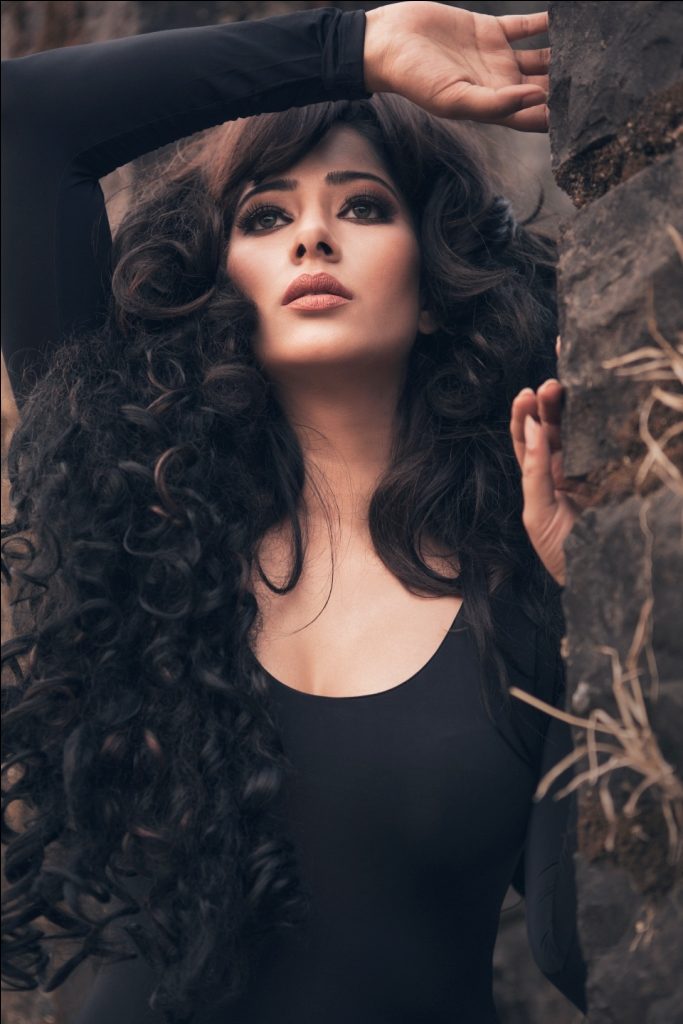 The actress was spotted at a photoshoot by Anuj Shah for the upcoming French film. Niharica born in Luxembourg said she felt like she went back to her roots while doing the French themed shoot. "Anuj is absolutely brilliant in Fashion, portrait and beauty photography. I love working with him and this location is lovely as well. This photoshoot made me feel like going back to my roots. Meghan was my hairstylist Vinay was my makeup artist. And without the three of them I wouldn't look so beautiful. So really I love my team and lots of love to Anuj, Meghna and Vinay."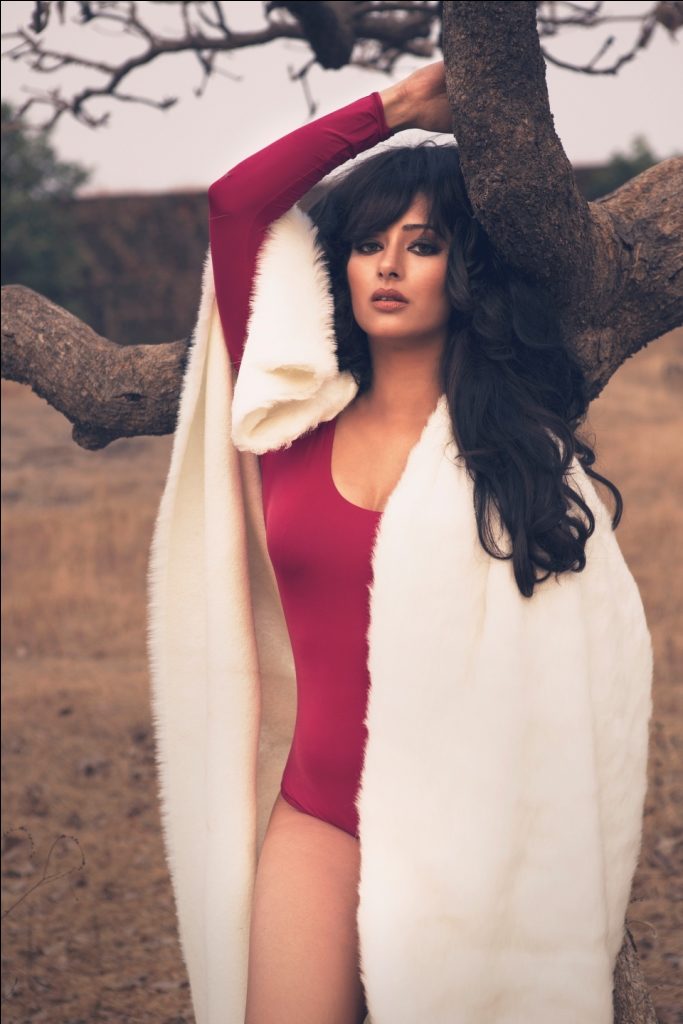 Niharica who will soon start shooting for her debut French film was asked, if she would be making India proud by working in European cinema she said, "I would love to make India proud, there is nothing in the world that would make me happier. Don't know if I can reach heights of Irrfan Khan and Priyanka Chopra who have done tremendously well by making India really proud both nationally and internationally.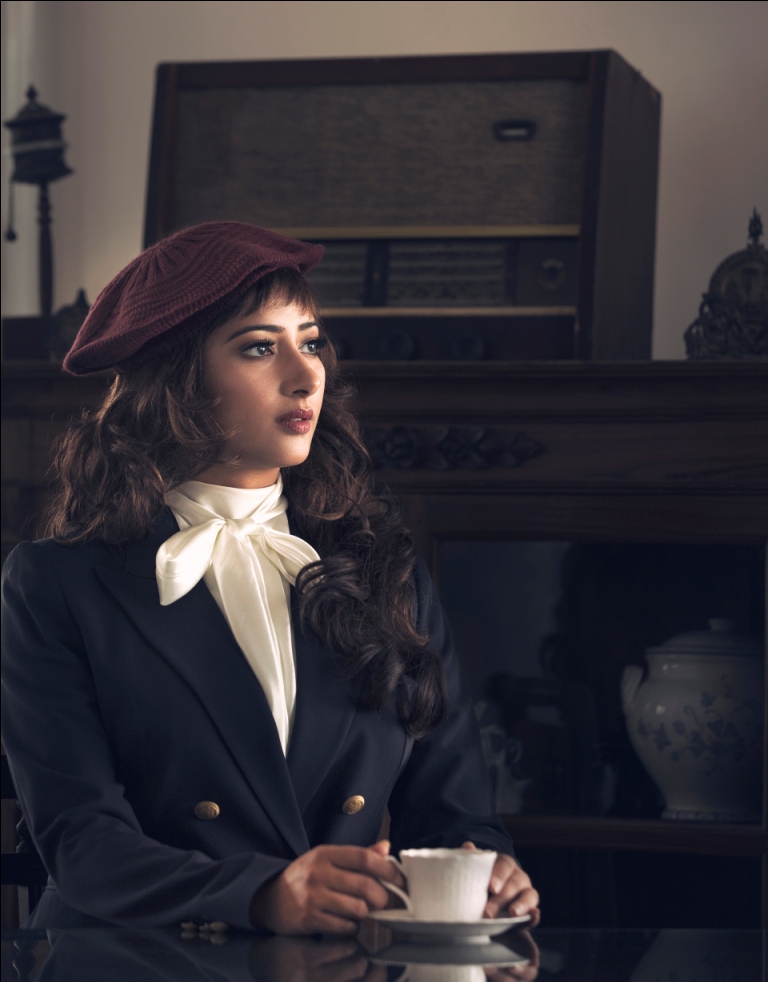 I would also love to work in the languages I speak, like French, Spanish, and German. It has been my dream, I can tick off Hindi and now next is French if I can work in Spanish and German films then it will complete my filmography bucket list . It would be amazing."
Raizada's fan following is increasing day by day, when asked if she would like to create an app of her own where she could share her fashion mantra or beauty tips, she said, "I would like to launch a health app. Not a beauty or a fashion app, I am not an expert when it comes to that but yes I can suggest health tips. I can tell what organic products you should be eating to take care of your skin, or hair. So I would like to launch a health app."
Niharica 's big commercial debut film is Indra Kumar's 'Total Dhamaal' which is presented by Fox Star Studios, 'Total Dhamaal' is produced by Ajay Devgn Films, Ashok Thakeria, Markand Adhikari, Anand Pandit and Fox Star Studios.
For Niharica's Photshoot making video please click here –