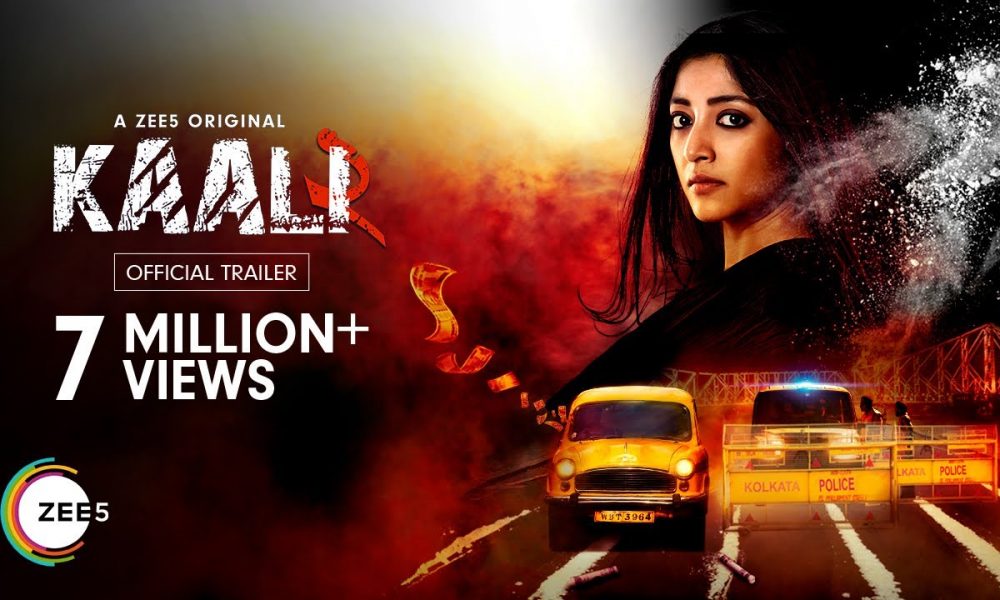 ZEE5's nail-biting second season of crime thriller newest crime thriller, 'Kaali 2' is a portrait of strength, fierceness, and power that comes with being a woman. She knows what she wants and she isn't afraid to fight for her truth; much like her character, that is an ode to the strength that a woman entails within. #UnleashTheKaaliWithin #ZEE5
"This show is extremely special and close to my heart and it is made even more special after seeing Kaali on the cover of Femina. This is an extremely humbling feeling and especially being on the cover of a magazine that celebrates women in every way. The show is an homage to womanhood and I want to thank Femina to celebrate that power and femininity through the eyes of Kaali. Recognition like these will help Kaali's voice to reach every woman around the world and urge them to fight for their truth. I believe ZEE5 will give Kaali2 the reach it deserves, and I look forward to the viewers to watch the show, and share their experience and join me on this journey." expresses Paoli Dam.
https://www.instagram.com/p/CAzwpCNp7Hc/
The 'Kaali 2' star rises as the cover star for Femina digital issue to celebrates the power and femininity through the eyes of #KAALI On the cover, one can vividly acknowledge the stare of a goddess in her eyes. 'Kalai 2' released on Friday 29th May, 2020. The second season is set to bring a bold narrative packed with selfless love, betrayals, chase and fearlessness.
The second season is created and directed by Rohan Ghose and Aritra Sen with lead roles played by Paoli Dam as Kaali with an ensemble cast i.e Rahul Banerjee, Chandan Roy Sanyal, Abhishek Banerjee, Vidya Malavade.