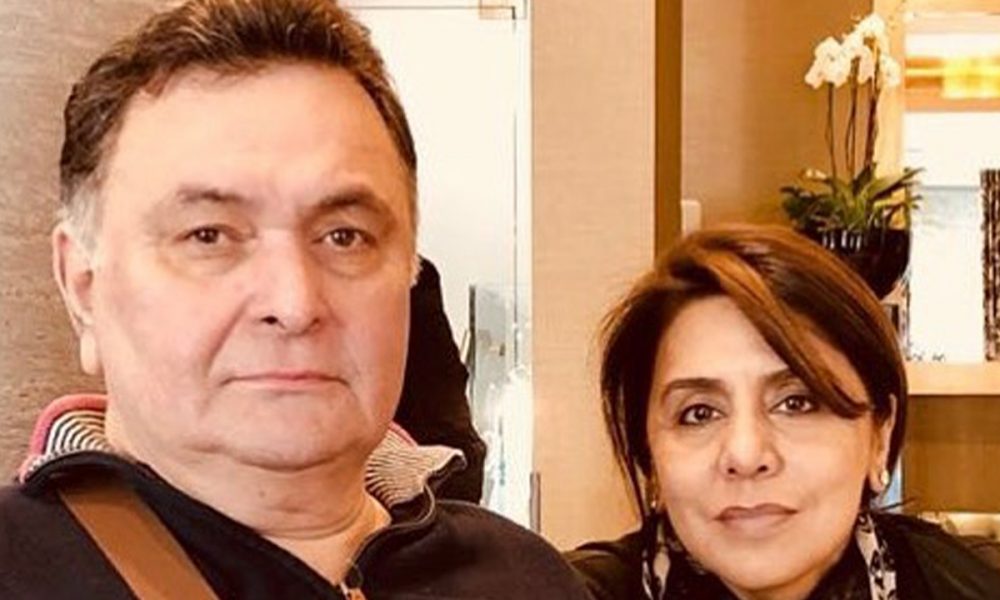 Source: Instagram
Actress Neetu Kapoor shared on her Instagram that today is the day that marks 50 years of Rishi Kapoor in the industry. On this day, he would have completed half a decade within the Hindi film industry. While sharing the news, she uploaded a collage of her actor husband from different walks of life as he grew old. In her heartfelt caption, she had mentioned, "Mera naam joker released on 18th dec. 1970 .. today would have been his 50 years in the indian film industry #rishikapoor."
The actor was only 18 years old when he bagged the role of portraying the younger version of Raju in the film 'Mera Naam Joker'. His career started off with starring in social dramas then he gradually moved to do romantic films and eventually powerful characters.
See the post here:
View this post on Instagram
It was in the month of April this year that the actor lost his life after a two-year-long battle with leukemia. He may be gone but his legacy continues to live.