Actress Neetiy Yadav, who is gearing up for the release of her forthcoming film 'Delhi 47 KM', has said that she had a really amazing experience while working with director Shadab Khan for the film.
On Thursday, Neetiy Yadav interacted with media to promote 'Delhi 47 KM'. Sharing her experience on working with director Shadab Khan for the film, Neetiy said, "It was really amazing working with Shadab Khan for "Delhi 47 KM' because he is honest to the subject. He is a very talented and hardworking director. His realism is genuine realism. He had a clear vision of things while we were shooting for the film, and has been very supportive throughout the making of this film"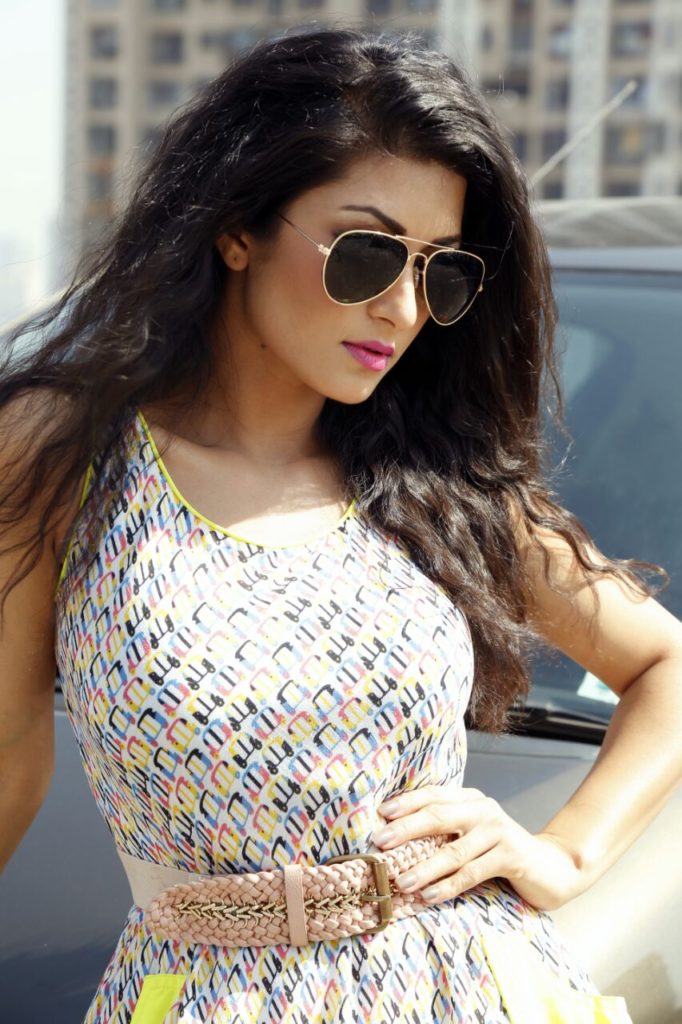 Talking about storyline of 'Delhi 47 KM', Neetiy said, "The audience rarely gets to watch a film like 'Delhi 47 KM' because most of the filmmakers don't want to make films based on hard-hitting facts."
"The subject of this film is based on womanhood, and in the entire world we can see that women are facing exploitation in terms of prostitution, and are deprived of various basic rights. Similarly, children are also being deprived of their rights, and are forced into the wrong path. At times people get a thrill out of these stories, and at times they try to create a business scenario out of it. We, as human beings, know about these issues but don't do anything to stop that. This film is about various characters going through difficulties in these situations. I feel it's a great movie and I was very convinced with the story of the film while shooting. I hope the audience will also like it"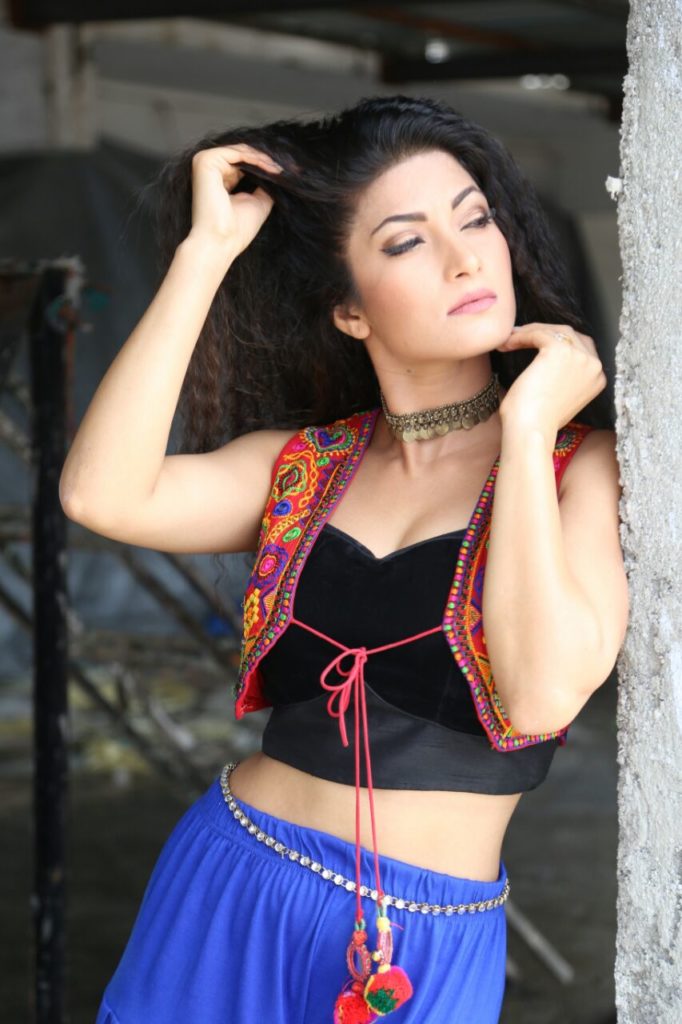 Talking about her character in the film, Neetiy said, "I am playing a character of an educated, blunt, strong and independent girl who has never been to the rural areas, but ends up seeing the rural life from a third perspective. My character shares a really honest relation with the male protagonist of the film. She always tries to hold him back and she always tries to convince him that life can get better"
'DELHI 47 KM' is a story of bunch of losers who are driven into helplessness due to the various flaws of the system present in the Indian society.
'DELHI 47 KM' features Rajneesh Dubey, Neetiy Yadav, Dolly Tomar and Mustakeem Khan in the lead roles. It is produced by Jigar Rawal, Sachin Saxena, Rajneesh Dubey and Shadab Khan.
It is presented by CineCloud Films and Asma Ali Shaikh. The film has postponed due to technical reasons, and the next date will be announced soon.