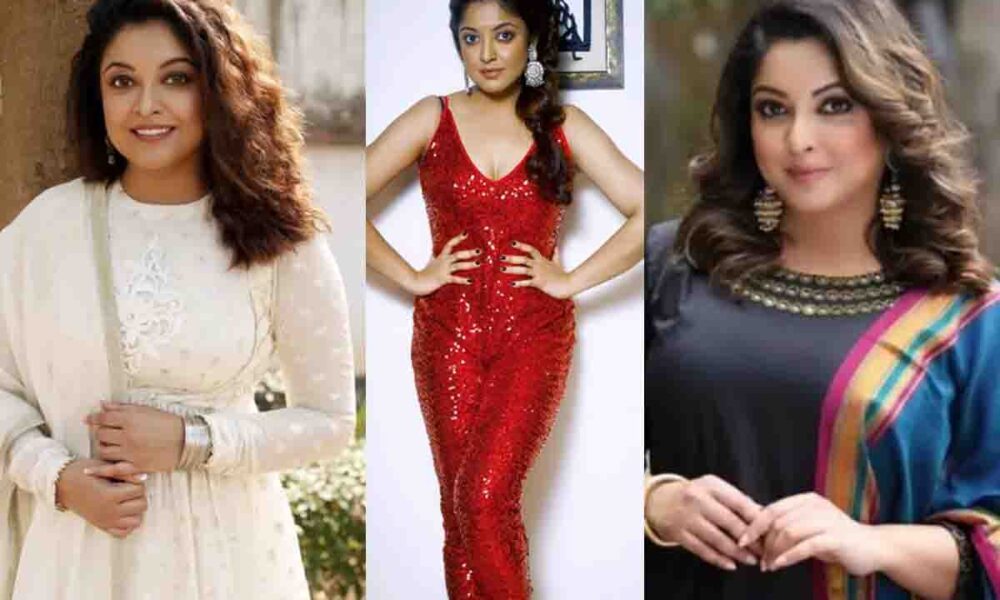 Photo: Instagram
Bollywood actress Tanushree Dutta in a sensational remark against veteran actor Nana Patekar said that if anything happens to her then the actor, his legal team and as well as his 'Bollywood Mafia friends', would be responsible.
"I'm being harassed & targeted very badly. Please someone do something! First it was my bollywood work being sabotaged last one year, then a maid was planted to douse my drinking water with medications & steroids which caused all kinds of severe health problems, then when I escaped to Ujjain in May my vehicle brakes tampered twice & accident. I barely escaped death & returned Mumbai after 40 days to resume normal life & work. Now strange disgusting stuff in my building outside my flat," she said.
View this post on Instagram
In her note, Tanushree Dutta wrote, "If anything ever happens to me let it be known that #metoo accused Nana Patekar, his lawyers & associates & his Bollywood Mafia friends are responsible! Who are Bollywood Mafia?? Same people all whose names came up frequently in SSR death cases. (note that all have same criminal lawyer)."
She further added, "Do not watch their movies, boycott them totally & go after them with a vicious vengeance. Go after all the industry faces & journalists who planted fake news about me and PR people too behind the vicious smear campaigns. Go after everyone!! Make their lives a living hell because they harassed me so much! The law & justice may have failed me but I have faith in the people of this great Nation. Jai Hind…and bye! Phir milenge…"
In 2018, Tanushree has alleged Nana Patekar, choreographer Ganesh Acharya and director Vivek Agnihotri of behaving inappropriately with her during a film shoot.
The actress was away from the spotlight for almost eight years before she came back from abroad and talked about her harassment incident.
She alleged that the incident involved actor Nana Patekar on the sets of "Horn 'Ok' Pleassss".
Tanushree was last seen on the big screen in the 2010 film "Apartment".