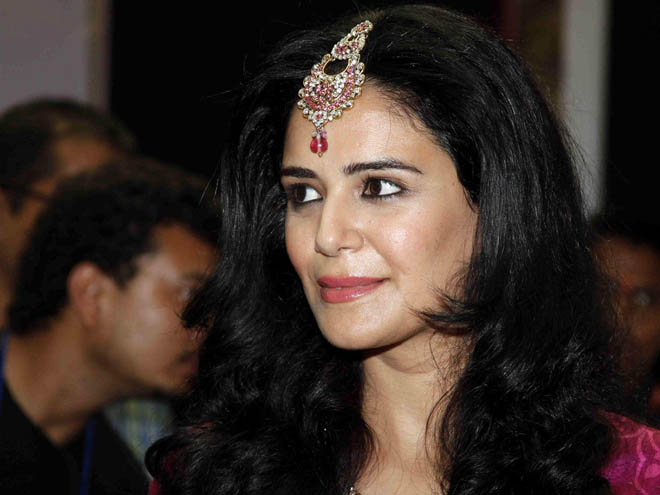 Mona Singh, who continues to remain one of the most loved personalities on television , was approached by CBS for their American political and legal drama series, Good Wife.
Rumor has it that the actress was approached for the role of a new Indian character in place of lead investigator "Kalinda Sharma" , essayed by Archie Panjabi but had to turn it down and honor her professional commitments here in India.
As per the sources, " Mona has always been one of the leading names in television and was one of the front runners for a new role in Good Wife that the producers wanted to replace Kalinda's character with. Ever since Archie Panjabi's exit from the show , the producers have been on the lookout for an Indian face . They approached Mona Singh but she had to regretfully turn the offer down as it clashed with the dates of her professional commitments in India".