Earlier this year, Indian cinema's most iconic leading lady Sridevi proved just why she is one of the finest talents and the most loved superstars of all time with the emotional thriller MOM.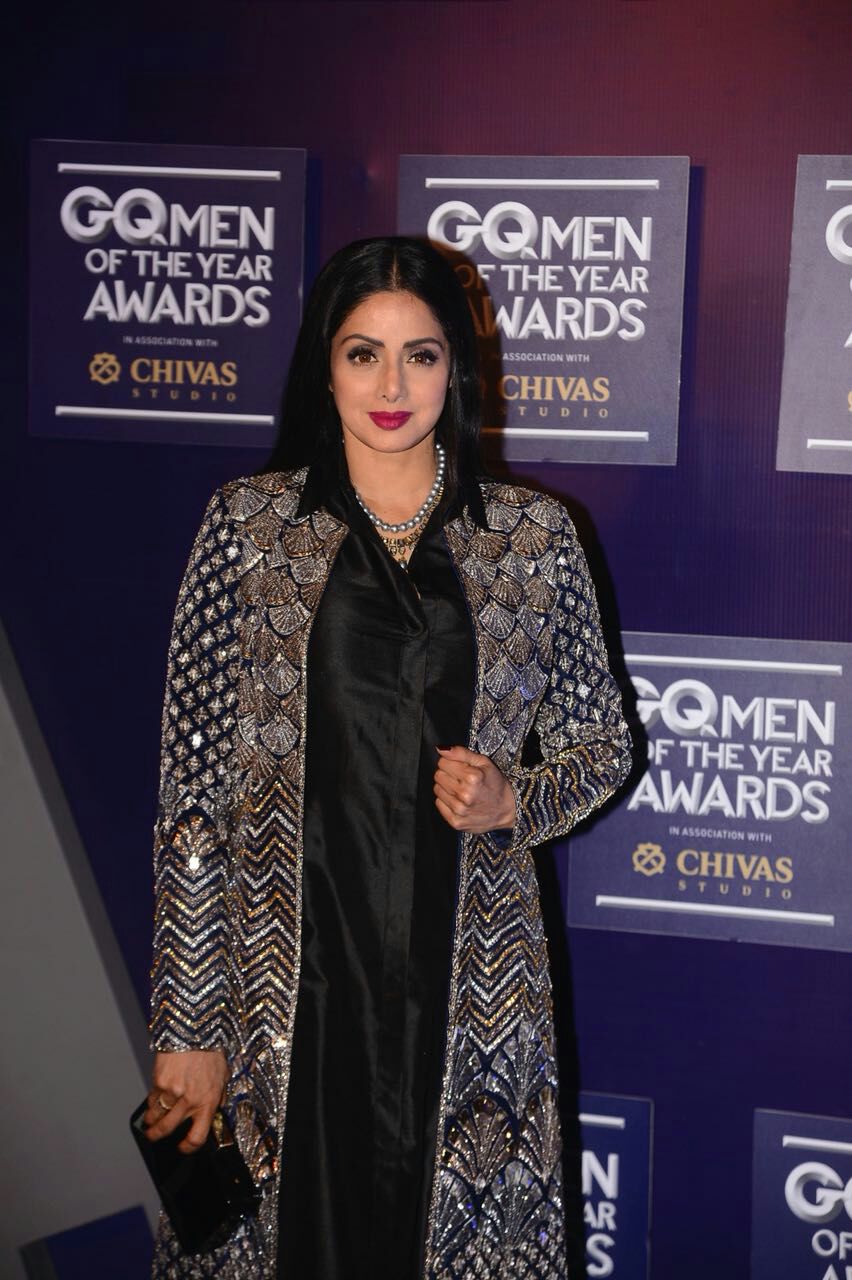 Like her previous hit English Vinglish , Sridevi's next offering too saw immense love from audiences across the country, with the industry hoping to see much more of her on the silver screen.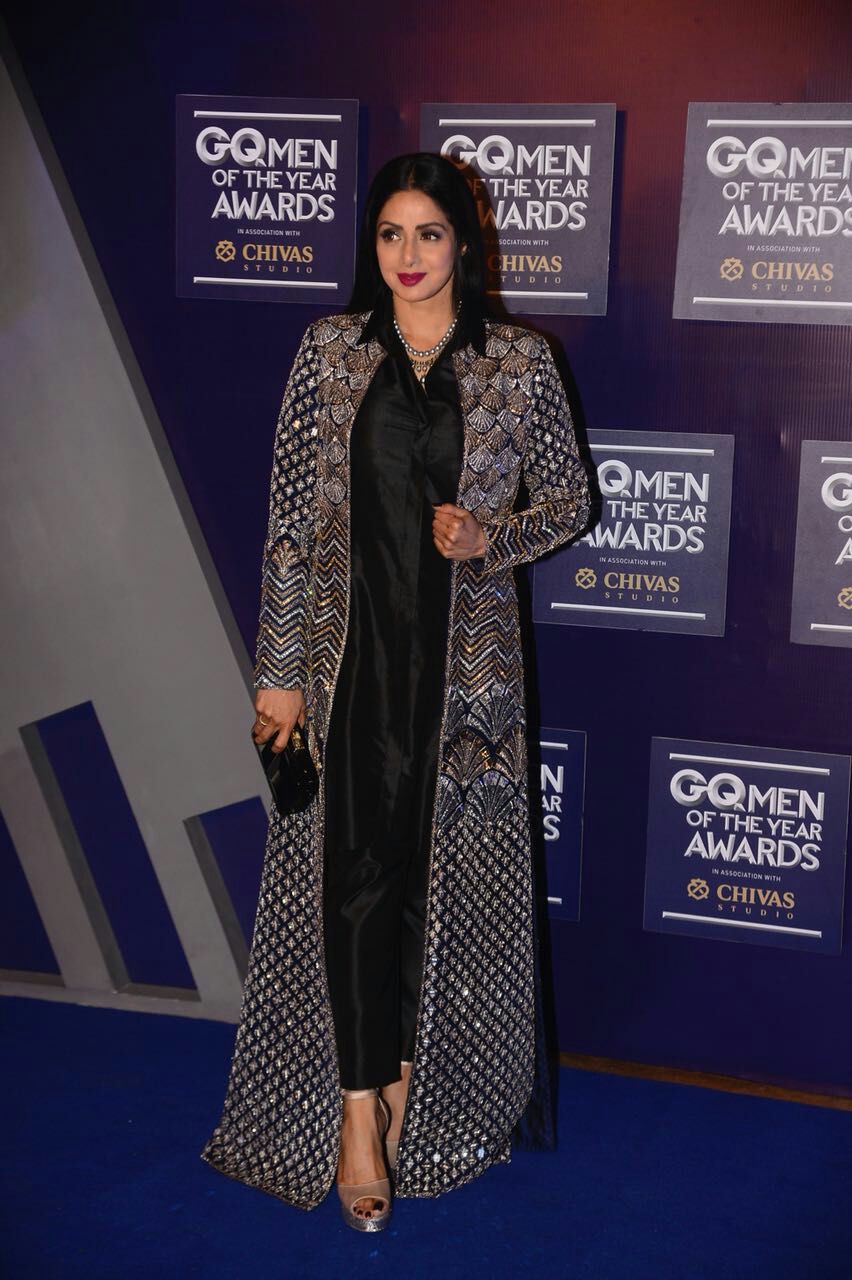 The iconic leading lady was honored last night at the GQ Men of the Year awards for "Excellence in Acting" . In an emotional speech thanking everyone whose been part of her journey Sridevi said , "I'm really honored to receive this award -I've never considered myself special. I guess I am blessed. I've been extremely lucky to work with some fantastic actors and filmmakers through the course of my career but after working in over 300 films , I still feel like I have so much more to do and still approach each film like a newcomer. I'd like to thank everyone… from the people I've worked with and who have been part of my journey… to my fans who have showered me with their constant love and support…and ofcourse My family without whom none of this would be possible.Thank you to GQ for this special honor…it's truly overwhelming .