The gorgeous Bollywood actress, Mandana Karimi has taken time out to visit the beautiful locales of Japan. Mandana is off to an exploration in Kyoto.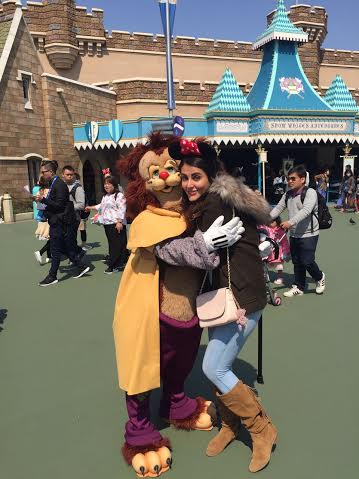 Mandana loves to travel and believes in exploring new cultures and destinations which helps her grow as an actor and as a person. Karimi has traveled to several countries for work related matters.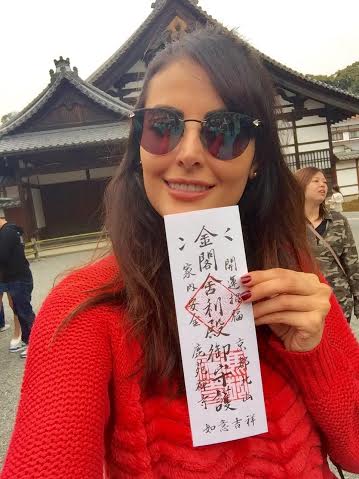 No wonder Mandana still has so many cities & exotic places on her bucket list as her next traveling destinations.