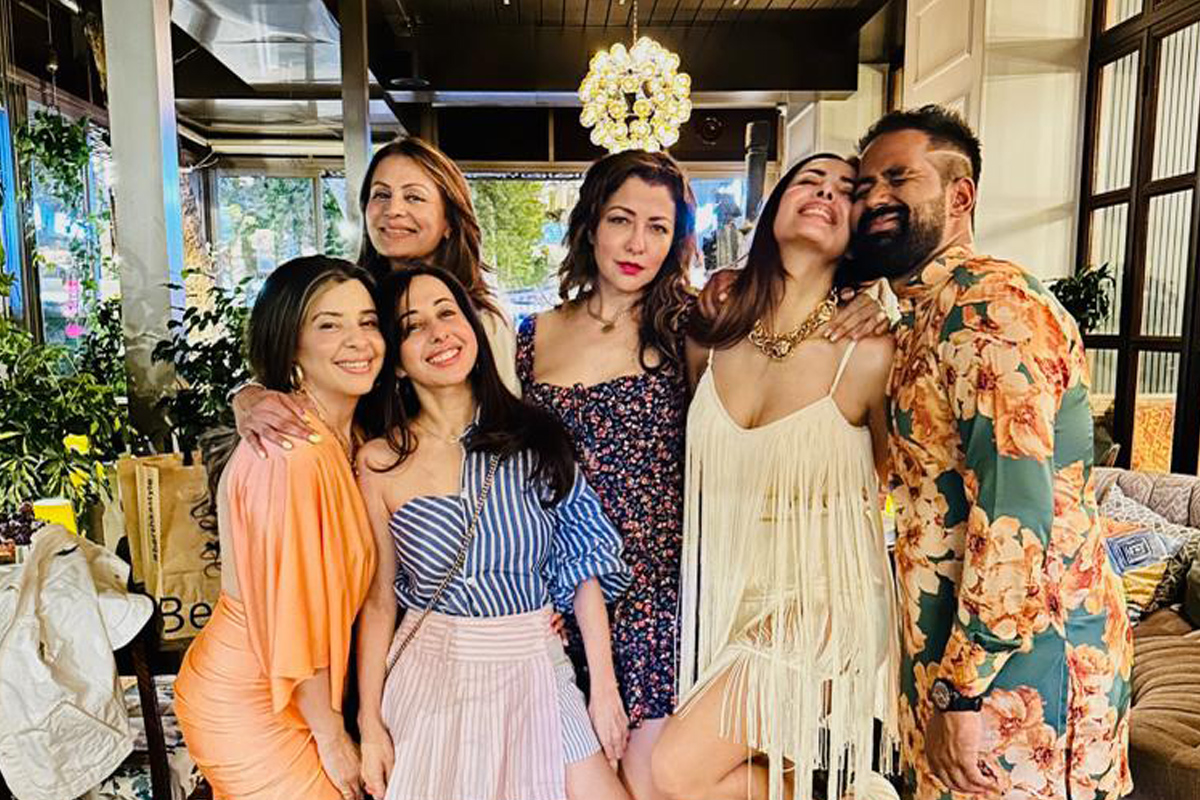 Azerbaijan's capital city, Baku, has become a popular destination for travelers. Bollywood actress Maliaka Arora and Dr. Aditi Govitrikar embarked on an exciting vacation to Baku accompanied by few more of her close girl gang.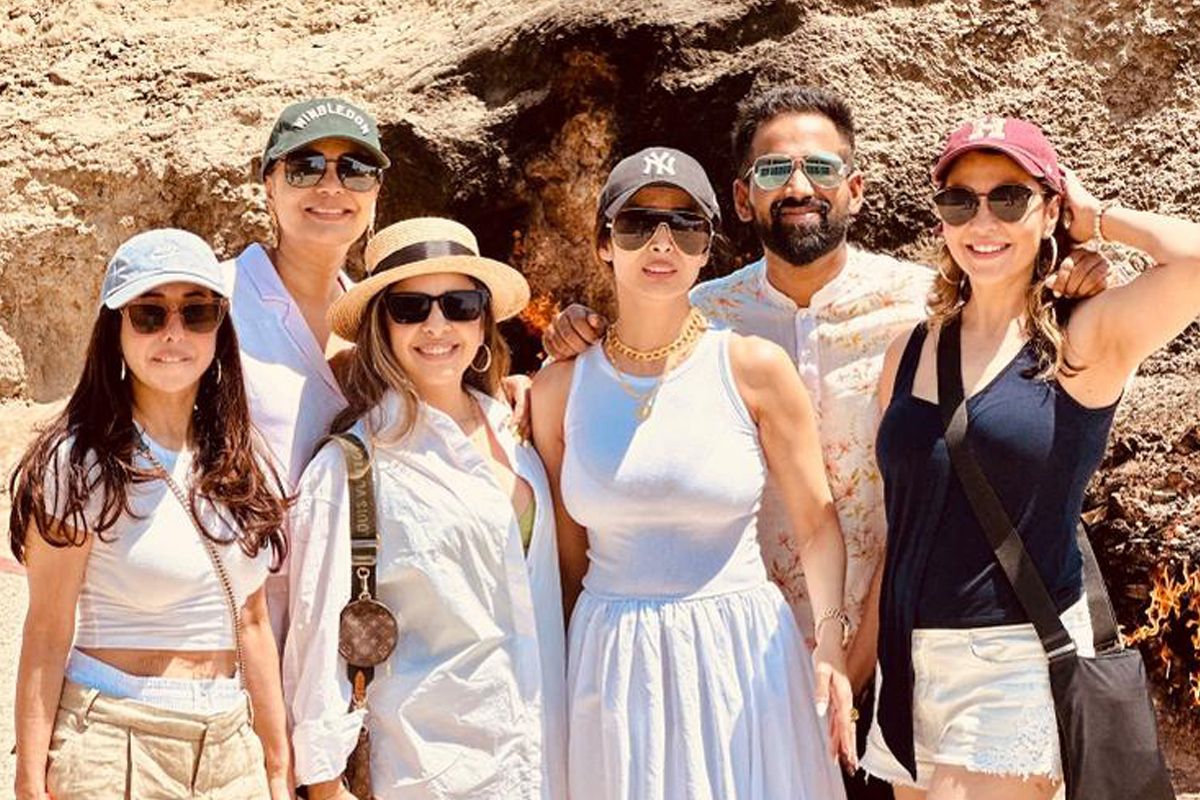 These girl gang kicked off their Baku escapade by immersing themselves in the captivating charm of the Old City. The pictures are taking a round over the internet where Malaika has shared along with her gal pals. We could also see Dr Aditi Govitrikar posing at a historic sight where she looks very elegant and blissful posing in white mini shorts along with a black sleeveless top, with hoop earrings and a cap, Aditi was also seen praying with folded hands in front of a pit of fire at the fire temple. She also visited Yanar Dag, a great historic location.
They also shared a few more bunch of pictures with some binge-eating sessions to chilling, the album is everything nice, sugar, and spice. Aditi on her social media handle reposted Maliaka's photo dump pictures on her Instagram that is captioned as, "Day 1 #baku photo dump ….. my kinda perfect day @azerbaijanairlinesindia #makinmemories❤️ #sightseeing #food #shopping"
View this post on Instagram
From arriving at the city to ruling the streets in the most fashionable way possible, We can say that this girl gang had a perfect day and we can undoubtedly say that this picture of the "magical dawn" has made our day. Agree? And we can't wait to see more stunning images of Malaika, Aditi and their friends from their trip to Baku.