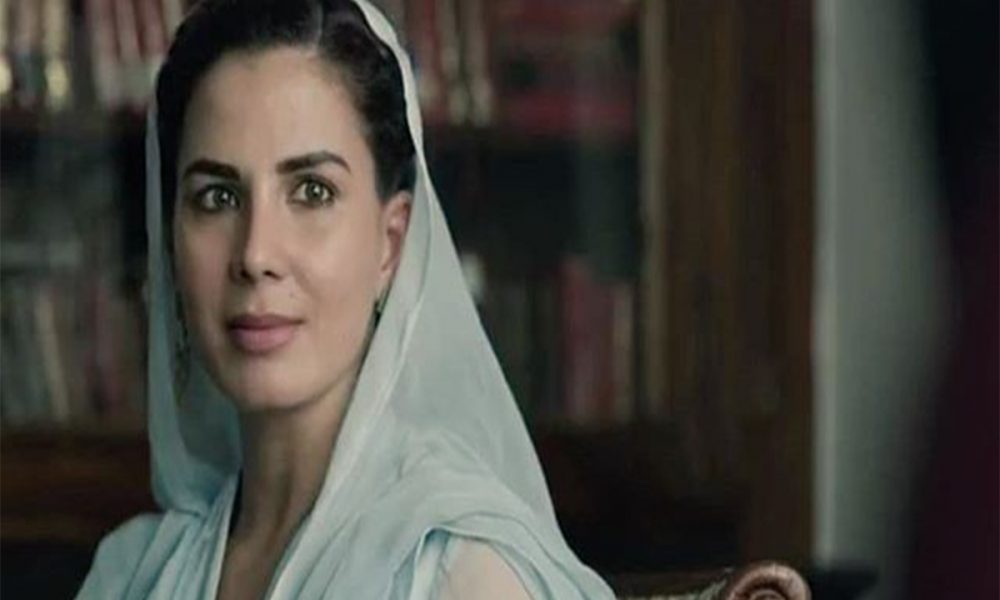 Source: Instagram
Bollywood actress Kirti Kulhari got nostalgic and took a trip down the memory lane as one of her web series titled 'Bard of Blood' completed 1 year since it began streaming on Netflix. The show was a hardcore espionage thriller series about an ex IIW agent played by Emraan Hashmi. Kirti had a significant role to play in the series.
Taking to Instagram, Kirti shared some pictures of herself as 'Jannat Marri', which was her character from the series. She wrote on her post, "Jannat Marri❤❤❤ #bardofblood @redchilliesent @netflix_in #27sep2019 this day, last year…☺
जन्नत से आयी वो,
जन्नत को नसीब हुई,
सबकी रुह को छूती वो,
हां जन्नत अमर हुई ।"
https://www.instagram.com/p/CFoNG0AJYPf/
It was one such role by the actress that proved her versatility towards playing any character almost flawlessly. Lately, Kirti is also celebrating as her show 'Four More Shots Please!' got a nomination at the International Emmys in the category for 'Best Comedy'.