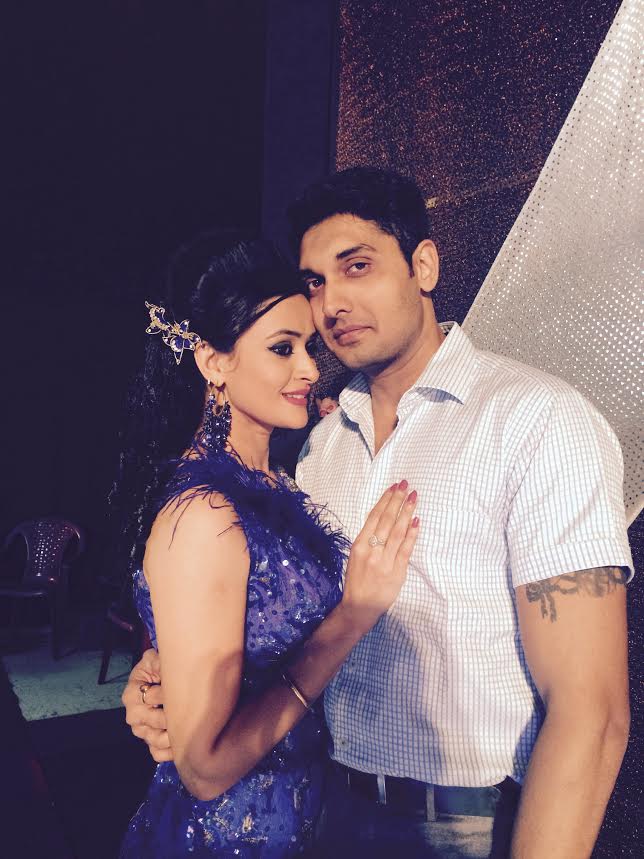 Mumbai: Life is looking up for actress Jaswir Kaur both personally and professionally. She has not only returned to fiction shows after a break of five years, but has also been struck by Cupid's arrow.
The actress is dating businessman Vishal Madlani since two years, who she first met at a gym.
When we ping the actress she adds, "We have the same gym instructor and so, happened to pick the same time for our workout. Our first interaction was quite funny. He had to attend a musical event and had to rush for it after the gym. I landed up at the time and just made an off-the-cuff remark, 'Cancel ho jayega' and the event really got cancelled. I was surprised to learn about it later. Another time, another event was about to get cancelled, but I told him that the show will happen and it did. Since then, Vishal believes in what I say."
What attracted Jaswir to Vishal was his simplicity and intelligence. "He is sensible, understanding, alert and focussed," she adds.
We wish the new love birds for their bright future!