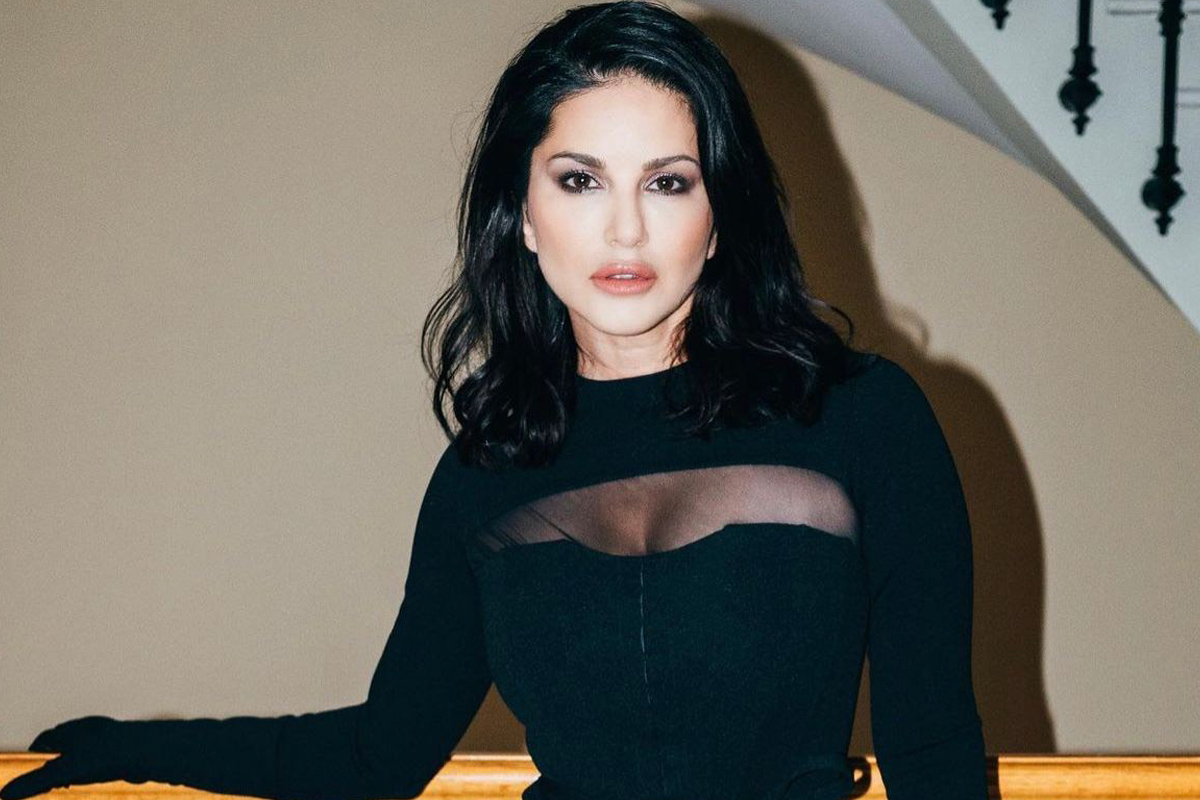 Porn star turned Bollywood actress Sunny Leone was out of media headlines from a long time. After the recent interview Sunny Leone is back in spotlight.
Sunny Leone has gained recognition in the Indian entertainment industry and has not only left an indelible mark on Bollywood, but has also ventured into business with great success. Sunny made her film debut in Pooja Bhatt's Jism 2 and has since then conquered new ground and enthralled audiences with her charm, beauty, and talent.
Sunny has appeared in several big-budget films and thrilling web series and performed on over 200 songs. By adapting to different genres and languages, Sunny Leone has established herself in the competitive film industry. Her Film Kennedy earned a seven-minute standing ovation at Cannes Film Festival's Midnight Screening, and her performance was loved by critics and fans alike.
In a recent podcast interview, Sunny told the host about how she was financially independent as a child and to make pocket money she sold lemonade, shovelled snow and also did other odd jobs, which formed the basis of her venturing out in her late teens to building her own website and investing in a production house with her husband Daniel Weber. In 2016, Sunny expanded her entrepreneur career by launching her cosmetics brand, Star Struck, by Sunny Leone, to serve India's growing beauty and skincare market.
Sunny Leone's success as a businesswoman and Bollywood-style icon shows her talent, resilience, and drive. She adapts and pursues personal and professional growth. Sunny's success in film and business shows what hard work can accomplish. Her fans are excited to see her in Kennedy and other intriguing projects.