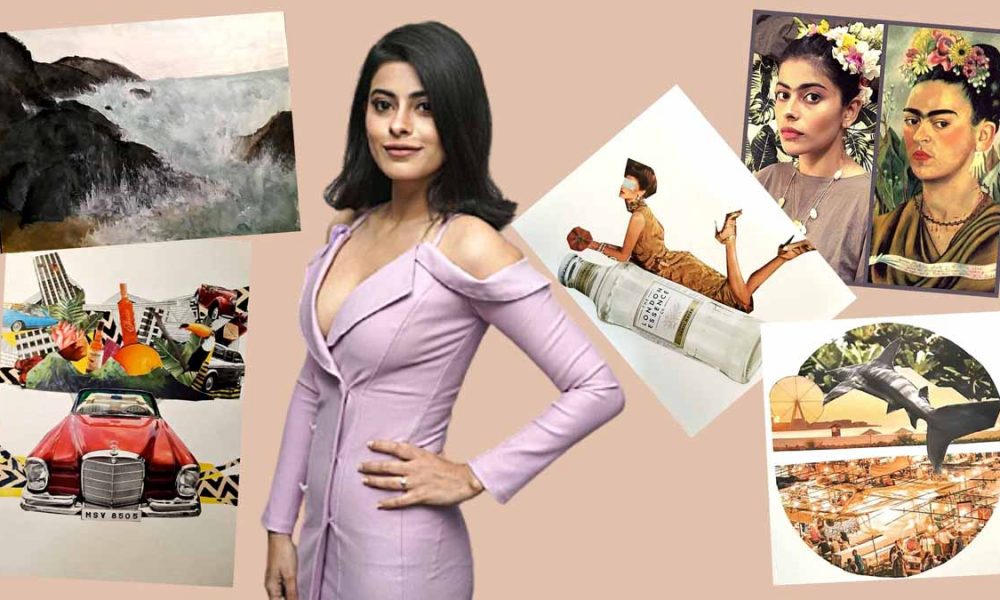 Anisha Victor is a girl of many talents. The House Next Door and REJCTX-fame actress amazed us with her scuba-diving pics just a while ago, and now she's surprised us once again, revealing a new aspect of her creative instincts.
We stumbled upon her Insta account called Art For Sanity which she reveals she began to keep herself occupied during the lockdown.
Finding some old magazines, Anisha started creating surreal collages sometime in April in the initial days of the lockdown. Most of them had a message; something to think about, something relatable to everyday life. While others were her "longings and daydreams and things I missed during the lockdown" which poured onto white sheets of paper, gently pasted with glue.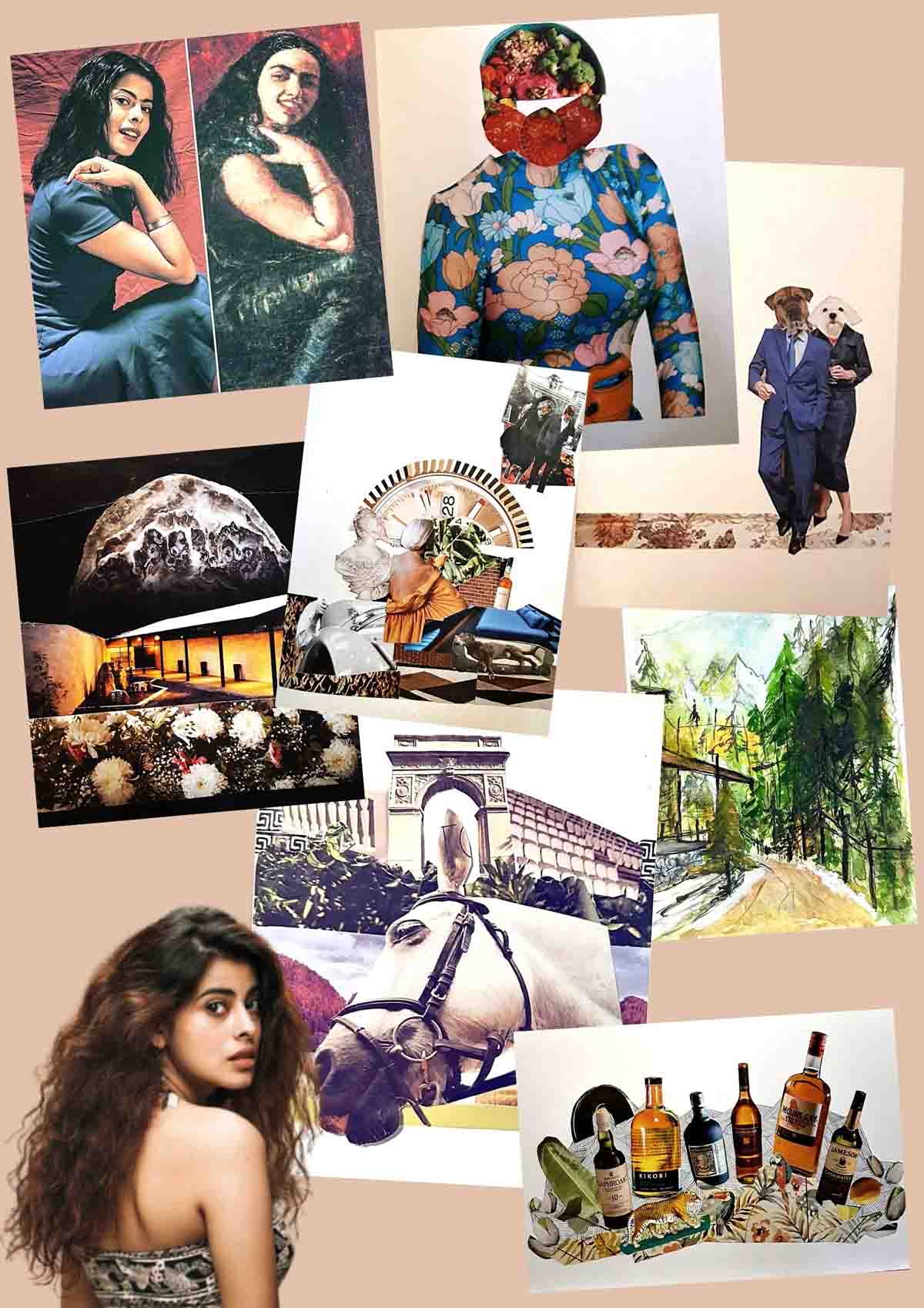 "My great grandfather was an art teacher for a few years in Ethiopia. My mum says, I have got his genes. Though I don't consider myself a good painter, which he really was, I've always been drawn to beauty, aesthetics and art," says Anisha.
As she ran out of magazines to make the collages, she went back to watercolours and also tried oil painting and sketching. "Art helped me be sane in the lockdown by providing me with an outlet to let my creativity flow. It has been a meditation for me. Hence, the name Art for Sanity," she explains.
Anisha reveals that she even took inspiration from some female iconic painters and recreated their portraits on herself. And just as we thought Anisha was this spunky adventurous girl who brought life to the outdoors, she's revealed a whole new thoughtful side of her creative personality.