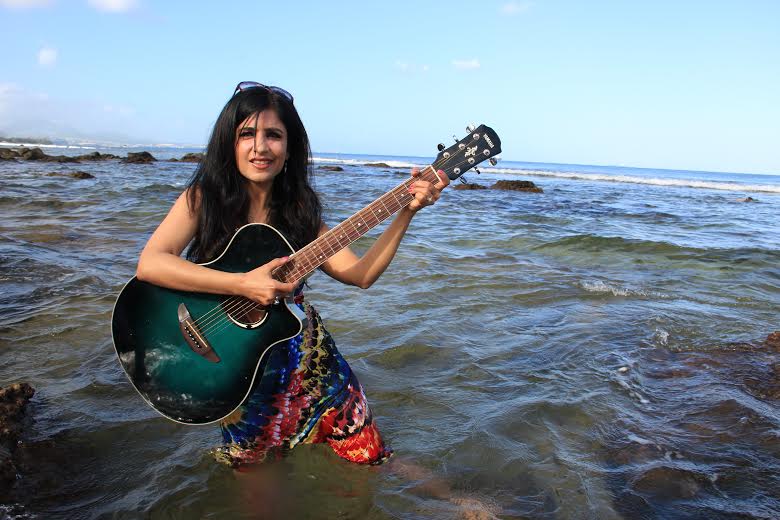 Mumbai: Shibani Kashya, who is in Delhi these days promoting her upcoming song Soneya. At the promotion she said, 'I think the people of Delhi are also gonna enjoy the song a lot and already I am getting good response from you all.' As she was in the capital of India and that too during elections being round the corner, she was asked the same, the winsome voice of 'Saajana aa bhi ja' replied, 'I am responsible citizen and would definitely vote…I would request all Delhiites to vote, especially, every young Delhiites should vote. A vote can bring the change we all need.'
The owner of an enchanting voice, Shibani Kashyap is a Punjabi herself and Soneya is her first Punjabi song, 'I have been working on my new album for a while and Soneya is one of song I have released and rest songs will be coming soon too…I have known Mika for quite a long time but now we got the chance to sing together, and that too for my first Punjabi song what more can I ask for,' said Shibani. The music of Soneya has been done in electronic dance space with Mika Singh and Shibani featuring in the video. The song has a Folk feel to it but its music is international but to surprise no traditional instruments has been used.
"I feel at present listeners are demanding variety and they are not in mood to accept anything thing below good music and that's why I believe Indi-pop has immense potential to come back, as it has everything in it and is going to be back in a big way," she concludes.