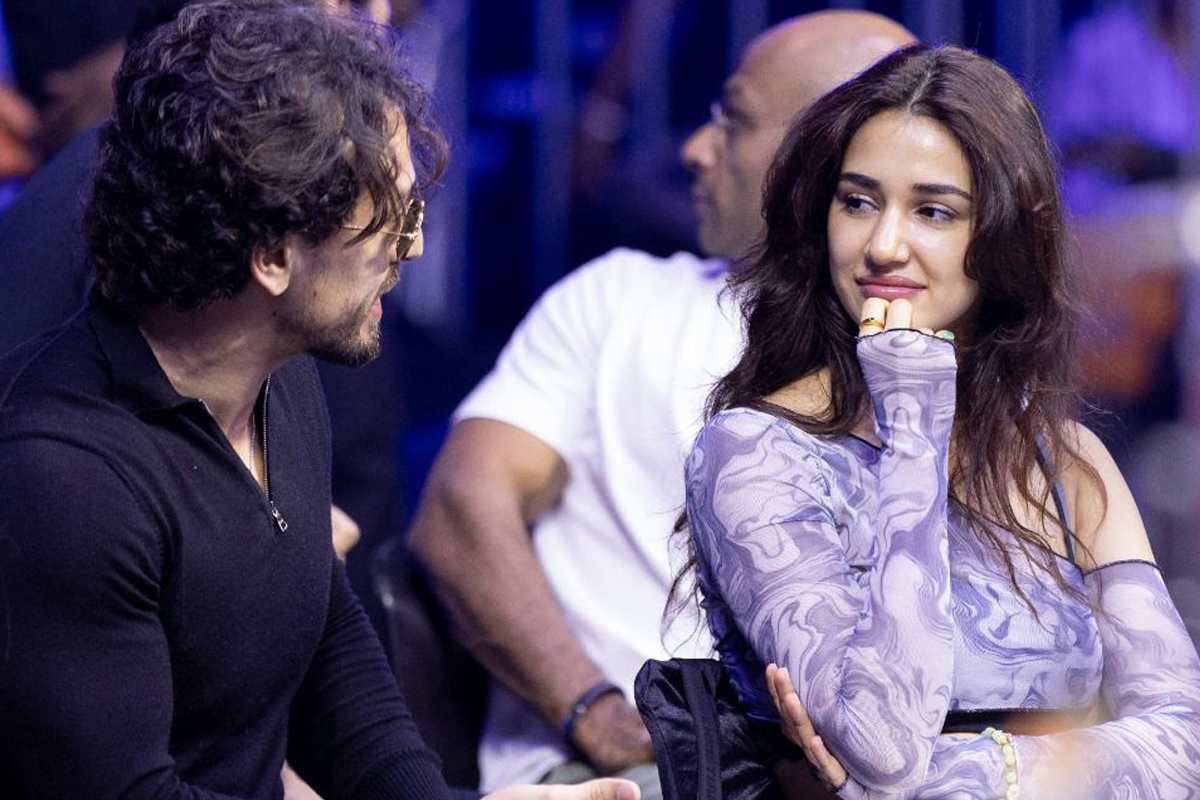 Ayesha Shroff, the esteemed entrepreneur and spouse of Bollywood star Jackie Shroff, is creating a buzz in the fitness industry with her venture, MMA Matrix Fitness Center.
This state-of-the-art fitness facility is founded in collaboration with her kids Tiger and Krishna Shroff. Recently, Tiger Shroff, Disha Patani and Krishna Shroff were seen together at the spectacular event hosted by Ayesha Shroff.
Matrix Fight Night 12 place at the Noida Indoor Stadium saw a great fight and a star-studded crowd. From Tiger Shroff to Disha Patani, the audience was A-listed and super enthusiastic. This highly anticipated event promises an evening filled with thrilling fights, showcasing the skills and dedication of both local and international MMA fighters.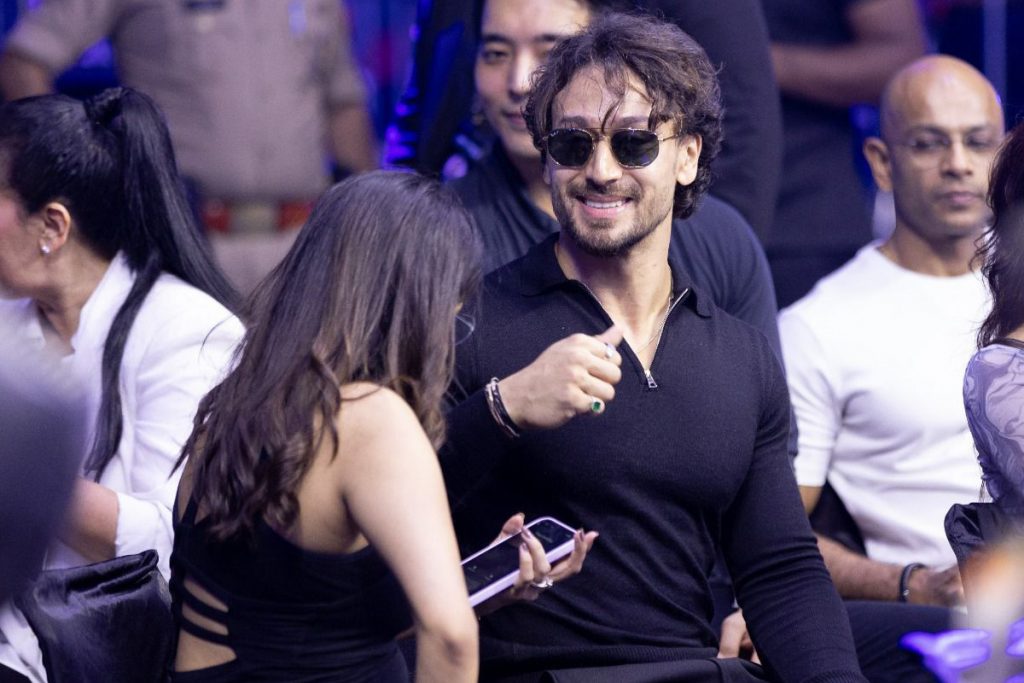 For those unable to attend the event in person, the action was broadcasted live on Disney+ Hotstar.
Ayesha Shroff's efforts to promote MMA in India have not gone unnoticed by the highly fitness conscious, film industry.
With the establishment of MMA Matrix Gym, sport's status and popularity in the country has become a lifestyle. This one is for Ayesha and her team who are thriving in the fitness space and creating a remarkable niche for themselves.
With the energy high and gloves on, we wish them all the best for their future ventures.