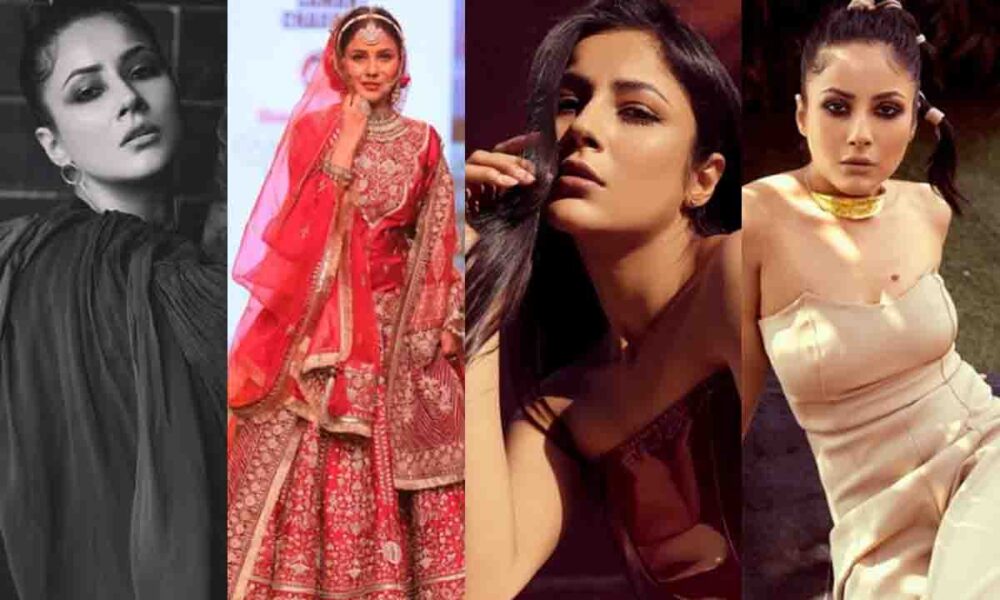 Photo: Instagram
Bollywood actress Shehnaaz Gill gave a humorous and fitting reply to a question of a fan tossed by fashion designer Masaba Gupta in a chat show regarding a marriage proposal. In a new video released by Netflix India, Shehnaaz Gill and Masaba Gupta tossed fan questions at each other on Masaba Masaba season 2.
On one of the fan questions, "Will Shehnaaz marry me?" Shehnaaz replied in a hilarious way saying they
can send their bio data but also warned them that it is difficult to tolerate her.
The Bigg Boss fame said that one will eventually get bored of her since they will have to listen to her 24
hours and keep saying good things about her.
View this post on Instagram
"If fans are asking then okay. Send your bio data. But I have to say, I am very difficult to deal with. I am
not a good listener. You have to listen to me talking for 24 hours and you also have to say good things
about me. Why are you even asking me for marriage? You'll get tired of me. You'll have to keep hearing
me talk for 24 hours and if you don't talk about me, I will walk away," Shehnaaz said.
Why she is called Sana?
Another interesting question asked by one of the fans was why she is called Sana?
To this, she replied wittingly that her parents named her Shehnaaz at birth but they ended up calling her
Sana, because somehow they knew Shehnaaz would become a brand so Sana would be meant as a
casual name.
Nach Baliye as next project
According to news reports, Shehnaaz Gill to appear in the 10 th season of the celebrity couple dance show
Nach Baliye.
View this post on Instagram

Nach Baliye brings in popular celebrities to compete against one another in a series of dance-related
challenges. It was last aired from July 19 to November 3, 2019 on Star Plus.
The season was won by Prince Narula and Yuvika Chaudhary.