Priyanka Chopra is setting Hollywood ablaze with her performance in Quantico. Not only has she been praised for her performance in the thriller series, her character Alex Parrish is now counted among other famous television characters.
Everyone loved how Priyanka cast inhibitions aside and shot some really intimate scenes with her co-star Jack McLaughlin, whose character Ryan Booth plays Parrish's love interest.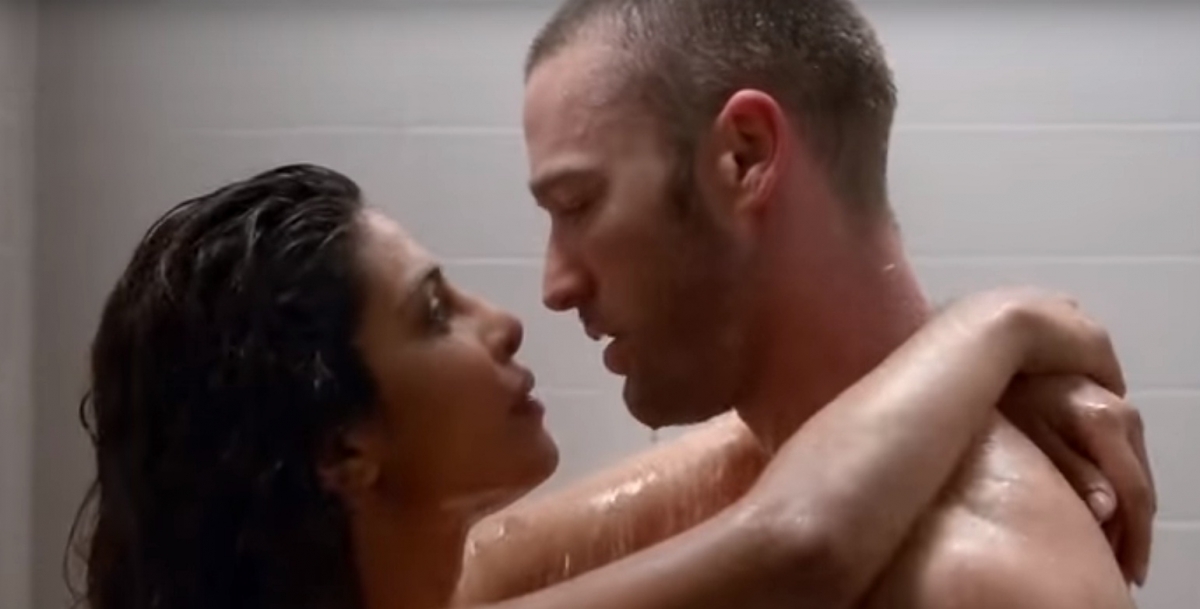 But Priyanka is not bowing down to the pressures that Hollywood applies on the stars. Notable of them are nudity and 'no pregnancy clause'.
The award-winning actress is not comfortable with nudity – something common in TV and films in the West.
She is strict about her resolve not to pose in the buff for the screen and has reportedly told the talent company handling her work in Hollywood about it. Priyanka has no qualms about love-making scenes as long as it does not require her to shed her clothes.
At the same time, PeeCee is not okay with the no-pregnancy clause. In Hollywood, actresses usually have to sign the clause which demands that they cannot become pregnant during the filming of the show or movie.
Perhaps Priyanka is sticking to her Indian values. Probably she is staying away from nudity to avoid losing many of her fans back home who are not okay with it.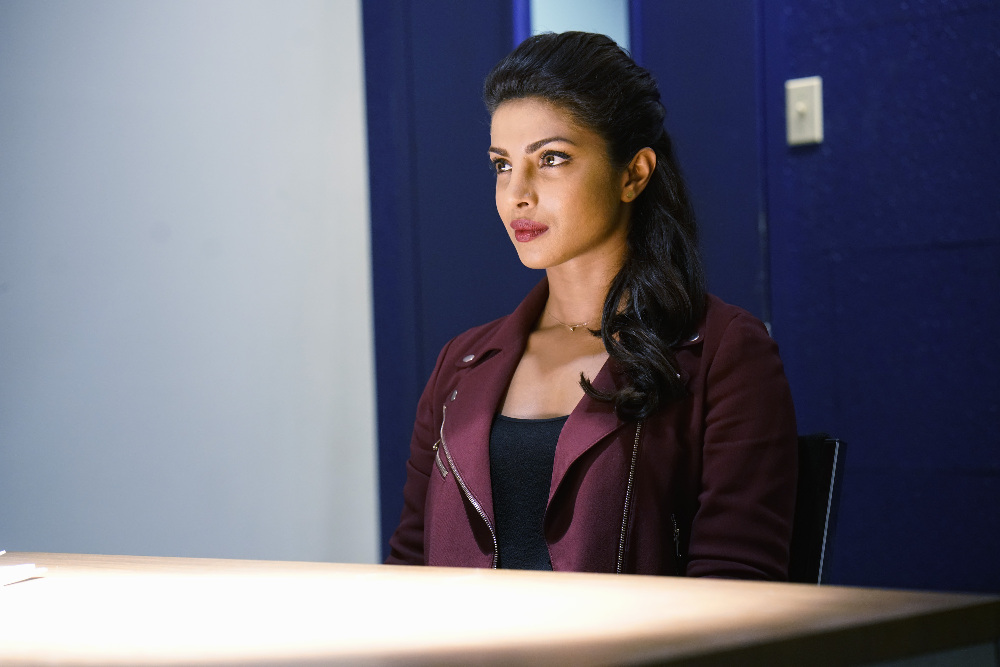 Besides Quantico, Priyanka has just finished shooting for her first Hollywood movie Baywatch which has Dwayne Johnson in the lead.
And that is not all. While in the US, Priyanka is ensuring that her American friends understand her culture better. So she will be hosting a Diwali bash at her New York house for the Quantico crew where Bollywood songs will be played.