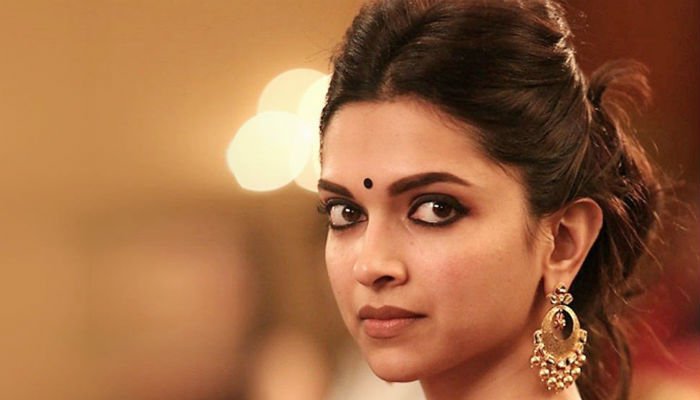 Deepika Padukone who is currently shooting for Padmavati has been cast for the next biopic. T-Series join hands with KriArj Entertainment and Vishal Bhardwaj Pictures to present 'Sapna Didi' biopic.
The film will also be starring the international star, Irrfan Khan. The duo was seen together last in Shoojit Sircar's 'Piku'.
They are back with an untitled film based on the life of mafia queen Rahima Khan popularly known as Sapna Didi. It will be directed by Vishal Bhardwaj's long time associate Honey Trehan.
The film is based on one of the chapters of former investigative journalist turned author S Hussain Zaidi's book Mafia Queens of Mumbai. Sapna Didi was one of the most feared female dons' from the 80's.
Producer Bhushan Kumar says, 'Deepika and Irrfan are great actors. We are very excited with the subject and are proud of associating with KriArj Entertainment and Vishal Bhardwaj Pictures on this film.' Shooting of the film begins early 2018 and it is slated for release in Oct 2018.
The film will be produced by T-Series, KriArj Entertainment, and Vishal Bhardwaj Pictures and will be scheduled to release in 2018.