After making a mark on Hollywood Deepika has made it to Vanity Fair UK magazine and she is dazzling like a diva in it.
The actress shared one of her pic from the shoot and we must, she is a perfect muse in every sense. Just like the cover says " She is the star of India and dazzling in Hollywood now she has her eyes on you ".
We took a little courtesy to find out some more from her shoot for Vanity Fair and guess what we found a few more for you.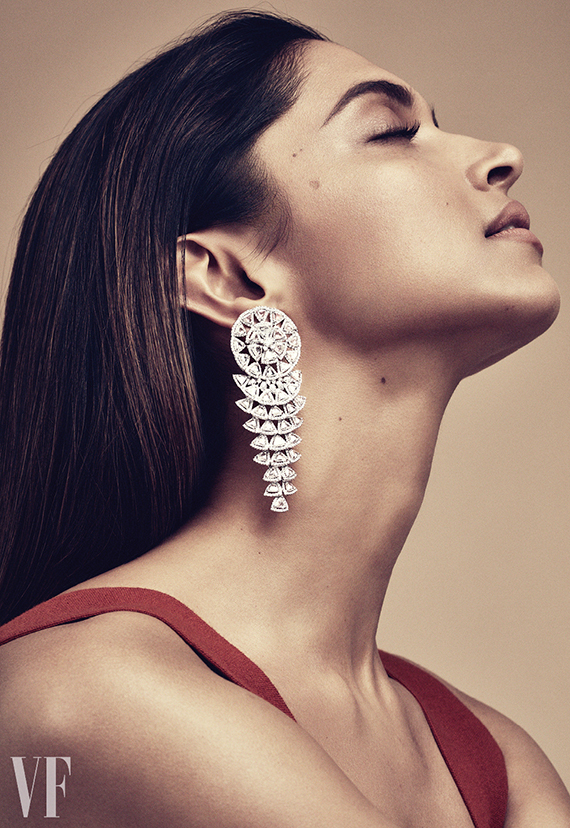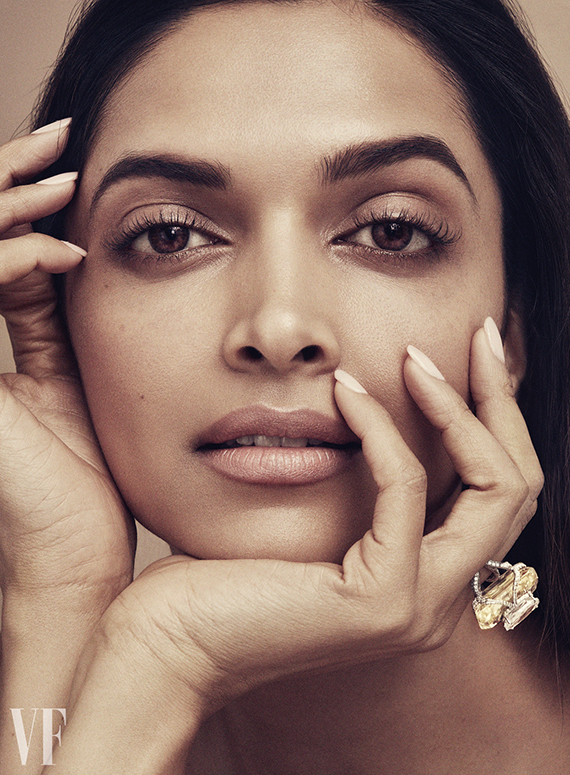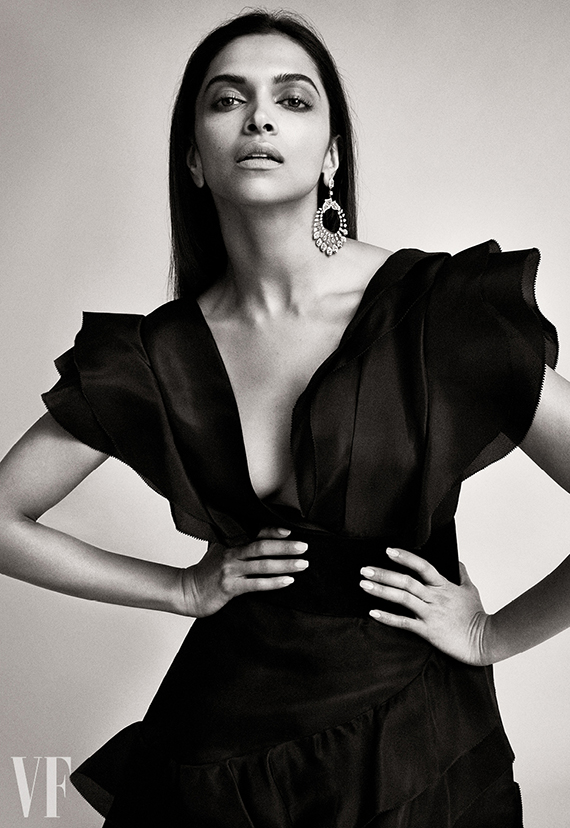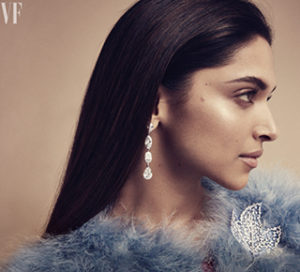 Picture Courtesy: Vanity Fair UK